Bollywood has provided us with some of the most unique and beautiful shooting locations in India, ranging from some basic places in a desolate village to a panorama amid the statuesque Himalayas. One of the best ways to improve travel to even the most remote and odd locations in our nation is undoubtedly through the Indian film industry. It can be an ordinary location, but as soon as it appears in a Bollywood film, it becomes a popular tourist attraction. So, to convince you to visit these magnificent locations, below is a brief list of Bollywood movie shooting locations.
The following are the most popular shooting locations in India, whether you want to see a movie being made or are looking for a place to film your next video.
8 Popular Shooting Locations in India
Rohtang Pass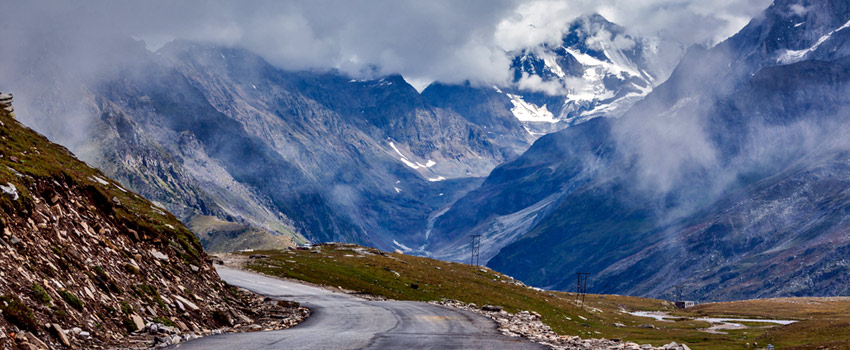 Not only Kashmir and Manali are popular among Indian filmmakers. Rohtang Pass is one of the amazing geographical features in the Manali area that have made it onto the list of "Bollywood film shooting locations." This site has become legendary due to films like Jab We Met and Highway. Biking enthusiasts can very much consider this to be heaven. Have any of you considered riding down that bone-chilling section of snow-covered road?
The closest railroad station, Joginder Nagar, is 50 kilometers from Manali and 103 kilometers from Rohtang Pass. In order to get to Rohtang Pass from there, you must rent a car.
Pangong Lake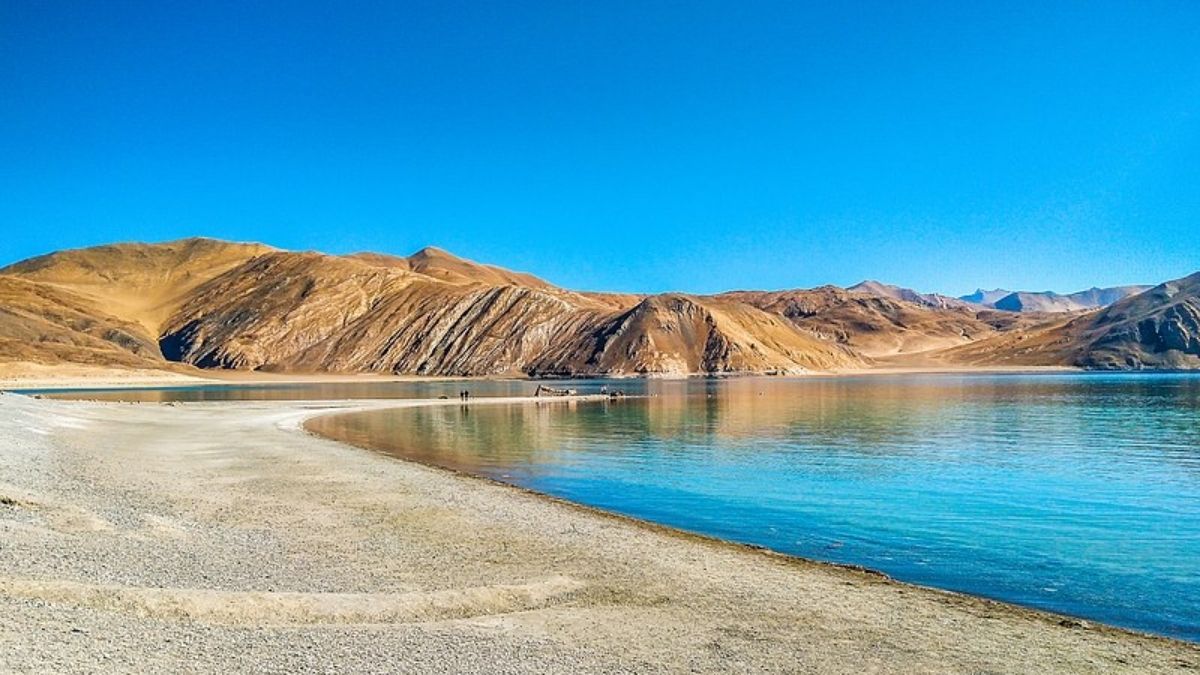 Who could ever forget the reunion of Raju, Farhan, and Ranchoddas Chanchad by the Pangong Lake's hypnotic blue waters? All of us were encouraged to visit that stunning place by the enticing lake. Lakshya came first, then Tashan, then the three idiots, and then many others did. Nobody should overlook this Sanam Re shorting site. From Leh, Pangong Tso is accessible after a five-hour trip.
Udaipur Palace
The Udaipur Palace has become one of the top shooting locations in India for pre-wedding shoots in addition to winning the hearts of Indian filmmakers. Some of the greatest films that were shot at this magnificent location include Octopussy, The Best Exotic Marigold Hotel, Guide, Raam Leela, and The Jewel in the Crown.
Athirapally and Vazhachal Falls
Have you ever questioned the natural beauty captured in the film Baahubali? If so, allow us to inform you that two of south India's most stunning waterfalls, Athirapally and Vazhachal Falls, are accessible to you as well. I'm so tempted to grab my things and fly to Kerala right away! The closest intersection to Athirapally Falls is Chalakudy (32 km), and there is a bus service there. From Chalakudy, one can travel by public or private vehicle to Athirapally.
Munnar
The tea estates of Munnar are without a doubt the most well-known shooting locations in India. Munnar has consistently been the top choice of Indian filmmakers, whether they are doing low-budget Tamil films or lavish Bollywood productions. Movies like Chennai Express, Nishabd, and Life of Pi have given us another reason to visit God's Own Country.
Chapora Fort
Who doesn't recall Sid, Sameer, and Akaash talking about friendship and life while sitting on a fort's brick wall beside the Arabian Sea? Do we not all? This particular scene not only changed our viewpoint on friendship but also revealed a breathtaking location to which we can travel with those unique friends. Don't you immediately want to recreate the scenario with your friends?
Shillong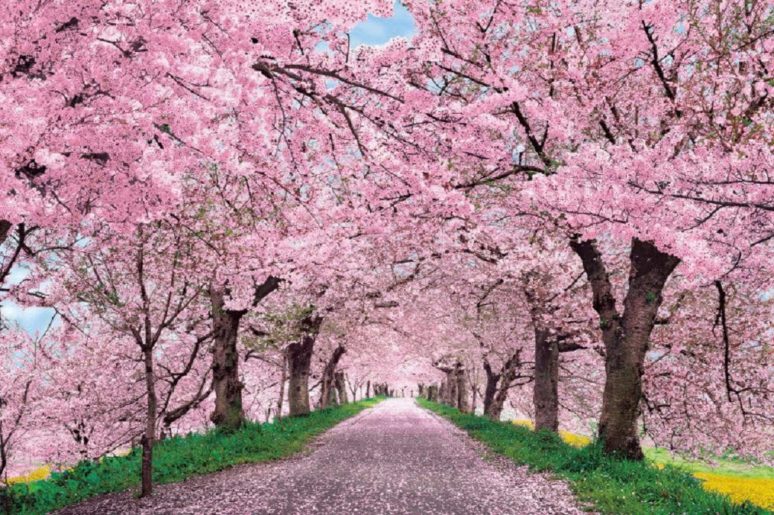 One of the most popular shooting locations in India is Shillong. Many filmmakers have been drawn to it by its charm and magnificent landscapes. The most well-known films that were filmed here are Kurbaan and Rock On 2, and as a result, it has become a very successful tourist destination and a well-liked honeymoon hill station.
Banaras Ghats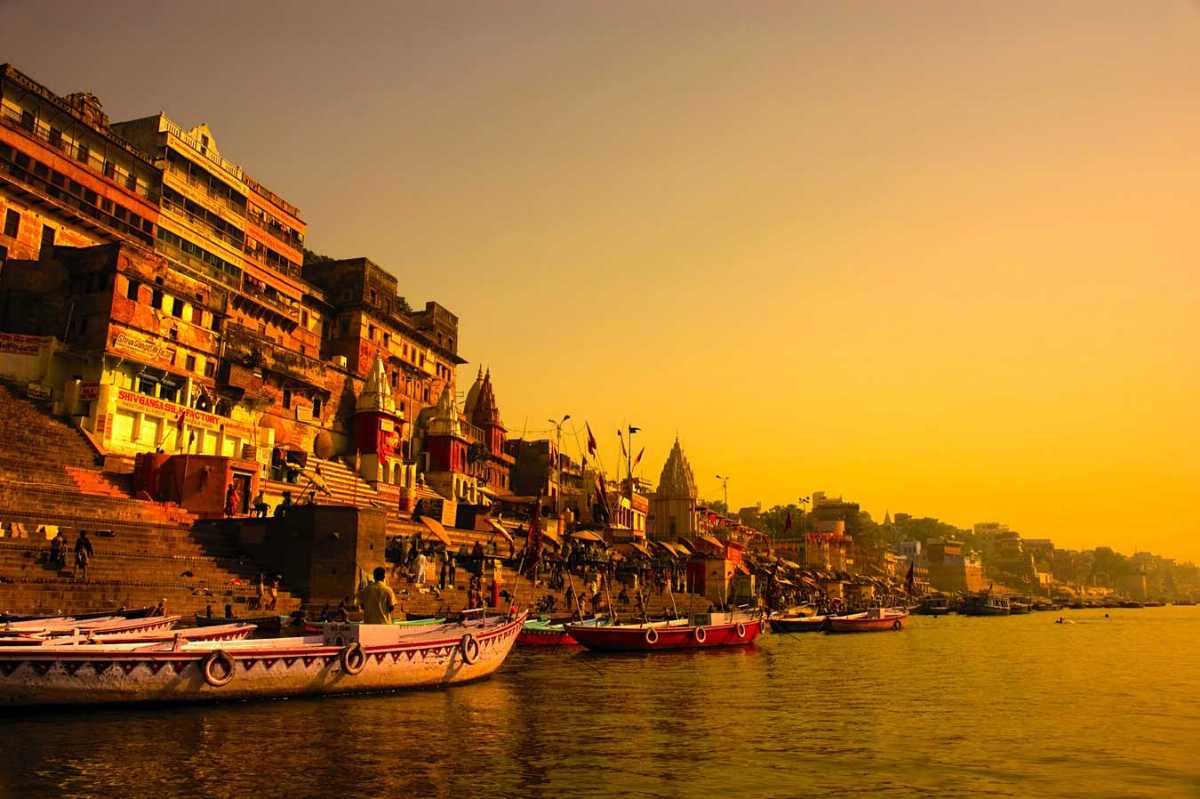 Banaras is the kind of place that should unquestionably be included on your 2022 vacation wish list. Raanjhanaa and Masaan have done an extraordinarily great job of capturing the colourful and dynamic character of Banaras and its ghats, compared to other Bollywood films. Banaras is undoubtedly one of the top filming sites in India with its historic pathways and traditional residences.
Read More:
God of War Ragnarok Review 2022
Best Alternatives to Bras – Celebrities Endorsing the Movement
If you liked the content, please share, follow and like us: