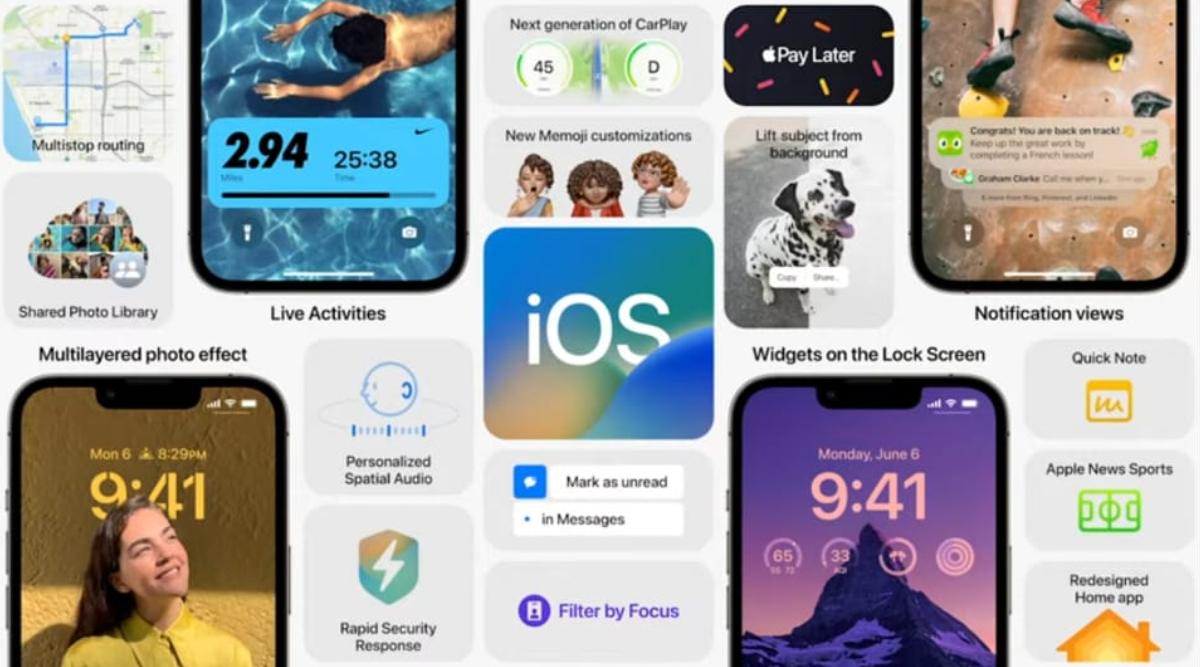 The release of iOS 16 has been widely anticipated. The next version of Apple's iPhone software was revealed at WWDC 2022. We now have a better idea of all the new features coming to your iPhone, including a new lock screen with widgets, major Messages improvements, a shared photo library for families, and more.
There's even another reason to keep an eye on iOS 16. The final version will be presented at the same time as the new iPhone 14 versions, which are expected to arrive later this year.
"iOS 16 is a big release with updates that will change the way you experience iPhone," said Craig Federighi, Apple's senior vice president of Software Engineering. "We have reimagined how the Lock Screen looks and works with exciting new features that make it more personal and helpful, introduced iCloud Shared Photo Library for families, streamlined communication through new capabilities in Messages and Mail, and harnessed enhanced intelligence with updates to Live Text and Visual Look Up."
Here's what we know so far about iOS 16's major changes.
iOS 16 New Features
Personalized Lockscreen Experience
With iOS 16, the Lock Screen becomes more personal, beautiful, and useful. The subjects of the photos are artfully arranged in front of the clock on the Lock Screen with a new layering effect, producing a sense of depth. With expressive text styles and color choices, users can vary the appearance of the date and time.
The Lock Screen includes widgets inspired by Apple Watch complications, allowing you to quickly access information like upcoming calendar events, weather, battery levels, alarms, time zones, Activity ring progress, and more.
Live Activity is a new feature on the Lock Screen that allows users to remain on top of activities that are happening in real-time, such as a sports game, workout, ride-share, or food delivery order.
Find Balance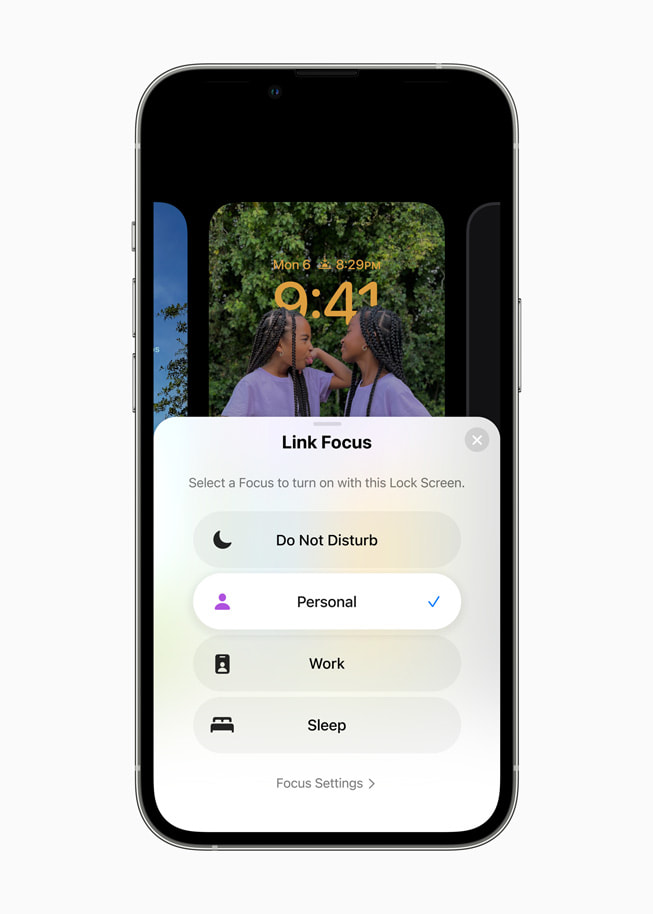 Focus is now more powerful, quicker to set up, and interacts with the Lock Screen, allowing users to associate a Lock Screen wallpaper and widgets with a certain Focus. Users can just swipe to the matching Lock Screen to activate a Focus. Apps like Calendar, Mail, Messages, and Safari can use Focus filters to display only the content that is relevant to a user's Focus, helping them in finding a better balance.
Updates to Messages
Users can edit or recall recently sent messages, recover messages that have been deleted recently, and mark chats as unread so that they can return to them later. Moreover, SharePlay is coming to Messages, allowing you to enjoy synced content such as movies or songs with shared playback controls while chatting in Messages.
New Tools for Mail
Users can now schedule emails ahead of time and even cancel the delivery of a message before it reaches the inbox of a recipient. If a user forgets to include an important part of their message, such as an attachment, Mail will detect.
Live Text and Visual Look Up Enhancements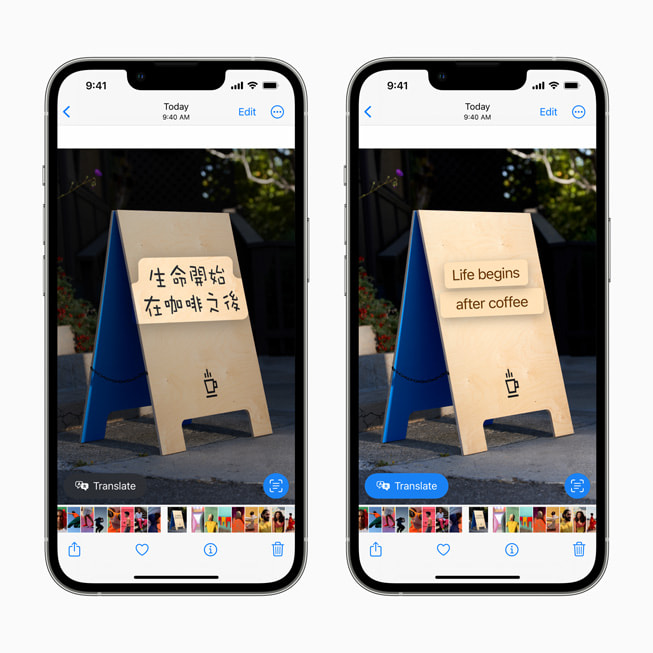 Live Text is an iOS feature that recognizes text in images using on-device intelligence, and it's now expanding to include video. Users can pause a movie and interact with the text at any point in the video. Users can also convert currency, translate text, and more Live Text.
The Next Generation of CarPlay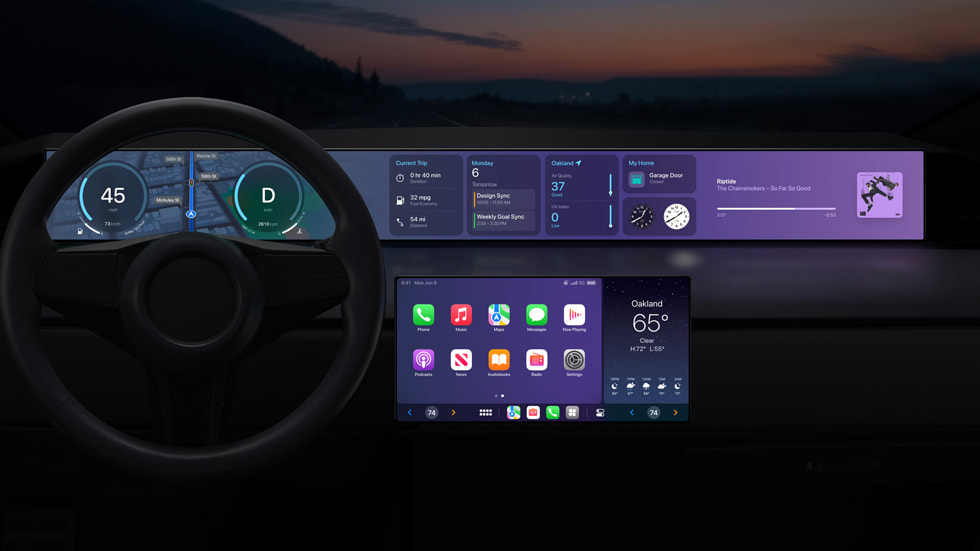 CarPlay has revolutionized how people interact with their vehicles, and the next generation of CarPlay goes even further by connecting with the hardware of the vehicle. CarPlay will be able to provide content across multiple screens in the vehicle, resulting in a unified and consistent experience. Users will be able to do things like controlling the radio or changing the climate directly through CarPlay, and it will smoothly depict the speed, fuel level, temperature, and more on the instrument cluster using vehicle data.
Read More:
Amazon Stock Split 2022 – What does it mean?