Although dial-up internet service is no longer available, Microsoft's Internet Explorer, with its famous blue "E" and golden halo, will always conjure up images of battling for internet access while someone else in the home was on the phone.
The company has formally stopped support for one of the original internet browsers, according to a post on the Windows blog on Wednesday. Microsoft killed Internet Explorer on Wednesday, 27 years after the company originally introduced the browser.
Those attempting to open the familiar blue and white "e" application are now sent to Microsoft Edge, the company's more recent browser.
The decision to discontinue the web browser for certain versions of Windows 10 on June 15, 2022, was first announced by Microsoft in May.
Is Internet Explorer Shutting Down For Good?
Microsoft introduced Edge in 2015, and Internet Explorer has been phased out over time referring to the upcoming new browser named "Project Spartan" that would be used on Windows 10 and beyond — to keep Windows' browsing experience fresh and inventive.
"Not only is Microsoft Edge a faster, more secure, and more modern browsing experience than Internet Explorer, but it is also able to address a key concern: compatibility for older, legacy websites and applications," the company released in a statement.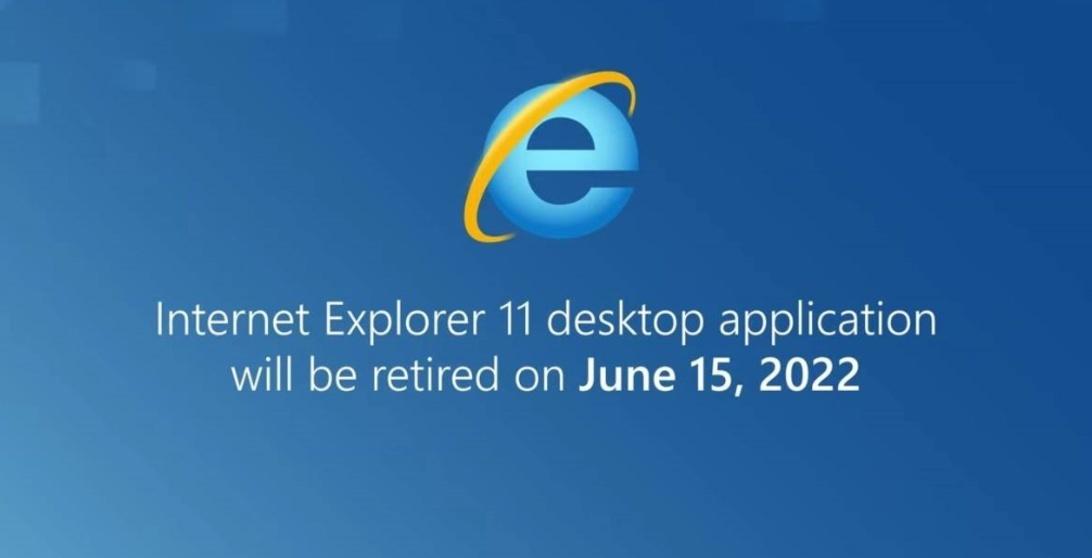 After 27 years, Microsoft's Internet Explorer will be taken down, with the most recent version, Internet Explorer 11, diverting users to a different search engine.
Months later, Microsoft Edge was revealed to be Project Spartan, and Internet Explorer users have already been redirected to it following the browser's retirement on Wednesday.
What is Microsoft Edge and Why Are Users Being Redirected to It?
The company's preferred internet browser is Microsoft Edge.
Edge is a "chromium-browser," called after Google Chrome, which means it can execute extensions and utilities that were designed for Google Chrome compatibility at high speeds.
According to the company, this improves the browser's ability to provide users with a complete and thorough browsing experience by making it faster and more complex.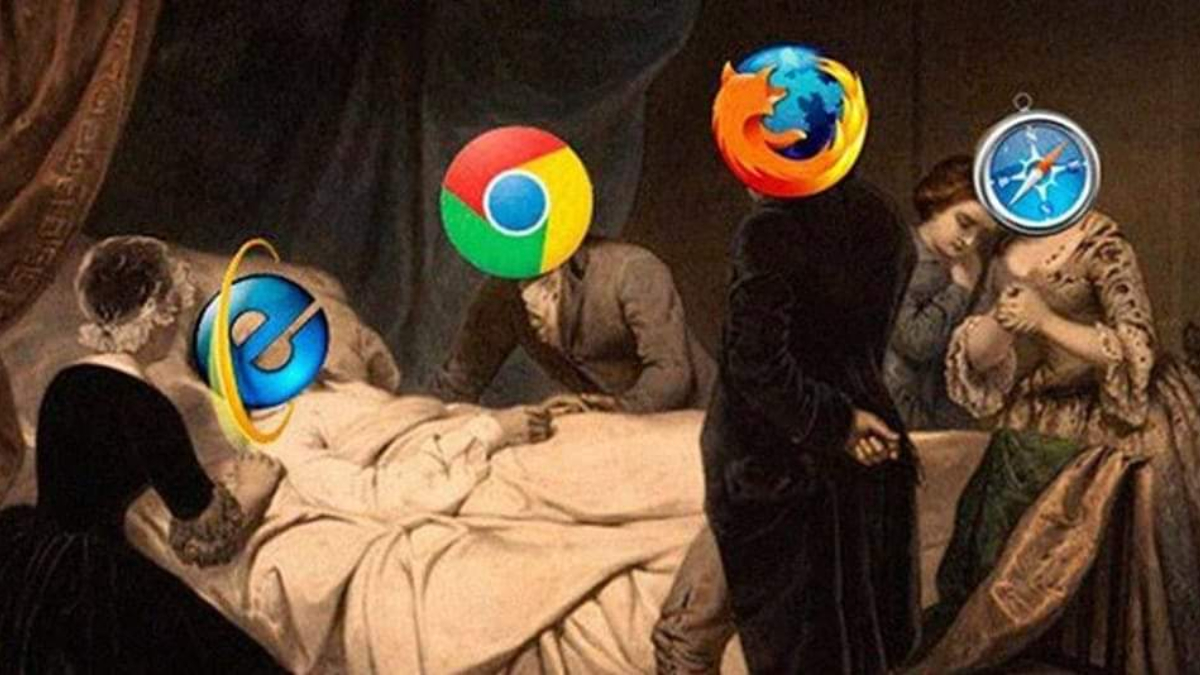 Users who click to launch Internet Explorer will be led to Microsoft Edge while in "IE Mode," which allows users to continue to utilize their original and older programs from Internet Explorer without wiping out all of the features at once.
Microsoft claims that while the redirection continues, all IE users' data (passwords, bookmarks, and so on) will be transferred to Edge.
Users who are moved to Edge will have the option to click a "Reload in IE mode" button if they come across an outdated website or application that doesn't load or work properly on the Edge platform, according to the company.
When is Internet Explorer Retiring for Good?
The transition from Internet Explorer to Edge will take "a few months," according to Microsoft.
The company went on to say (though no specific time frame was given) that IE will "eventually" become permanently disabled via a future Windows software update and that all IE-branded icons and graphics will be deleted.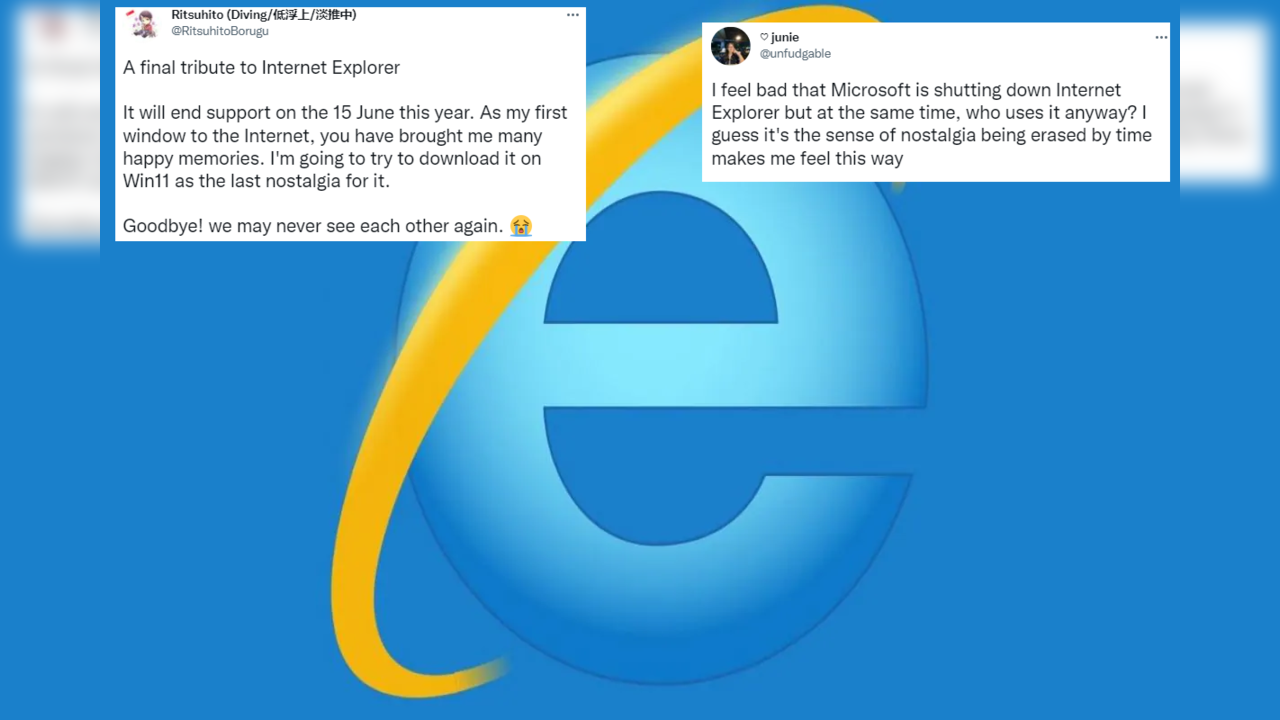 The process of redirection began on June 15th.
Naturally, many people have been lamenting Internet Explorer's shutdown and end-of-life, reminiscing memories of using the browser and mocking Microsoft's notoriously poor service and obsolete legacy in the spirit of nostalgia.
For years, Internet Explorer was the default browser on Windows PCs until competitors like Mozilla's Firefox and Google's Chrome snagged users away.
"Users will still see the Internet Explorer icon on their devices (such as on the taskbar or in the Start menu) but if they click to open Internet Explorer, Microsoft Edge will open instead with easy access to IE mode," Microsoft Edge Enterprise General Manager Sean Lyndersay released in a statement to USA TODAY.
IE will eventually be disabled permanently as part of a future Windows Update, according to Lyndersay, and the IE icons on their devices will be removed.
Users' data from Internet Explorer, like as favorites, passwords, and settings, will be imported as part of the redirection process, he said, to "make the transition to Microsoft Edge both familiar and simple."
After that, users can erase or manage their data in Microsoft Edge by going to the Settings menu.
Read More:
Ford Car Recall – Ford Recalls 2.9 Million Vehicles