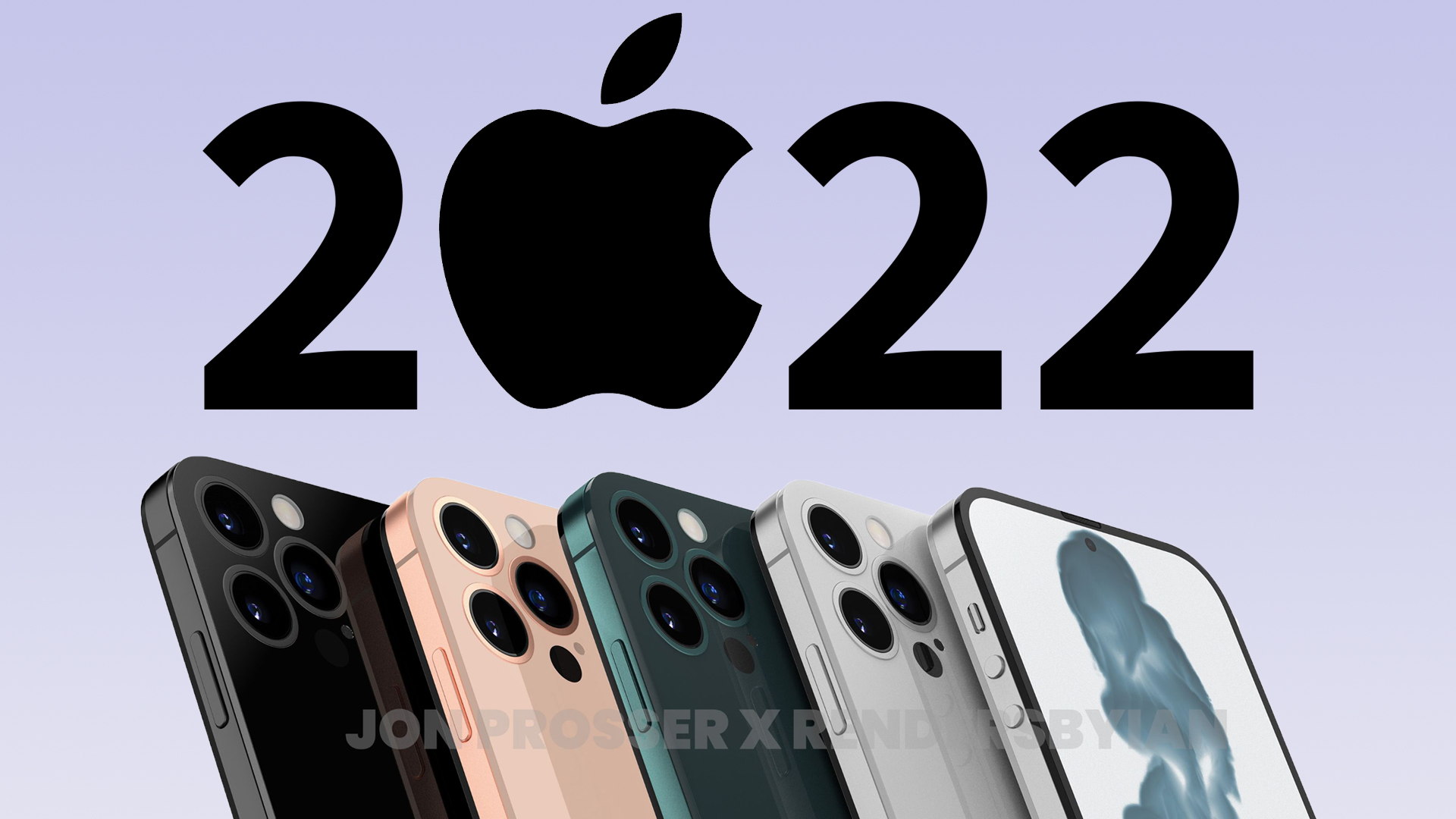 This guide to upcoming Apple products is intended to provide you with a quick overview of everything Apple is expected to launch in the near and far future. The dates stated are not always exact, but they are based on the most latest information and data we have.
We'll be updating the guide regularly, so it'll be the go-to site for a quick look at all of the upcoming Apple products.
In March 2022, Apple conducted a "Peek Performance" event where the first products of the year were revealed. The third-generation iPhone SE with 5G and an A15 chip, the fifth-generation iPad Air with M1 chip and 5G, the Mac mini/Mac Pro hybrid named the Mac Studio with the high-end M1 Ultra chip, and the Studio Display, a new 27-inch 5K display priced at $1,599 were all introduced by Apple.
WWDC
Every year in June, Apple has its annual Worldwide Developers Conference, and 2022 will be no different. The event serves as a revelation of Apple's upcoming next-generation software, which will be released in the fall. We can expect iOS 16, iPadOS 16, tvOS 16, watchOS 9, and macOS 13 this year, however, we haven't heard anything about what to expect from these releases yet.
10 Upcoming Apple Products Launches 2022
May/June Launches
Mac Pro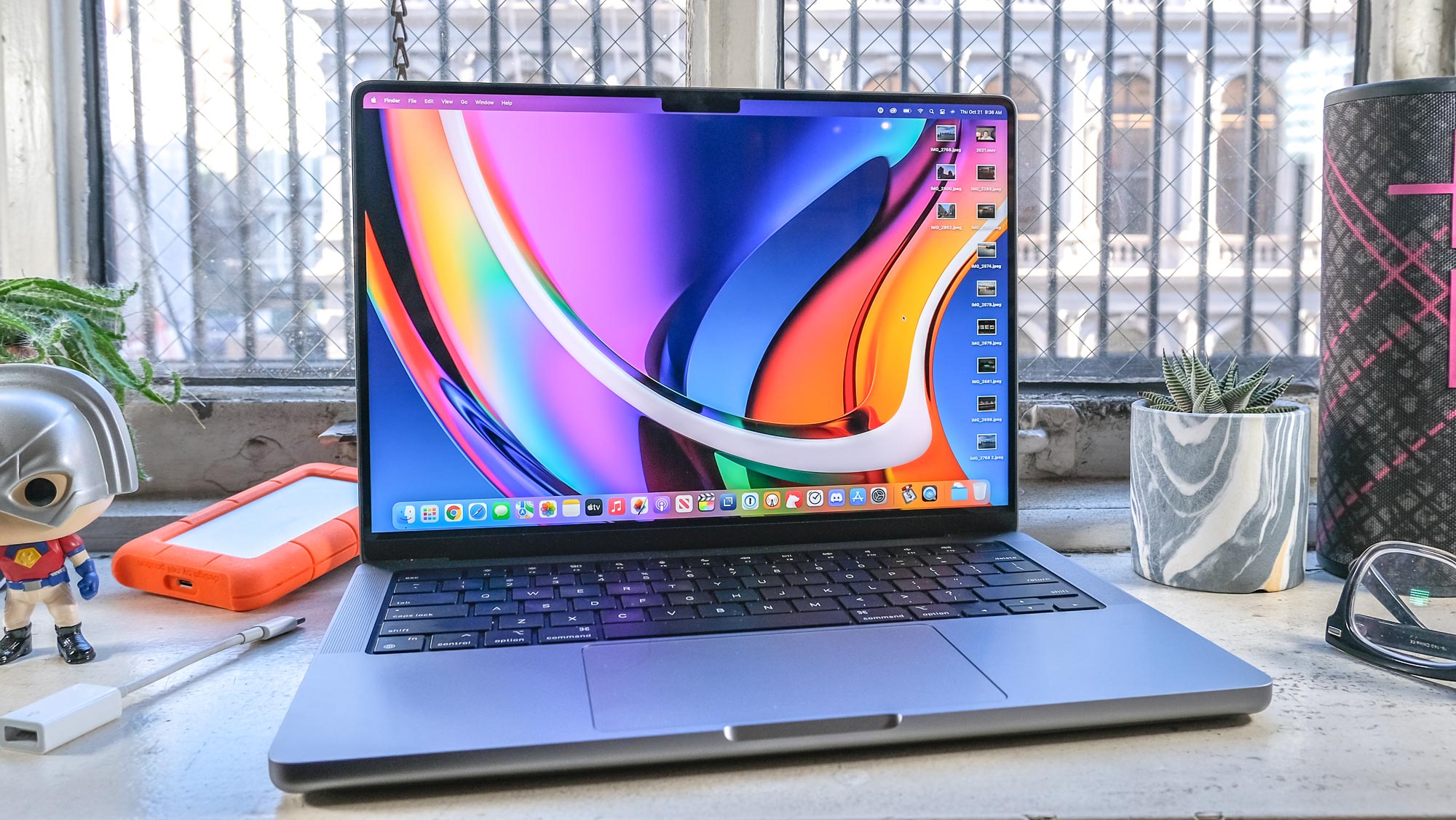 Apple is working on a new Mac Pro that might include an Apple silicon processor with up to 40 compute cores and 128 graphics cores, more than double the performance of the Mac Studio's M1 Ultra. We don't expect any design changes for the Mac Pro, and Apple will complete its transition to Apple silicon across the Mac lineup.
Mac mini
Apple is working on a high-end Mac mini that will include additional ports and a more powerful Apple silicon chip. It's likely to feature M1 Pro and M1 Max chips, as well as a new design. There's no news on when it'll be released, but Apple is rumored to be planning an unveil new Macs in May or June.
Larger iMac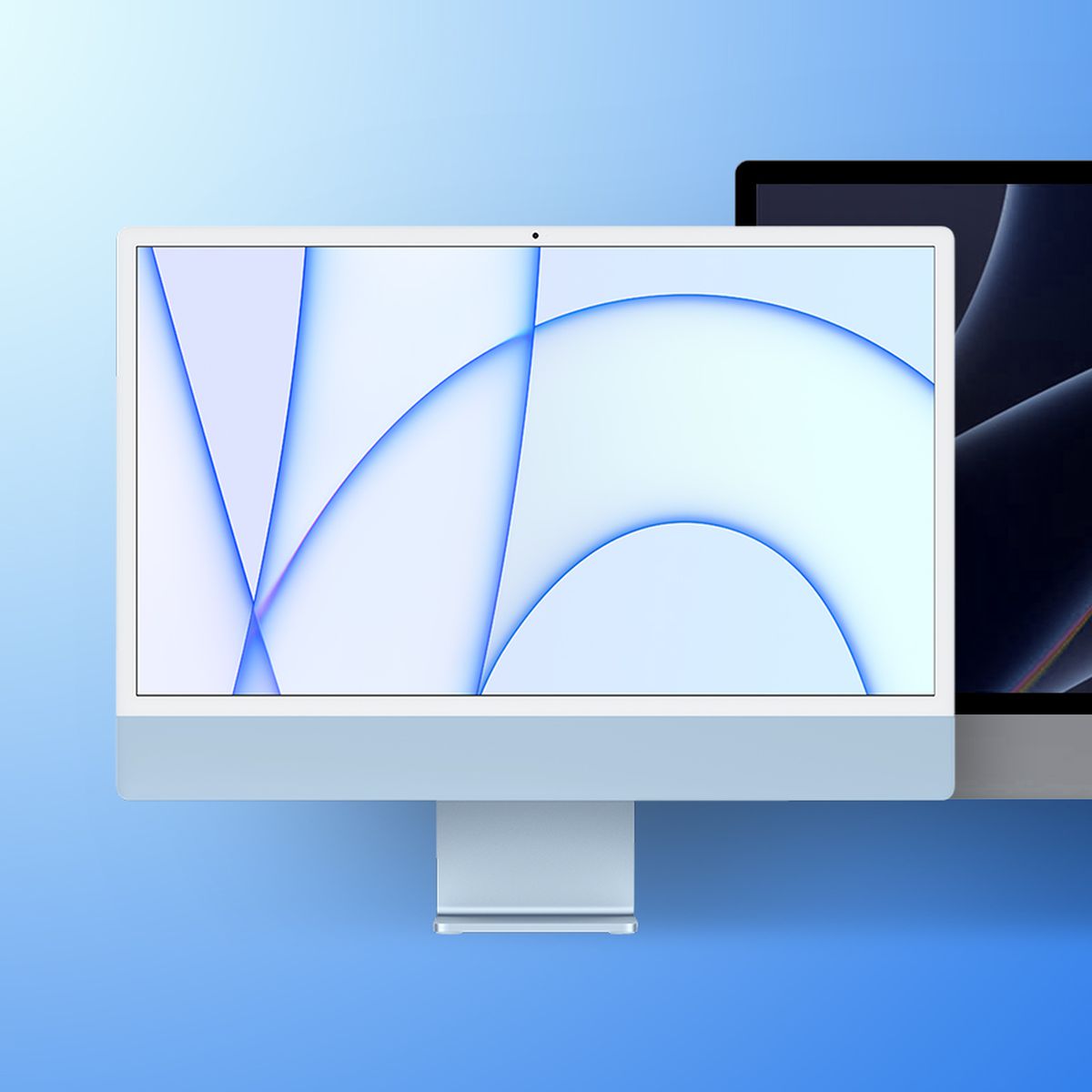 Apple is rumored to be working on a larger-screen version of the iMac to sell alongside the 24-inch model, which could be called the "iMac Pro." It could have a design similar to the Pro Display XDR, a 27-inch mini-LED display with ProMotion technology, and M1 Pro/M1 Max chips.
September Launches
iPhone 14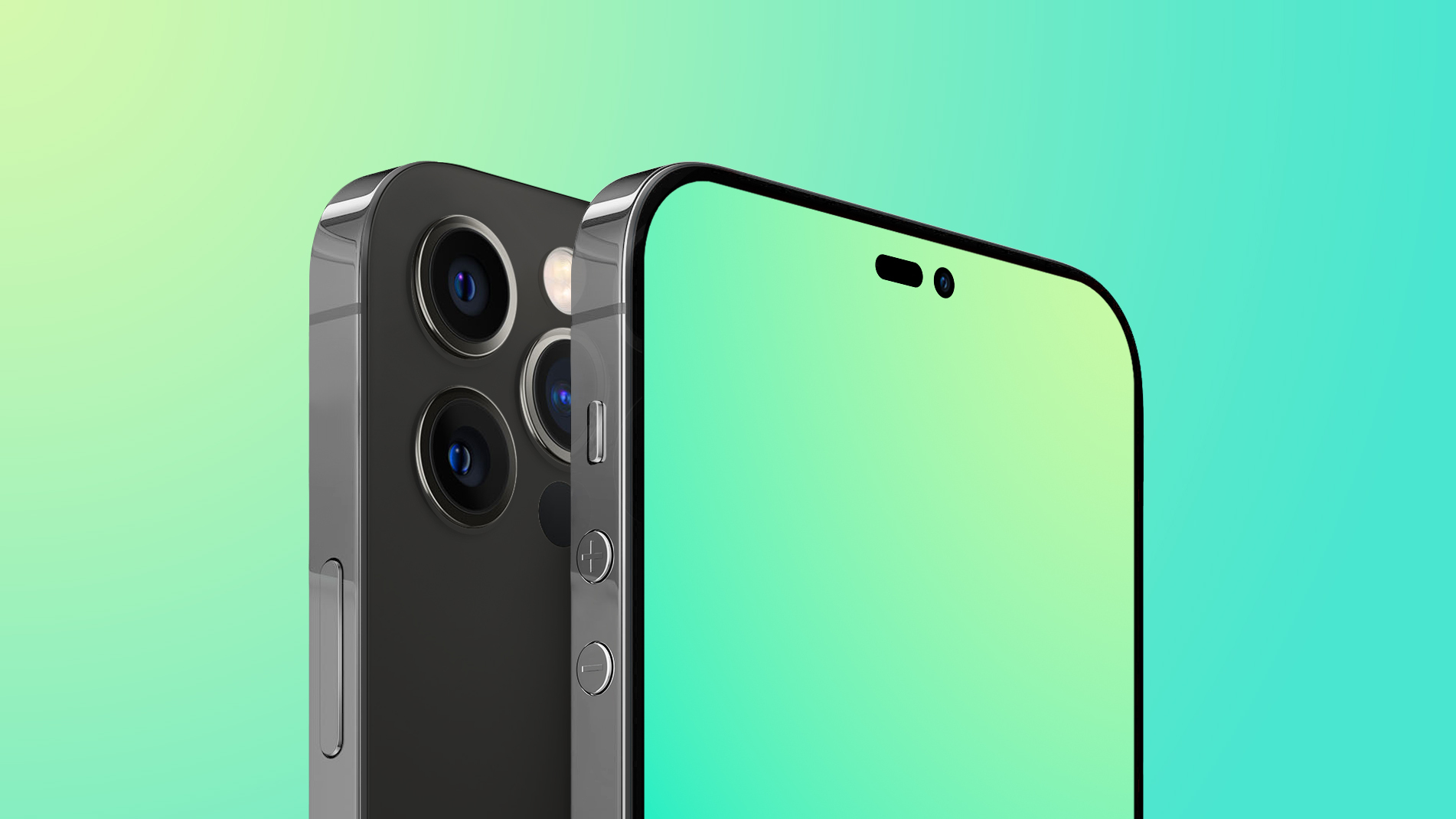 In 2022, Apple is expected to release four iPhone 14 models: a 6.1-inch iPhone 14, a 6.7-inch iPhone 14 Max, a 6.1-inch iPhone 14 Pro, and a 6.7-inch iPhone 14 Pro Max. The 5.4-inch iPhone 14 mini will not be released.
Apple Watch Series 8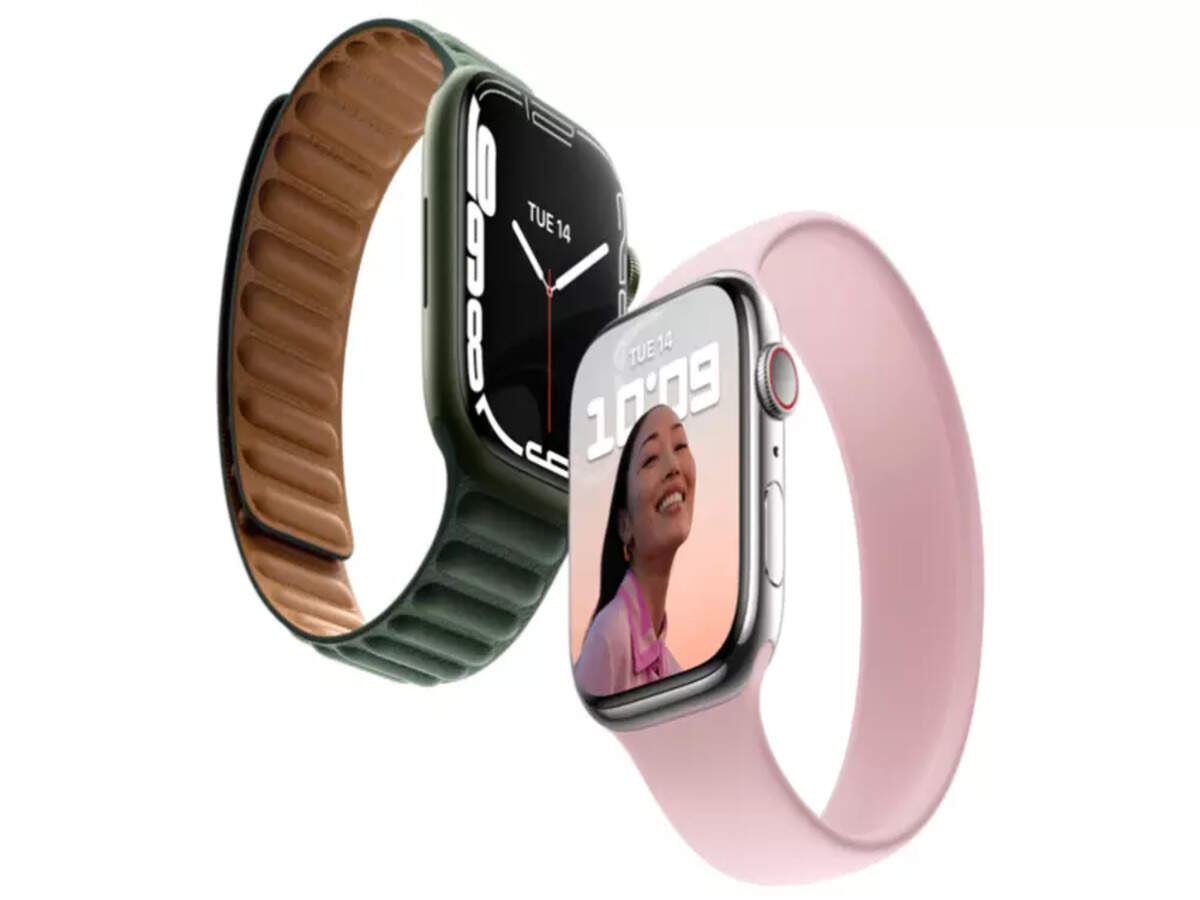 The Apple Watch Series 8 may receive new health features such as temperature sensing and sleep apnea detection, as well as more advanced features such as blood glucose monitoring and blood pressure measures, however, these may not be available right away.
MacBook Air
Apple is working on a new MacBook Air that will be thinner and lighter than the current model, with fewer bezels. The bezels and keyboard will be an off-white color, and there will be no wedge form to the chassis. The device will come with a mini-LED display, MagSafe charging technology, and USB-C connections for connecting external devices, but no HDMI or SD card slots. It's said to have an M2 processor with an 8-core CPU and 9 to 10-core GPU.
iPad Pro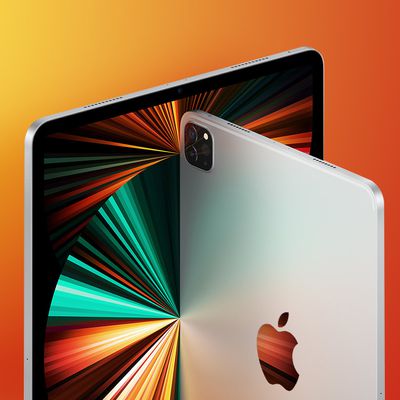 In 2022, Apple is expected to refresh the iPad Pro, and the 11-inch model could get the same mini-LED display as the 12.9-inch iPad Pro in 2021. A glass back with wireless charging features, as well as a reverse wireless charging feature that would allow the iPad Pro to power gadgets like the AirPods, are both possible.
13- inch MacBook Pro
Apple is working on a new 13-inch MacBook Pro with an 8-core CPU and a 9- or 10-core GPU based on the next-generation M2 chip. The M2 chip's release date is unknown, although it will most likely be in the fall. The 13-inch MacBook Pro may probably be renamed "MacBook," with the Pro label removed.
AirPods Pro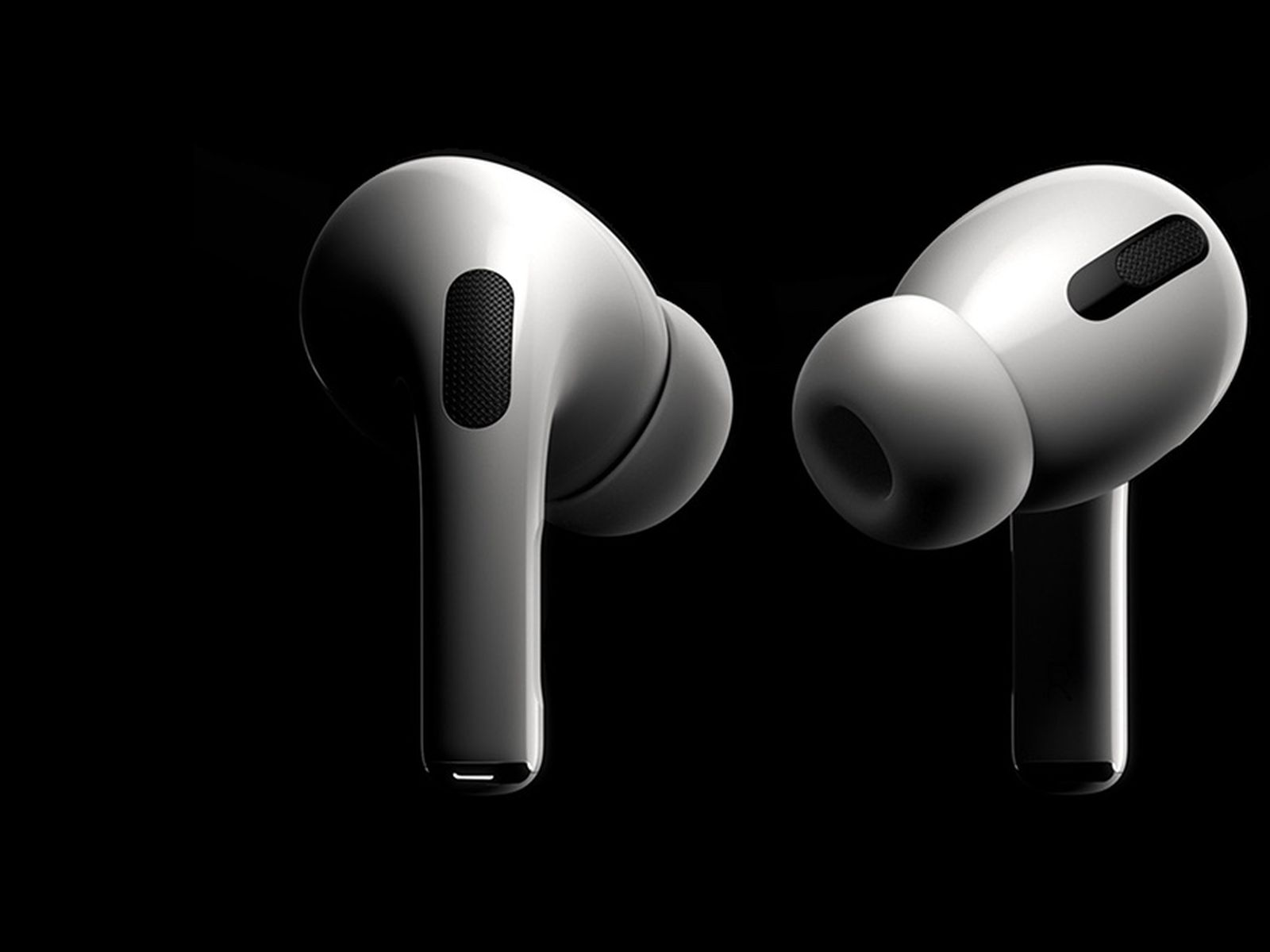 Apple is working on a new AirPods Pro model with a smaller design and a new wireless chip. According to the company, the design eliminates the small stem that protrudes from the bottom, resulting in a more rounded shape that resembles competitive wire-free earbuds from Google and Samsung.
10. AR/VR Headset
Apple is said to be developing an augmented/virtual reality headset with a dedicated high-end display, a built-in processor, and a "ROS" or reality operating system. Touch panels, voice activation, and hand gestures will be used for input, and the device is expected to cost roughly $3,000. The AR/VR headset could be released by the end of 2022, but due to development challenges, it may be delayed until 2023.
Continue Reading:
Latest Upcoming Samsung Launches 2022