USA is unfortunately infamous for some of the deadliest mass shootings, the latest being where multiple shooters (according to Sacramento police), were involved in a mass shooting early Sunday in downtown Sacramento that killed six adults and injured 12 others.
According to Sacramento police Chief Kathy Lester, the shootings occurred after a massive fight and resulted in the deaths of three men and three women.
According to Lester, nearby buildings were struck by gunfire, and a stolen handgun was discovered at the scene.
"Yet another horrendous act of gun violence," Gov. Gavin Newsom stated, adding that his government was working with local and state law enforcement "as we monitor the situation."
Police in Sacramento, Calif., have arrested a suspect in connection with the mass shooting.
Dandrae Martin, 26, was accused of assault and possessing an illegal firearm.
A fight between a huge crowd of people on a walkway at the location of the shooting was captured on cellphone videos that have been circulating online. People are seen running for their lives when the first shots are fired, followed by dozens more. It's unclear how that fight is connected to the shooting.
During the early investigation of the crime scene, authorities discovered that gunfire had struck at least three buildings and three cars in the area. Moreover, a hundred shell casings were found.
With that, let us now look at top 8 deadliest mass shootings in the United States over the last 10 years, from a Colorado movie theatre in 2012 to the Indianapolis FedEx building in 2021.
Top 8 Deadliest Mass Shootings in the USA
July 20, 2012: Aurora, Colorado
Family members gather outside Gateway High School in Aurora, Colorado, where witnesses were brought for questioning after a gunman opened fire at the midnight presentation of The Dark Knight Rises Batman film on July 20, 2012.
Dec. 14, 2012: Newtown, Connecticut
On Dec. 14, 2012, parents depart a staging area after being reunited with their children after a shooting at Sandy Hook Elementary School in Newtown, Conn., in which a shooter opened fire, killing 26 people, including 20 children and making it one of the deadliest mass shootings in the USA.
Sept. 16, 2013: Washington, D.C.
On Monday, September 16, 2013, a police boat patrols near the scene of a shooting at the Washington Navy Yard in Washington. Inside a building at the Washington Navy Yard, at least one gunman started the fire.
June 17, 2015: Charleston, South Carolina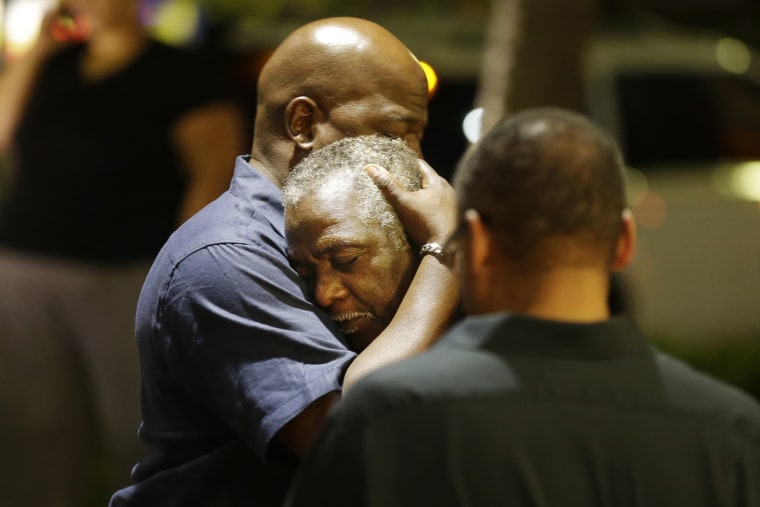 Worshippers embrace after a group prayer across the street from the scene of a shooting at Emanuel AME Church in Charleston, S.C., on Wednesday, June 17, 2015. In an attack that authorities described as a hate crime, a white man opened fire during a prayer meeting inside the historic black church, killing numerous people, including the pastor.
5. Aug. 3, 2019: El Paso, Texas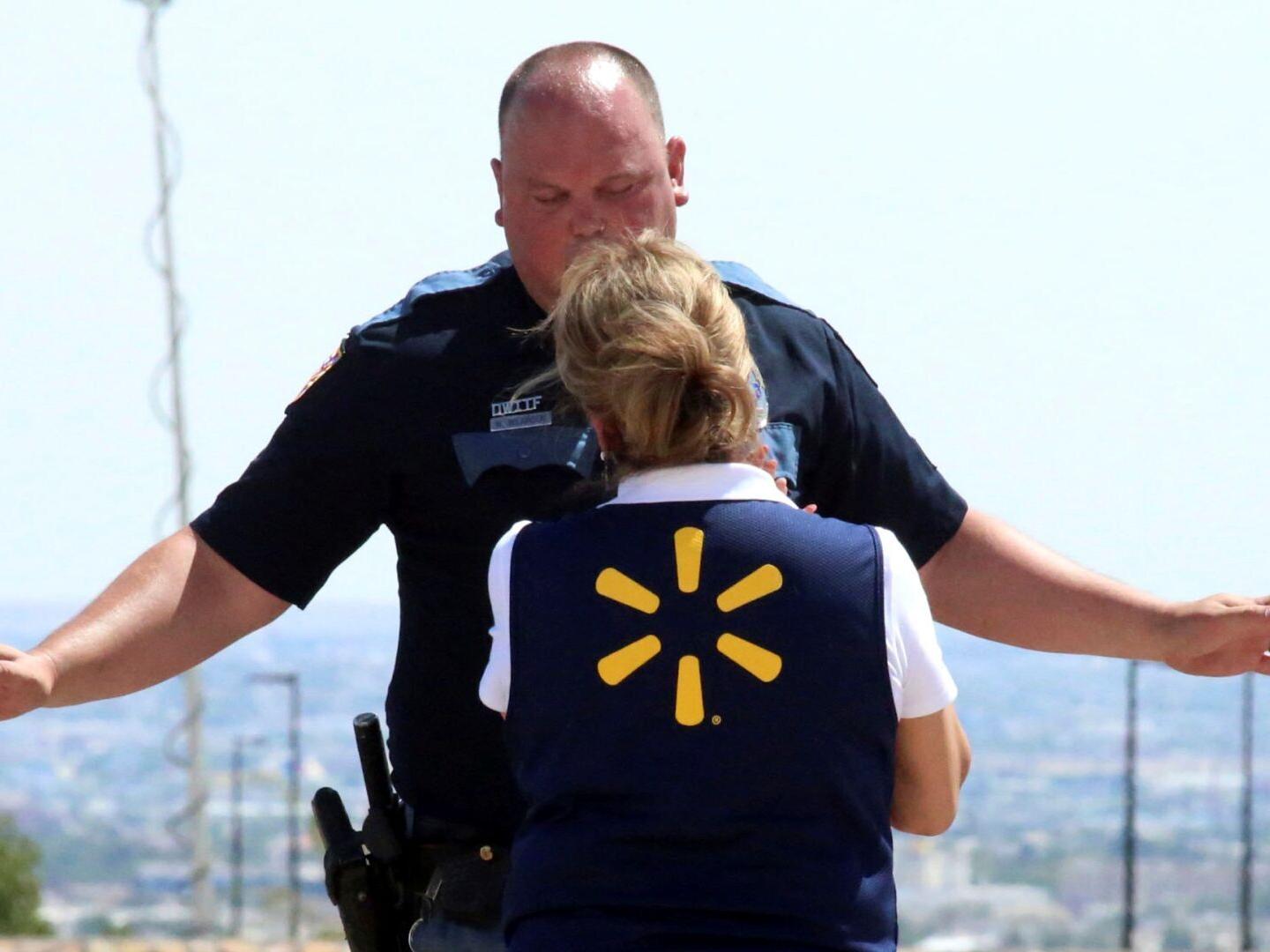 Following a shooting at a shopping mall in El Paso, Texas, on Saturday, Aug. 3, 2019, an El Paso police officer speaks with a store employee. A shooter went on a spree at a shopping mall in El Paso, Texas, killing many people and taking one suspect into custody, according to police. This was another deadliest mass shootings in the USA.
Nov. 7, 2018: Thousand Oaks, California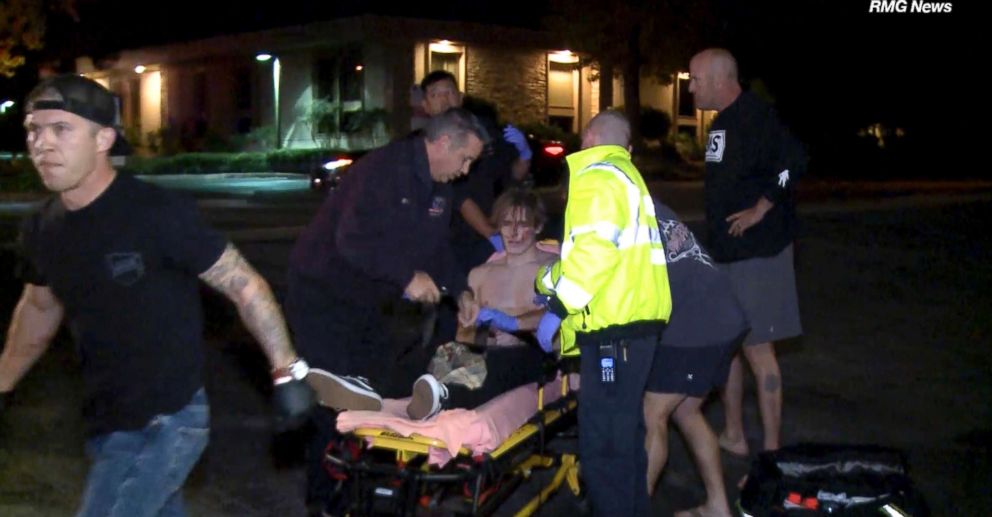 A victim is treated at the scene of a shooting in Thousand Oaks, Calif., in this image made from a video recorded Wednesday evening, Nov. 7, 2018. Authorities said a hooded gunman dressed fully in black opened fire on a gathering at a country dance bar in Southern California hosting a weekly "college night," killing three people and sending hundreds running, including some who used barstools to break windows and escape. The shooter was later discovered dead on the site. This was one of the deadliest mass shootings in the USA.
May 31, 2019: Virginia Beach, Virginia
On Friday, May 31, 2019, a police chaplain walks toward Princess Anne Middle School in Virginia Beach, Virginia. Authorities say a veteran city employee opened fire at a Virginia Beach municipal office, killing 11 people before being shot and killed by police. According to Virginia Beach Police Chief James Cervera, six other people were injured in the incident, including a police officer whose bulletproof vest saved his life.
April 15, 2021: Indianapolis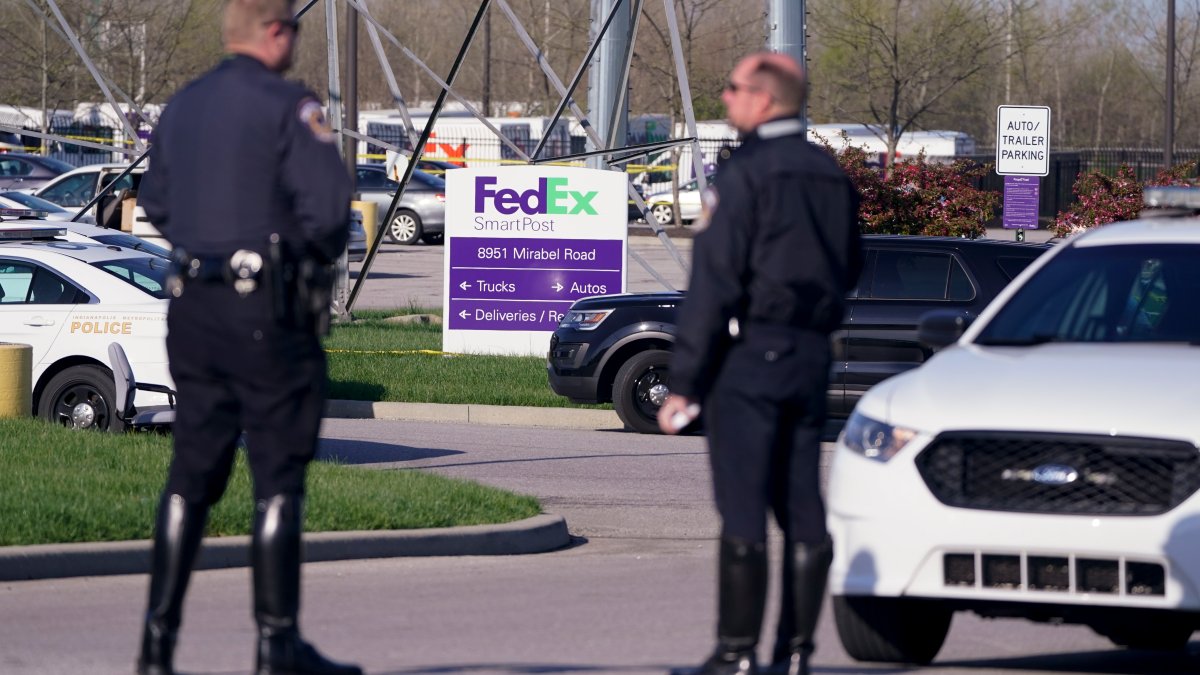 Multiple people were shot at the FedEx Ground facility early Friday morning, April 16, 2021, in Indianapolis, according to police. In a late-night attack near the Indianapolis airport, a shooter killed eight people and wounded several others before apparently taking his own life, according to police. The FedEx shootout was one of the deadliest mass shootings in the USA
Also Read:
Top 5 Stocks you should Invest in 2022