On Wednesday, Dwayne Johnson released the first official trailer for Black Adam. The actor plays the titular DC Comics villain in the over two-minute trailer, which was also posted by Warner Bros. and DC Comics. You'll meet the man in black himself, as well as many other heroes, in the trailer for Dwayne Johnson's long-awaited take on the DC Comics antihero. The trailer gave the impression of a dark mythological story.
Johnson plays the strong anti-hero and sworn enemy of Shazam, who was played by Zachary Levi in the 2019 origin movie and the upcoming sequel, "Shazam: Fury of the Gods," which will be released next year. "Black Adam," which has been in the work for nearly a decade, will be released on July 29.
Johnson was slated to make his DC debut as Black Adam in 2019's "Shazam," however his role was cut when the spinoff for his character was approved in 2017.
Johnson debuted a first look at the film on Twitter in October of 2021, showing Black Adam breaking free after 5,000 years of captivity. "This character, this film, this universe has been a gigantic passion project of mine for a very long time," said Johnson in the October video. "And the truth is, I was born to play Black Adam."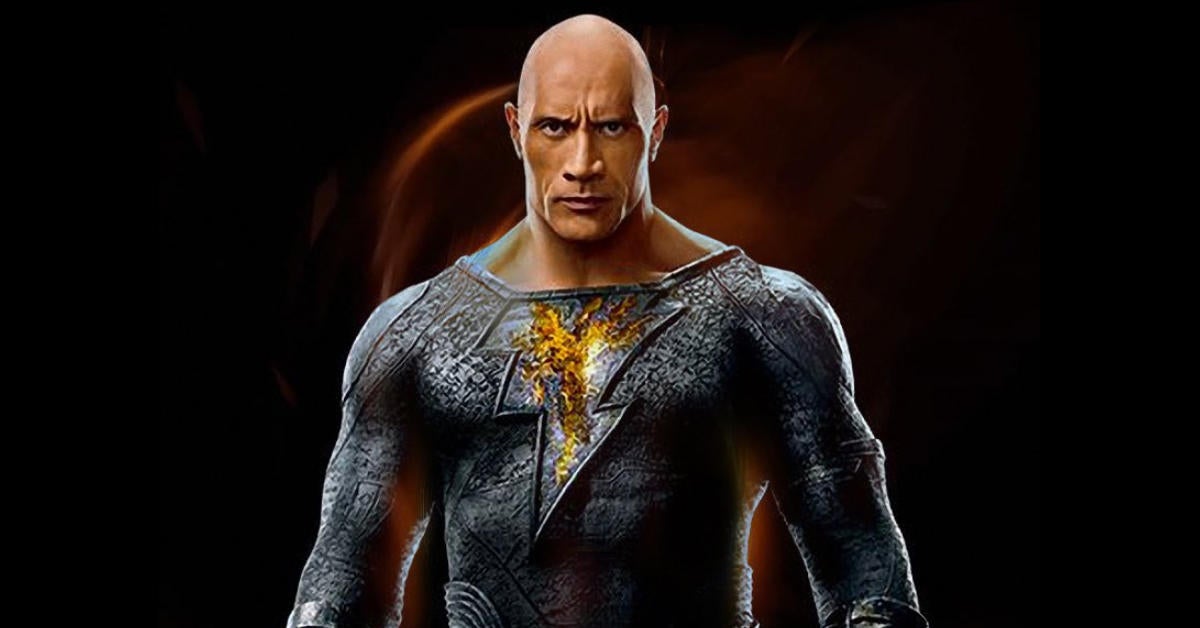 Members of the Justice Society of America, an iconic group similar to the Justice League, will also be introduced in the film. Hawkman is played by Aldis Hodge, Atom Smasher is played by Noah Centineo, Cyclone is played by Quintessa Swindell, and Doctor Fate is played by Pierce Brosnan. Marwan Kenzari, James Cusati-Moyer, Bodhi Sabongui, Mo Amer, and Uli Latukefu will all appear in the film, as will the villainous group Intergang.
DC Entertainment, New Line Cinema, Warner Bros., Flynn Picture Company, and Seven Bucks Productions are behind "Black Adam." Jaume Collet-Serra is the director of the picture. Adam Sztykiel, Rory Haines, and Sohrab Noshirvani are among the writers.
The New Anti-Hero – Dwayne Johnson in Black Adam
Although Black Adam is making his big-screen debut, the character has a lengthy and tangled comic book background. He first appeared in 1945 as an ancient and corrupt villain who was given superhuman abilities by the wizard Shazam. Adam has developed from Shazam supervillain to ethically murky antihero over the years, and Collet-Serra says it was that ambiguity that drew him in when Johnson approached him about directing on the set of Jungle Cruise.
Continue Reading:
Hustle Review 2022 – Netflix Latest Drama starring Adam Sandler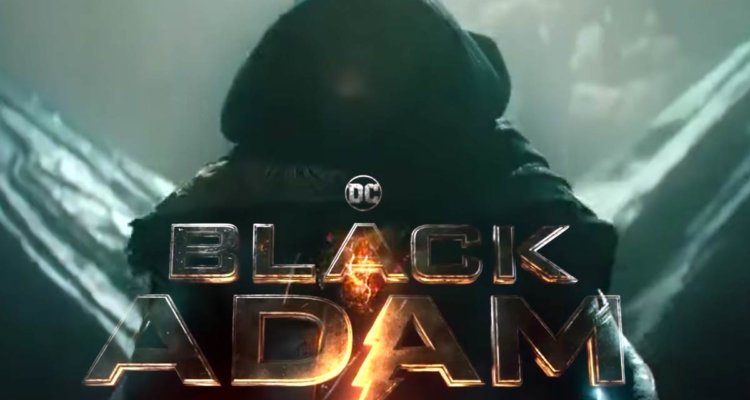 "When I started reading about Black Adam, I became interested in how unconventional of a character he is," Collet-Serra recalls. "Is he a hero? Is he a villain? Is he an antihero? He has such a unique story, and he goes well with my style and view of the world in general. In a world where not everything is black or white, you need a superhero like him to operate in the gray area, who has his moral code."
Johnson has always loved the character and has worked tirelessly to bring Black Adam to the big screen. Collet-Serra says he was most looking forward to seeing Johnson play a complex, gloomy character with restrained intensity, as opposed to the wisecracking con artist he played in Jungle Cruise.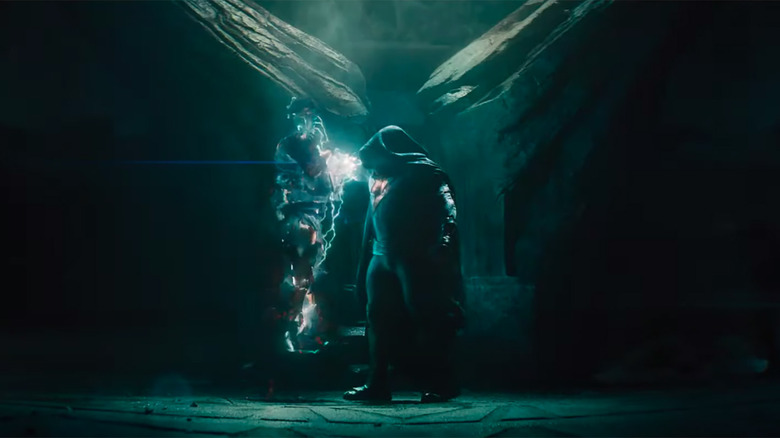 "It's always cliché to say that someone was born to play a role, but in this case, it's true," the director says. "The movie happened because of him. He's the energy and the push that got this movie made. Even if it took him a long time to fulfill this dream of his, I think that it's been worth the wait."
With a laugh, Collet-Serra adds that casting Johnson had the added bonus of removing the need to sew fake muscles into his super-suit: "He doesn't need any padding!"
Read Also:
Don't Miss these 5 Marvel Upcoming Movies 2022