Diablo 4 is still under development, although it seems that it will be a long time before it is released. That hasn't stopped us from searching for the best rumors and the most latest news regarding Blizzard's upcoming action RPG.
Right now, the Diablo series is experiencing something of a resurgence. Diablo 4 development has allegedly been ongoing since it was first announced at Blizzcon 2019. Diablo 2 Resurrected, a remaster of the PC classic, was released earlier this year, while Diablo Immortal will be released in June 2022. Naturally, we're most thrilled about the arrival of Diablo 4, and we're learning more about it all the time due to Blizzard's quarterly development updates.
The landscape surrounding it's development has shifted with the announcement that Microsoft has agreed to acquire Activision Blizzard. It's unclear what the acquisition could entail for Diablo 4, especially since the game's release is still a long way off. Blizzard has yet to announce an official Diablo 4 release date, though the publisher has stated that it will happen in 2023.
We expected it to be presented at Summer Game Fest 2022, especially since BlizzCon 2022 was canceled. While that didn't happen, this upcoming sequel is expected to be launched at the Xbox and Bethesda Showcase in 2022. We're hoping for more gameplay or, if we're lucky, a firm release date.
Diablo 4 Platforms
Diablo 4 will be released in 2023 on PS5, Xbox Series X, PC, and last-generation consoles. Even though Blizzard's parent company is now owned by Microsoft (and hence Xbox), the sequel has been confirmed as a multiplatform release with no known timed exclusivity deals on Xbox.
Signing up for the Diablo 4 beta is now open! We haven't seen any information about when the game beta will be released, but we expect it to be shortly.
Diablo 4 trailer: Cinematic and Gameplay
What a shocking revelation it was! The Diablo 4 cinematic trailer was grim, dark, and gruesome — just what we expect from a Diablo game. You should watch the trailer since it sets the tone for what is yet to come.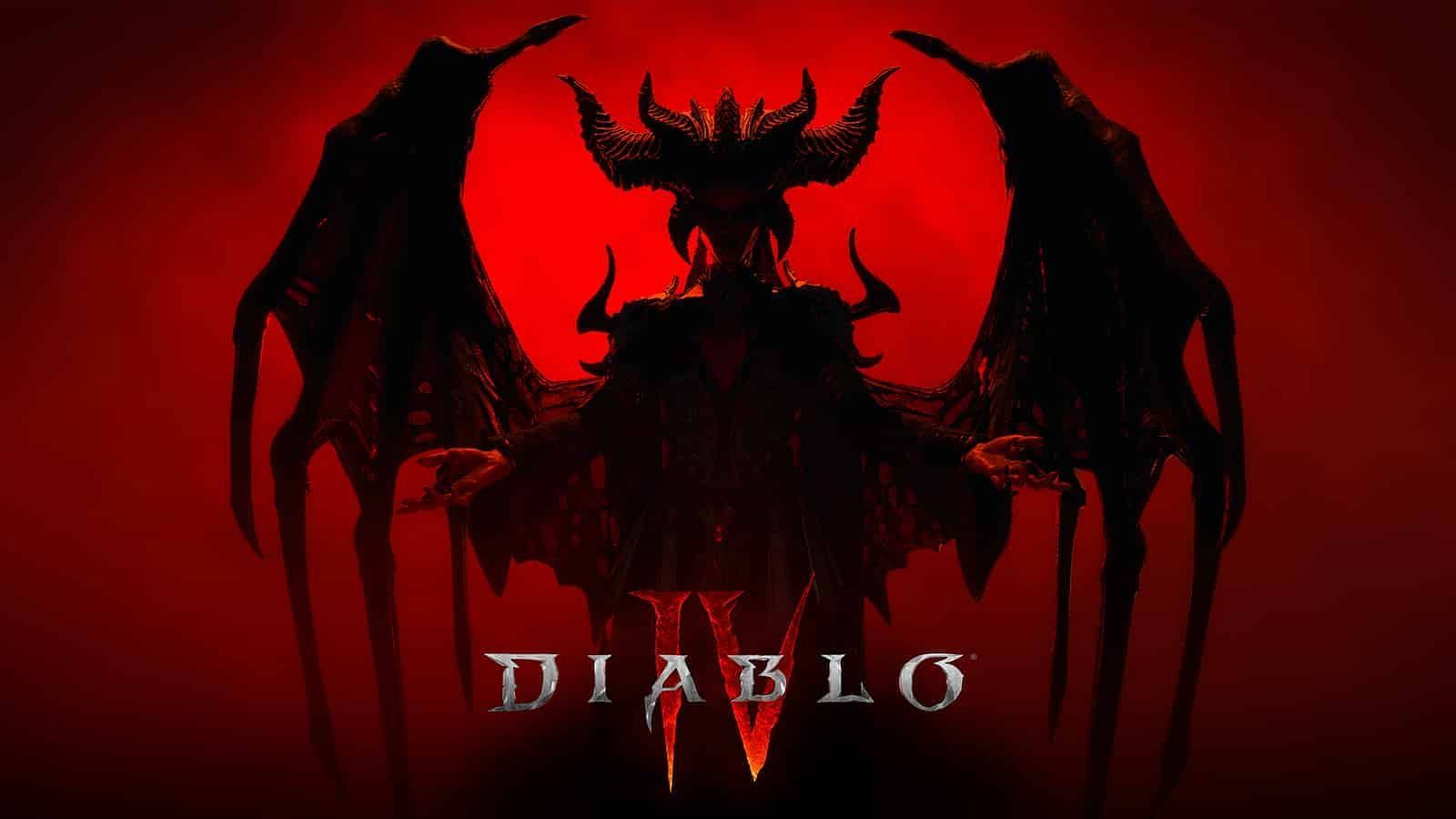 The gameplay trailer gives you your first look at the game in action. It features early gameplay, including a first look at the world, classes, and combat that we may expect to see when the game comes in 2023.
Lilith Returns as the Main Antagonist in
Diablo 4's number one huge baddie has been confirmed as The Daughter of Hatred. Lilith, also known as the 'Mother of Misery,' 'Queen of the Succubi,' 'Mother of Deceit,' and 'Mistress of Betrayal,' is an incredibly difficult demon who was last seen in Diablo 2's Pandemonium event.'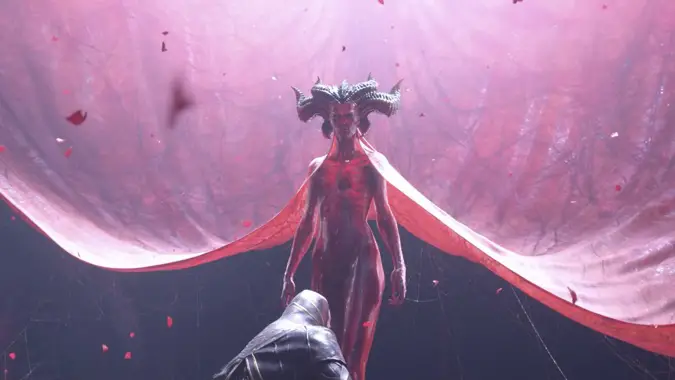 According to the reveal trailer, Lilith has evolved from being an uber boss in Diablo 2 to being one of Diablo 4's main villains. With a completely animated cinematic, backstory, and lore, this is by far the best look we've seen at Lilith. The design is drastically different from what we saw in Diablo 2, with considerably fewer limbs this time (at least from what we can see).
Diablo 4 locations
Blizzard has revealed(opens in a new tab) that the game will have "five distinct regions and hundreds of dungeons." Art director Chris Ryder added that "weather and lighting play a more prominent visual role" than in previous Diablo 4 games, but also that the team are going "for believability, not realism."
Scosglen Coast, home to woods and werewolves, the Orbei Monastery in the Dry Steppes, and Kyovoshad, an oppressive medieval-style settlement, were among the places mentioned.
Blizzard is also using smart development techniques to ensure that players' need for dungeons to conquer is met.
"In order to support over 150+ dungeons, we've had to shift the way we make environment art so that it's flexible enough to be used in multiple locations and not just in a single dungeon," associate art director Brian Fletcher explains. Diablo 4 uses dynamic dungeon "tile-sets" that can be rearranged to create a broader range of environments, meaning Diablo 4 should feel less same-y as you grind your characters to infinity."