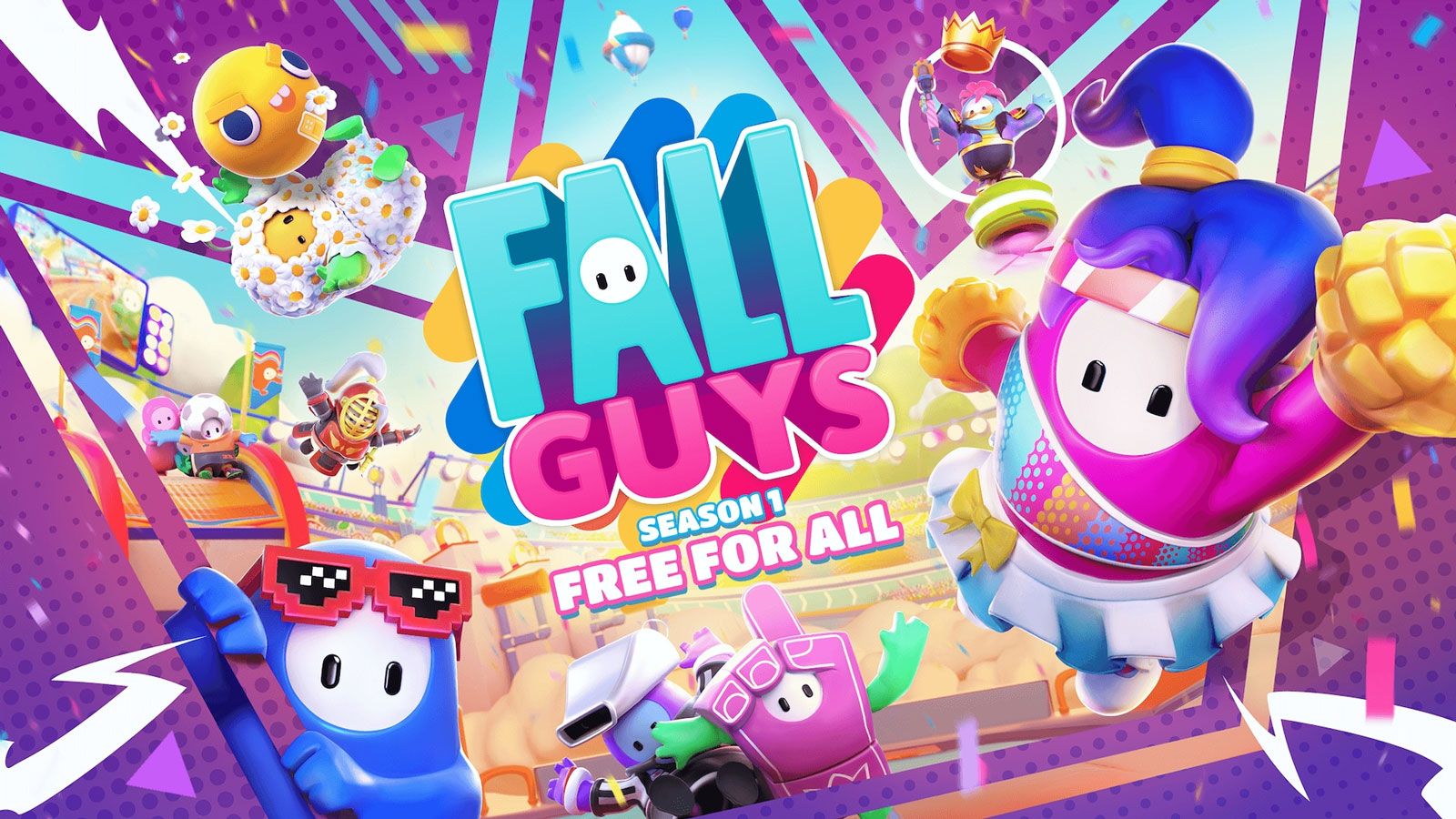 Even though Fall Guys is available for free on PC, Xbox, PlayStation, and Nintendo Switch, there are a few steps you must take after downloading it to make the most of this epic games with lots of beans. After the aptly called Season 1 Free For All update, if you're playing Fall Guys for the first time, you might be asked to activate your Epic Games account. Why does this mean a thing? Well, We are here to help with that.
Devolver Digital was the first to release Fall Guys. However, Epic Games purchased the Tonic Games Group (which includes Mediatonic, the developer of Fall Guys) in March 2021.
Due to this, users had to download a new launcher in the middle of Season 6, and you also needed to activate your Epic Games account on Fall Guys. Crossplay and, more significantly, cross-progression is made possible via this feature in Fall Guys.
Therefore, Fall Guys feature all the bells and whistles you'd expect from it, just like Rocket League and Fortnite, two of Epic Games' biggest multi-platform free-to-play games. No matter the platform, you'll be able to play with your friends, and all of your Fall Guys skins will be accessible everywhere you play. You only need to understand how to connect your accounts.
The functioning of most battle royale games is the same: 100 players skydive into a sizable open battlefield to compete for supplies and weaponry. whoever is still alive in the end wins. As many of the most popular battle royale games are accessible on the majority of gaming platforms, they frequently support advantageous crossplay and cross-progression features. Although Fall Guys doesn't play like most other battle royale games, it now supports those same cross-platform features due to a recent update.
How to Activate Epic Games on Fall Guys?
All you have to do to activate your Epic Games account on Fall Guys and link your Fall Guys account to your Epic Games account is sign in to Fall Guys.
You should be prompted to link the two accounts as soon as Fall Guys start up. To link the two, simply follow the on-screen directions to log in to your Epic Games account using Fall Guys on the platform you want to use.
You should be able to do this by clicking on an on-screen link to a website or – far simpler – by scanning a QR code.
You can leverage the progress from that account moving forward, for instance, by connecting your Epic Games account with your Fall Guys account on PlayStation. Therefore, you must complete all of these things through your Xbox if you intend to play Xbox games in the future.
To activate Epic Games on this Fall Guys account and make it the "primary" if you have been playing on PlayStation and now want to switch to Xbox, you must first do this on PlayStation.
The steps listed below will allow you to switch your "primary" Fall Guys account if you've done things a little bit incorrectly:
Head to Fall Guys Support here
Click "Epic Games Accounts" and select "Submit A Request"
Select "Epic Games Accounts: Profile and Items Transfers" from the dropdown menu, then select "Update Primary Platform Profile / Primary Profile Switch" from another
Select your chosen primary platform from the options and fill in the rest of the form before submitting
After that, you should receive an email asking you to confirm whether you want to move your accounts and switch to a new primary platform. Then, it should be completed as if by magic!
If you didn't catch everything, By visiting the Epic Games website, you should be able to connect them all.
You should be able to connect your PSN, Xbox, and Nintendo accounts under the connections page after logging in and selecting "Account" from the drop-down menu next to your account name when you go there.
Keep Reading:
Cloudflare Outage – Discord, Canva and 500 Other Sites were Brought Down Briefly