Given everything that had happened in the multi-episode run-up to formally say goodbye, "This Is Us" took the concept of a "final season" to heart which made the series finale seem less significant. Despite this, the show maintained its primary values and formula, playing with time while portraying the "circle of life" that makes it more worthwhile. There are so many things to watch right now starting from this season finale to the long awaited sequel Top Gun: Maverick.
The death of Rebecca (Mandy Moore, completing a season deserving of Emmy recognition that, save from a nomination in 2019, has mainly eluded her) in the penultimate episode exhausted one great emotional flourish, but there was the matter of burying her while turning to what would happen to her children.
The This Is Us finale, written by series creator Dan Fogelman, allowed Jack (Milo Ventimiglia) to practically describe the six seasons in a single phrase, informing his teenage boys that life is about "collecting these little moments," the kind of things that we sometimes overlook at the time.
That dialogue highlighted the show's interconnection, as well as Scrooge's ability to function in the past, present, and future (after his ghost-given epiphany). And the underlying reality of it was highlighted by one of those peaceful Saturdays that Rebecca had mentioned she didn't want to forget, a day that rang not only through her immediate family's lives but also into the following generation.
In series finales, there are no perfect games. "This Is Us" got pretty close to covering all the bases in terms of expressing what the show was all about throughout its tear-filled run.
The Top 5 Series Recommendations except This Is Us
Breaking Bad
In the history of television, there may have never been a more tightly scripted drama. Breaking Bad made sure that every scene in every episode mattered and worked towards something for five seasons. The show followed Walter White, a cancer-stricken chemistry teacher who teams up with a former student to create and distribute meth.
One of the most intriguing character arcs ever witnessed was watching White become power-hungry and pushed to do evil things. If you have still not watched Breaking bad then wait no more.
Chernobyl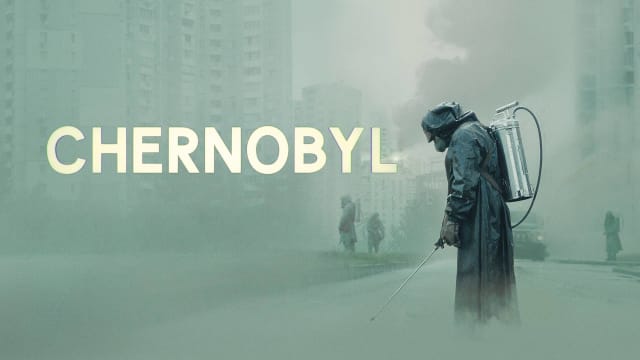 Chernobyl, a five-episode HBO miniseries from 2019, depicted the 1986 nuclear tragedy and the excruciating cleanup that followed. Due to the obvious serious nature of the subject matter, this is not a show to binge watch like This is Us.
Chernobyl is a fascinating nightmare of a mystery, but its true strength rests in the way it depicted the peril and anguish of radiation. It managed to be both a tragedy and a tribute to those who died in the incident. The series was praised by both fans and critics.
Arcane
It's remarkable how Arcane managed to take the world by storm in 2021. The animated series, which was based on the League of Legends video game, received widespread acclaim and was watched by a large number of Netflix users. Well, the animation style was unique, which made it stand out.
The program then included Hailee Steinfeld and Annie Award winner Ella Purnell and featured great voice acting.
The Office
Many people find The Office to be the best comedy series ever. That's a reasonable argument, considering the program included Steve Carell, John Krasinski, Jenna Fischer, Rainn Wilson, and one of the funniest supporting casts ever seen on television.
It's expected that the show struggled after Carell's leave, but it ended on a high note with a fantastic finale and a solid final season.
Batman – The Animated Series
Many people consider Kevin Conroy to be the best Batman, rather than Christian Bale or Michael Keaton, due to his role in what is without a doubt the greatest animated superhero program of all time. Some even consider Mark Hamill's incredible Joker to be the best of all time, surpassing the likes of Ledger, Nicholson, and Phoenix.
Did you watch the This Is Us season finale yet? Let us know your review in the comment section below.
Read Further:
Top 10 Most Awaited Series of May 2022