We're not saying celebrity children with famous parents are completely undeserving of their fame and wealth, but it probably helped them, just a tiny little bit. Well, just saying.
Some popular families have turned Hollywood into a family affair, with numerous collaborative projects and appearances. Then there are the celebrity children with mega-famous parents whom you may not even be aware of, and they are the ones who fascinate us. (Have you ever been watching something and thought to yourself, "Wow, that person looks familiar?"  It's probably because their mother/father/aunt/uncle/grandparent is also quite famous.) It is estimated that A-list kids make up at least half of Hollywood's population, come join us for a who's who of celebrity kids, along with a few surprises.
We're looking at celebrity children who have become as successful and popular as their parents — if not more so.
Successful Celebrity Children who went on to become Stars
Colin Hanks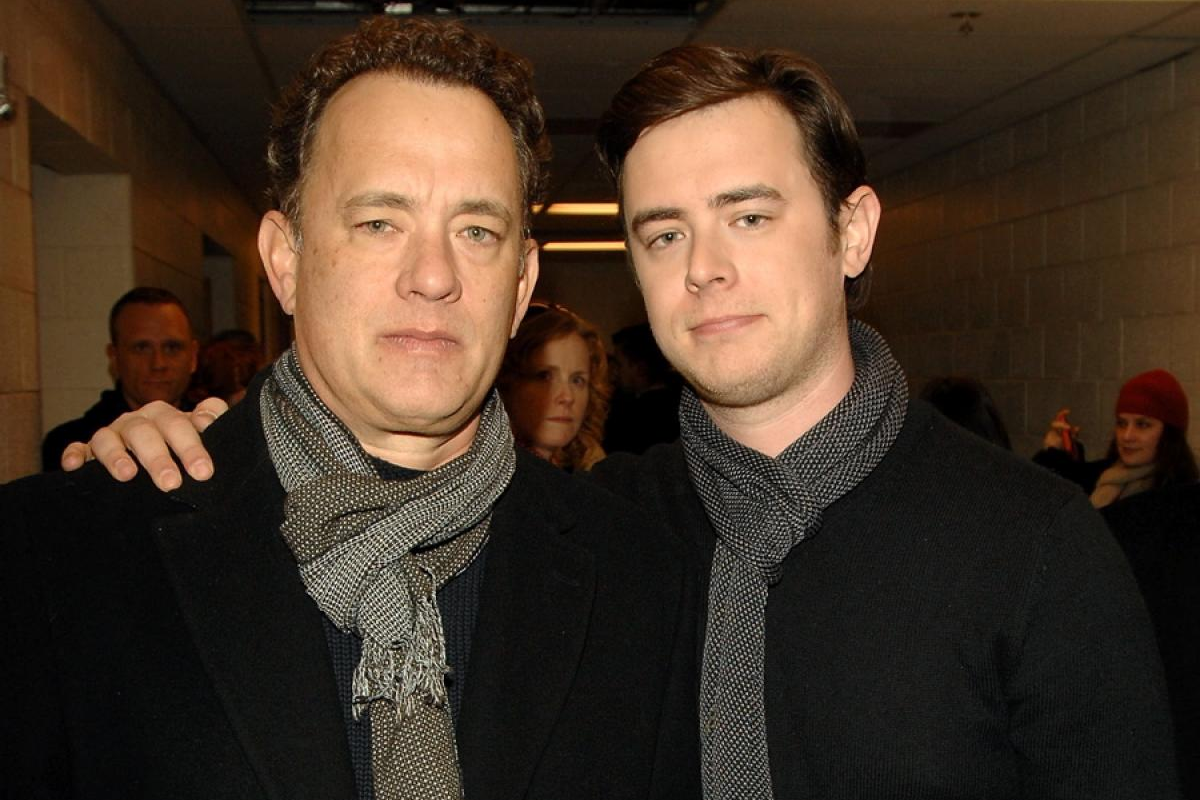 Colin Hanks has a long and glorious career that includes roles in indie dramas such as Orange County, big box-office blockbusters such as King Kong, and several widely praised television shows such as Dexter and Fargo. He still has a long way to go to catch up to his father, Tom Hanks, who has been nominated for five Oscars and has won two of them.
Miley Cyrus
Miley Cyrus, of course. You're familiar with her as the weed-smoking, wrecking ball-riding, foam finger crotch rubbing performer. She was the innocent daughter of country music singer Billy Ray Cyrus, who is best known for his hit single "Achy Breaky Heart" and for his parent album "Some Gave All," which holds the record for the longest time spent at #1 on the Billboard 200 for a debut artist. He even co-starred alongside his daughter in "Hannah Montana" before she went all weird (for lack of a better word).
Angelina Jolie
This very popular actress and filmmaker is the daughter of actors Marcheline Bertrand and Jon Voight, as well as the second half of the Brangelina couple. She is one of the very famous celebrity children. Talk about being one of Hollywood's wealthiest families! While Jolie's mother Marcheline was a bit actress in many television series and films, her father Jon is well-known in Hollywood, particularly for his films from the 1970s, such as "Deliverance" and "Coming Home," for which he earned an Academy Award. Jolie has received numerous awards and praises for her film and humanitarian endeavors. She has also won an Oscar. 
Jaden Smith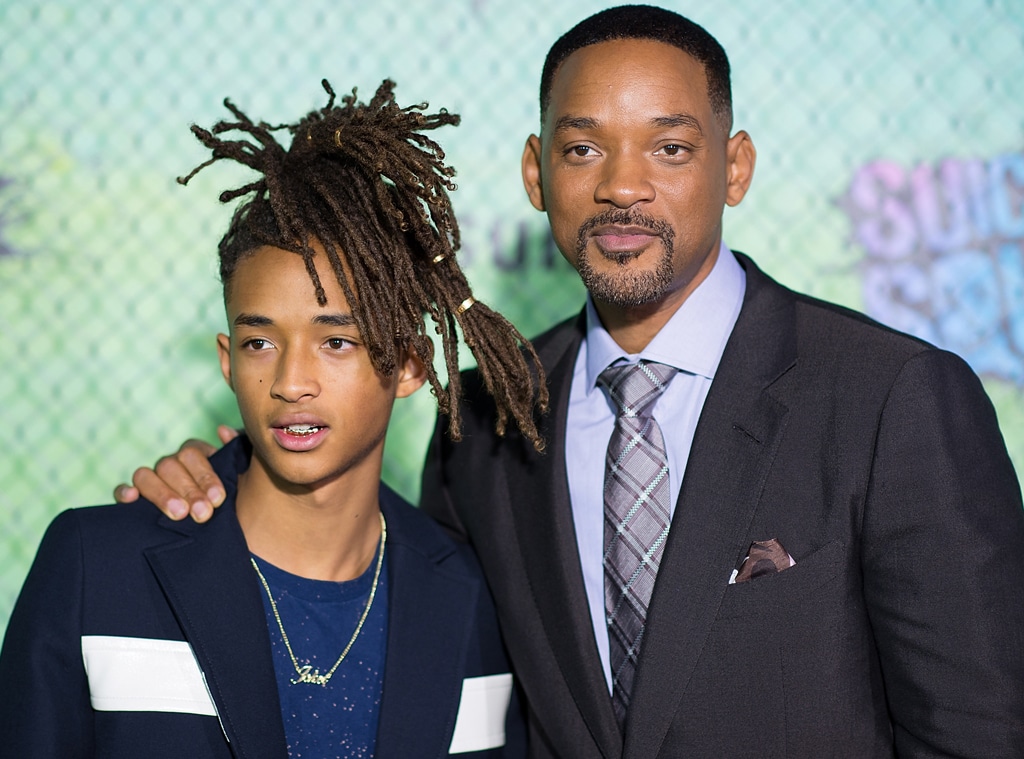 Jaden Smith, one of the most famous celebrity children, is now may be better recognized for his cryptic and often perplexing tweets about the meaning of life than for his roles in The Karate Kid, The Pursuit of Happyness, or the 2013 bomb After Earth with his father Will Smith. His career, on the other hand, is far from over, and he's still seven years younger than Will was when he appeared in The Fresh Prince Of Bel-Air. Smith worked with Canadian artist Justin Bieber on the song "Never Say Never" in 2010. The song reached number 8 on the Billboard Hot 100 and was certified 5x platinum in the United States.
The Cool Cafe, Jaden's debut mixtape, was released on October 1, 2012. On November 8, 2014, Smith released CTV2, the sequel to The Cool Cafe.
Michael Douglas
Michael Douglas, who co-starred with the Sheens in "Wall Street," has built a name for himself in a variety of other projects, garnering an AFI Life Achievement Award. Michael's mother, Diana Douglas, has starred in over fifty films, while his father, Kirk Douglas, has appeared in over ninety films and is involved in helping to remove the Hollywood blacklist in 1960. Michael Douglas was first renowned for his producing work, receiving the Academy Award for Best Picture for "One Flew Over the Cuckoo's Nest." He's established his spot as one of the best actors due to leading parts in films like "Falling Down" and "Fatal Attraction."
Also Read:
Entrepreneurs who took over their Family Businesses and found Success