India reiterated its support for a peaceful resolution to the Russia-Ukraine conflict on Monday, saying that the Indian government remains committed to diplomacy.
"Peaceful settlement of disputes has been India's consistent position; my government firmly believes that there is no other choice but to return to the path of diplomacy," India's Permanent Representative, TS Tirumurti, stated at the UN General Assembly's 11th Emergency Special Session (UNGA) on Ukraine.
"India is doing whatever it can to undertake immediate and urgent evacuation efforts of Indian nationals who are still stranded in Ukraine… this important humanitarian necessity must immediately be addressed," he said.
Tirumurti praised all of Ukraine's neighbors for welcoming Indian citizens beyond their borders. "We stand ready to help those from our neighbors and developing countries who may seek assistance," he added.
Ukraine and Russia have even publicly urged Delhi to take a firm position. India chose to abstain from voting, but a close examination of its statement reveals that it went a step further and tacitly requested that Moscow respect international law.
India talked about the importance of "The UN Charter, international law, and respect for state sovereignty and territorial integrity of states" India said, adding that "all member states need honor these principles in finding a constructive way forward."
However, the world's largest democracy's decision to abstain generated questions, notably in the West, about whether it should have taken a strong stand.
India has No Better Options than Diplomacy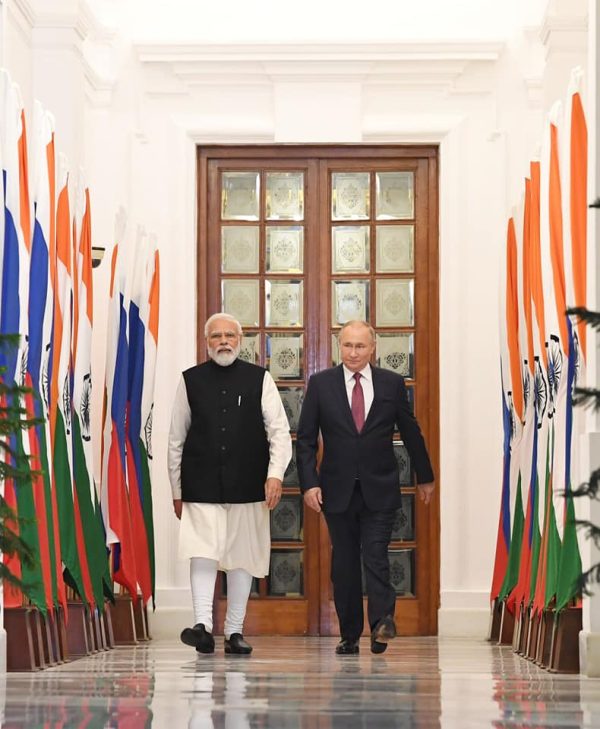 JN Misra, a former Indian diplomat, claims that India has "bad and worse options to pick from."
"One can't tilt both ways at the same time. India has not named any country, which shows it won't go against Moscow. India had to be subtle in picking aside and it has done that," he adds.
India's quest for a diplomatic balance over Ukraine is triggered by a variety of reasons.
The most crucial is India's long-standing defence and diplomatic ties with Moscow.
Russia is India's major arms supplier, despite a drop in its share from 70% to 49% as a result of India's decision to diversify its portfolio and promote domestic defense manufacture.
In addition, Russia is delivering equipment such as the S-400 missile defence system, which provides India with a critical strategic deterrent against China and Pakistan, and this is why the order was placed despite threats of US sanctions.
India's Defence Supplies from Russia is a Huge Reason for its Diplomacy
Moreover, it is difficult for Delhi to ignore decades of diplomatic cooperation with Russia on a variety of issues. In the past, Moscow has blocked UNSC resolutions on the disputed Kashmir region to help India in keeping it a bilateral matter.
In this scenario, India looks to be sticking to its well-known policy of non-alignment and advocating dialogue as a means of resolving differences.
According to Michael Kugelman, deputy director of the Wilson Center, India's stance is not surprising because it is consistent with its previous strategy.
He adds that Delhi doesn't "seem comfortable with what is happening in Ukraine but it's not likely to change its stand".
"It simply can't afford to do so at the moment because of its defense and geopolitical needs," he says.
He does add, though, that Delhi has chosen some strong words at the UNSC to demonstrate its discontent with the situation in Ukraine.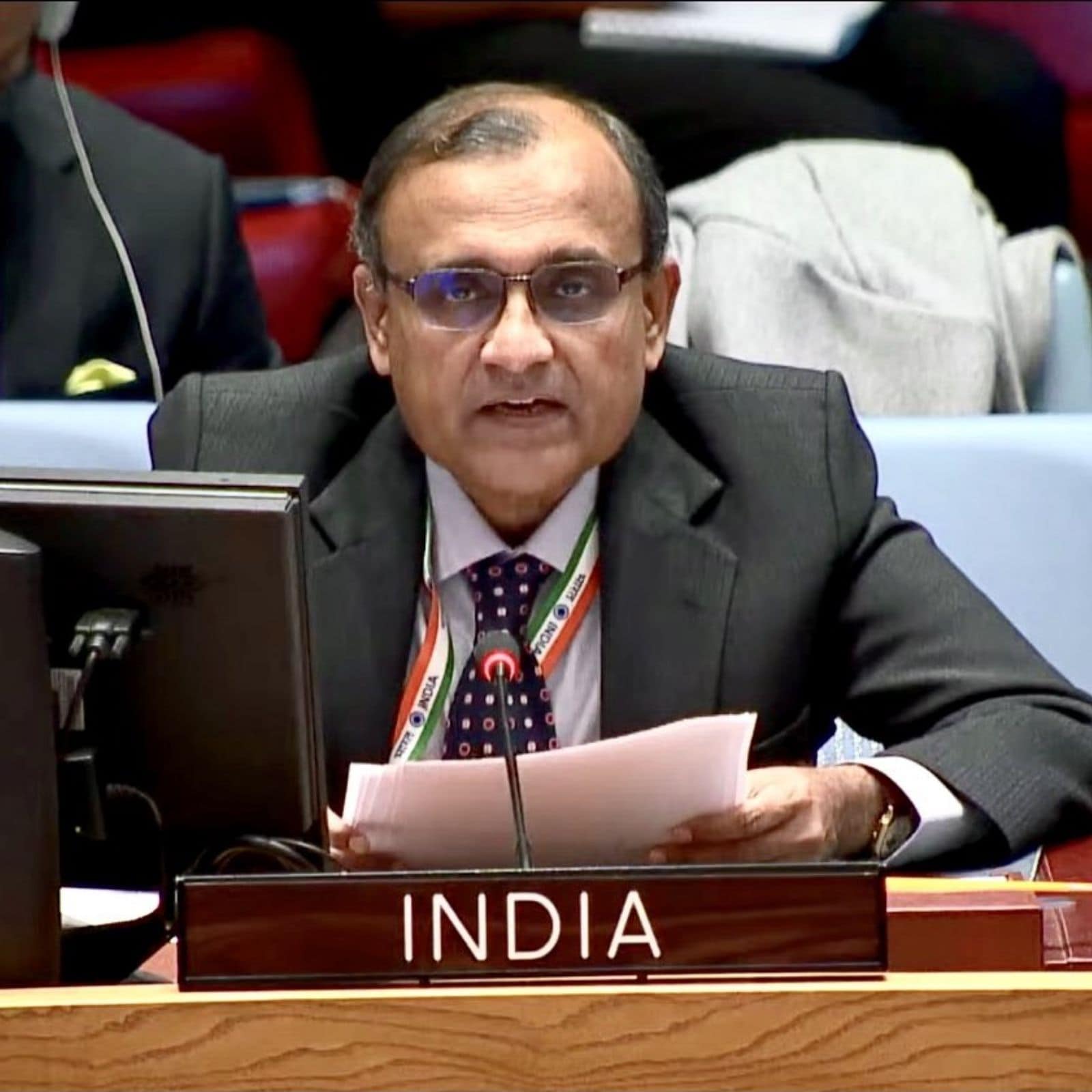 India now faces the difficult issue of evacuating 20,000 residents from Ukraine, most of them are students.
Anil Triguniyat, a former Indian diplomat who worked in Moscow and Libya, where he handled the evacuation of Indian citizens when war erupted in 2011, believes that all parties in a conflict must provide safety assurances to operate a successful evacuation operation.
India is in a unique situation in this regard, as it is one of the few countries with good relations with both Washington and Moscow.
Indian Prime Minister Narendra Modi spoke with Russian President Vladimir Putin, and Foreign Minister Subrahmanyam Jaishankar spoke with US officials.
Mr. Modi also met with Ukrainian President Volodymyr Zelensky for talks. Mr. Triguniyat claims that India has done a good job of maintaining diplomacy with both sides.
At the time, the US appears to understand India's position, but there are no promises that it would continue to do so.
When asked about India's position, US President Joe Biden didn't give a firm answer. "We are going to have consultations with India [over Ukraine]. We haven't resolved that fully "he stated
Sanctions over the purchase of S-400s are still a problem. The Countering America's Adversaries Through Sanctions Act (Caatsa) was launched in 2017 to impose economic and political sanctions on Russia, Iran, and North Korea. It also forbids any government from signing defence agreements with these countries.
Even before Russia attacked Ukraine, Washington had not granted a waiver, and many fear the issue might become a bargaining chip between India and the US.
Meanwhile, if Delhi's policy changes, Moscow may utilize its pressure points, such as increasing ties with India's arch-rival Pakistan.
In the last two decades, Russia has welcomed India's growing ties with the United States, but Ukraine is a red line that Moscow does not want Delhi to cross.
Read about the Anti-war protests around the world against Russia.
Read about How will the Russia-Ukraine Conflict impact the world.