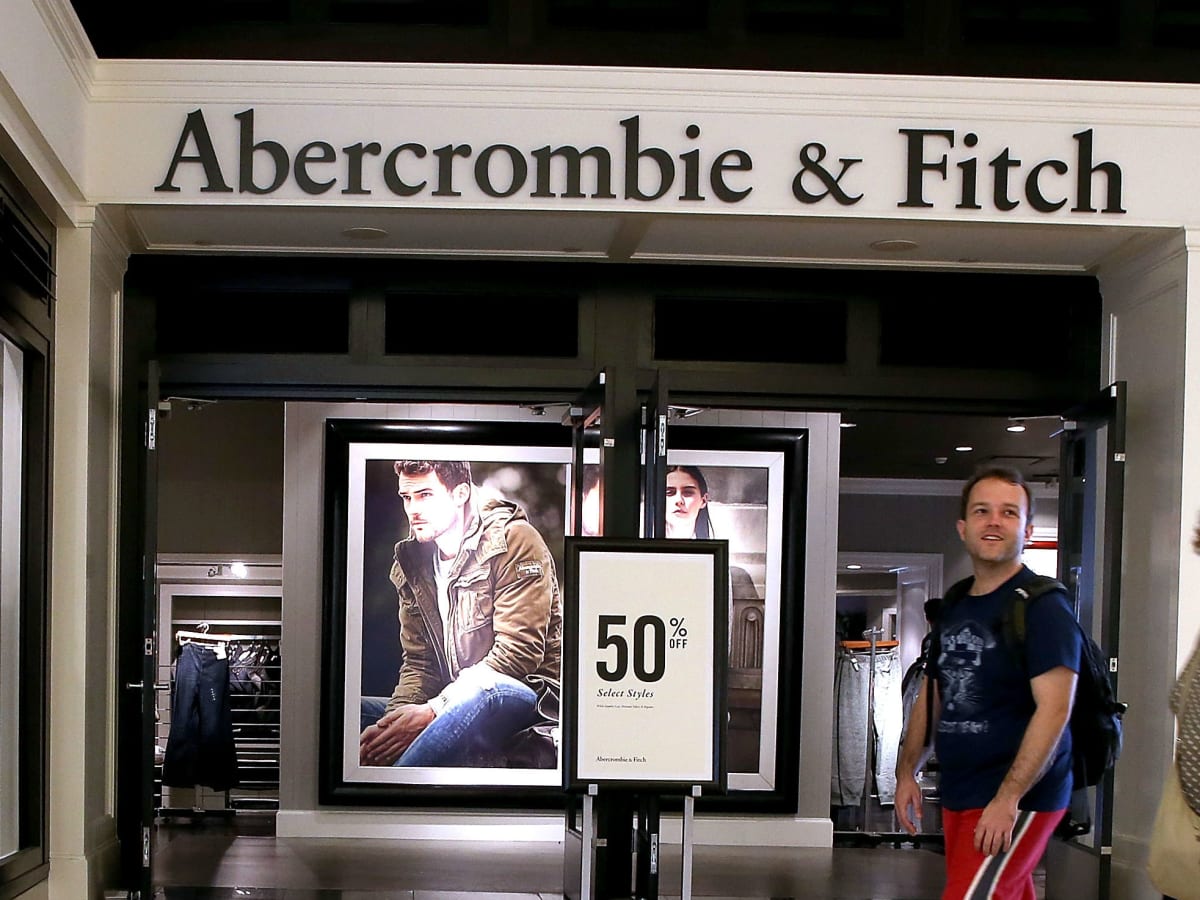 Abercrombie and Fitch Co. has gone through various evolutions during its history, beginning as an outdoor and hunting store before becoming a cultural clothing mecca for teenagers in the 1990s and early 2000s. Customers turned away from the once-popular clothing line in the 2000s and 2010s in response to changing public interest, controversy, and lawsuits. However, in recent years, it has tried a comeback with a more mature and thoughtful re-imagining, and as a result, sales have increased again.
Abercrombie & Fitch's corporate culture was even more noxious than the cologne its employees dispensed with zeal in malls throughout the country, according to a new Netflix documentary.
Abercrombie and Fitch was established in 1892 as an outdoor merchant specializing in fishing and hunting equipment.
The store, which was founded by David T. Abercrombie, marketed outdoor equipment in New York City. In 1904, a lawyer named Ezra Fitch bought a major stake in the company and was named co-founder, and the company was renamed, Abercrombie and Fitch.
David Abercrombie had left the company by 1910, and it had opened a major department store.
The 12-story Madison Avenue department store included men's and women's clothing, as well as a shooting range and golf school. Abercrombie and Fitch also established a mail-order catalog, which they sent out to 50,000 people.
After surviving the Great Depression, the company continued to flourish, branching out into other states and working with some well-known clients.
In 1933, sales fell to $2.59 million, and the company lost $521,118, on top of a loss of $241,211 the year before. However, by 1947 (when they made a net profit of $682,894), sales had recovered, and by the 1950s, they had expanded to Florida and California.
However, sales fell in the 1960s, and the business filed for bankruptcy in 1977.
According to Funding Universe, while net sales increased in 1960, net profits fell for the fourth year in a row. The corporation recorded a $1 million loss in 1976. During this time, the company failed to capitalize on emerging media such as television.
Mike Jeffries became CEO in the 1990s and focused on engaging with today's youngsters.
Jeffries took over as CEO of the company from Sally Frame-Kasaks in 1992 after working for women's clothing line Paul Harris. He focused on capturing the teen retail industry and made it the A&F brand's mission statement.
By 1999, the corporation was more popular than it had ever been under Jeffries' management.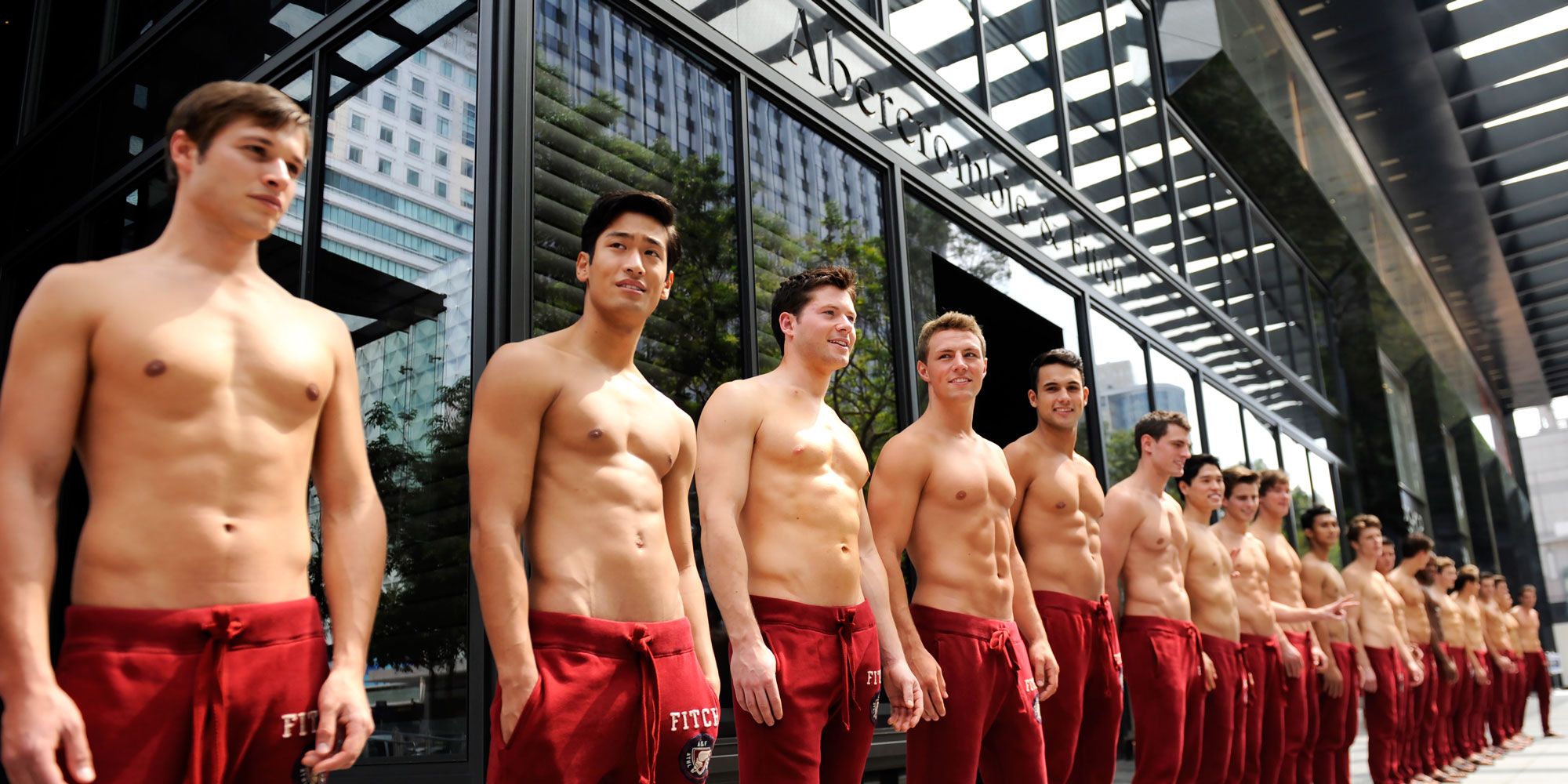 Abercrombie and Fitch had 36 locations and was producing $50 million in sales when Jeffries took over. According to Bloomberg, Abercrombie & Fitch had roughly 125 stores, $335 million in sales, and a profit of $25 million in the 1996 fiscal year, when it went public.
The company was sued once more in 2012. A pilot stated in the lawsuit that Jeffries made several odd requests for staff aboard his private jet.
The company was also criticized for first refusing to sell plus-size clothing.
As previously reported, comments Jeffries made about sex appeal in 2006 resurfaced, sparking widespread criticism from people and celebrities such as Ellen DeGeneres and Kirstie Alley.
As public interest decreased in the late 2000s, sales began to decline.
In 2008 and 2009, the company's total company comp sales fell by 13% and 23%, respectively. After increasing by 7% and 5% in 2010 and 2011, total company comp sales fell by 1% and 11% in 2012 and 2013, respectively.
Jeffries left his position as CEO in 2014.
The company was run by a committee made up of three top executives and Arthur Martinez, chairman of the Abercrombie and Fitch Co. board of directors, until a successor could be found.
Abercrombie & Fitch struggled to rebrand as revenues continued to fall.
Large logos were phased out, and smaller, more subtle logos were introduced in their place. Clothing with large logos that had been left over was sold on clearance.
A&F got rid of its shirtless male greeters in 2015 and updated its sales clerk appearance policies.
Under Jeffries, the store's shirtless male greeters had become a staple. Dimly lighted stores with loud music were also gone, replaced by brighter establishments that felt like boutiques.