We are evidently living in a golden age of true crime and netflix shows on con artists, with apparently infinite podcasts and a never-ending stream of Netflix documentaries. Scammers, swindlers, and fraudsters have become a new cultural interest in recent years like sci-fi movies, and the genre has expanded to include them. The scammer narrative is the finer, less gory cousin of the murder mystery, filled with money, secrets, and lots of scandal.
There are plenty of netflix shows, documentaries and films on legendary con artists, but there are also plenty of examples on television. Let's take a look at six scammer shows worth watching now that "The Tinder Swindler" has just premiered on Netflix.
Netflix Shows about Con Artists
Tinder Swindler
Since its February 2 premiere, Netflix's latest documentary, The Tinder Swindler, has received a wave of positive reviews. The film follows the actions of a con artist who used Tinder to extort money from unsuspecting victims. According to Netflix, the documentary was watched by 45.8 million households, indicating that there is undoubtedly a need for shows about con artists in today's entertainment scene.
Films based on real-life con artists have performed admirably. The Sting, a 1973 film based on con men Charley and Fred Gondorff, is one of the highest-grossing films in the United States when adjusted for inflation.
Inventing Anna
Some people say Anna Delvey is a con artist, while others think she's a girl boss. This Shonda Rhimes series is based on a true story about a journalist who sets out to unearth the truth about a phony German heiress. Delvey, like Leviev, had a captivating personality. She drew in friends and New York's elite — as well as their money — to help her achieve her dream. The list of Netflix shows based on con stars and crime are never-ending.
Dirty John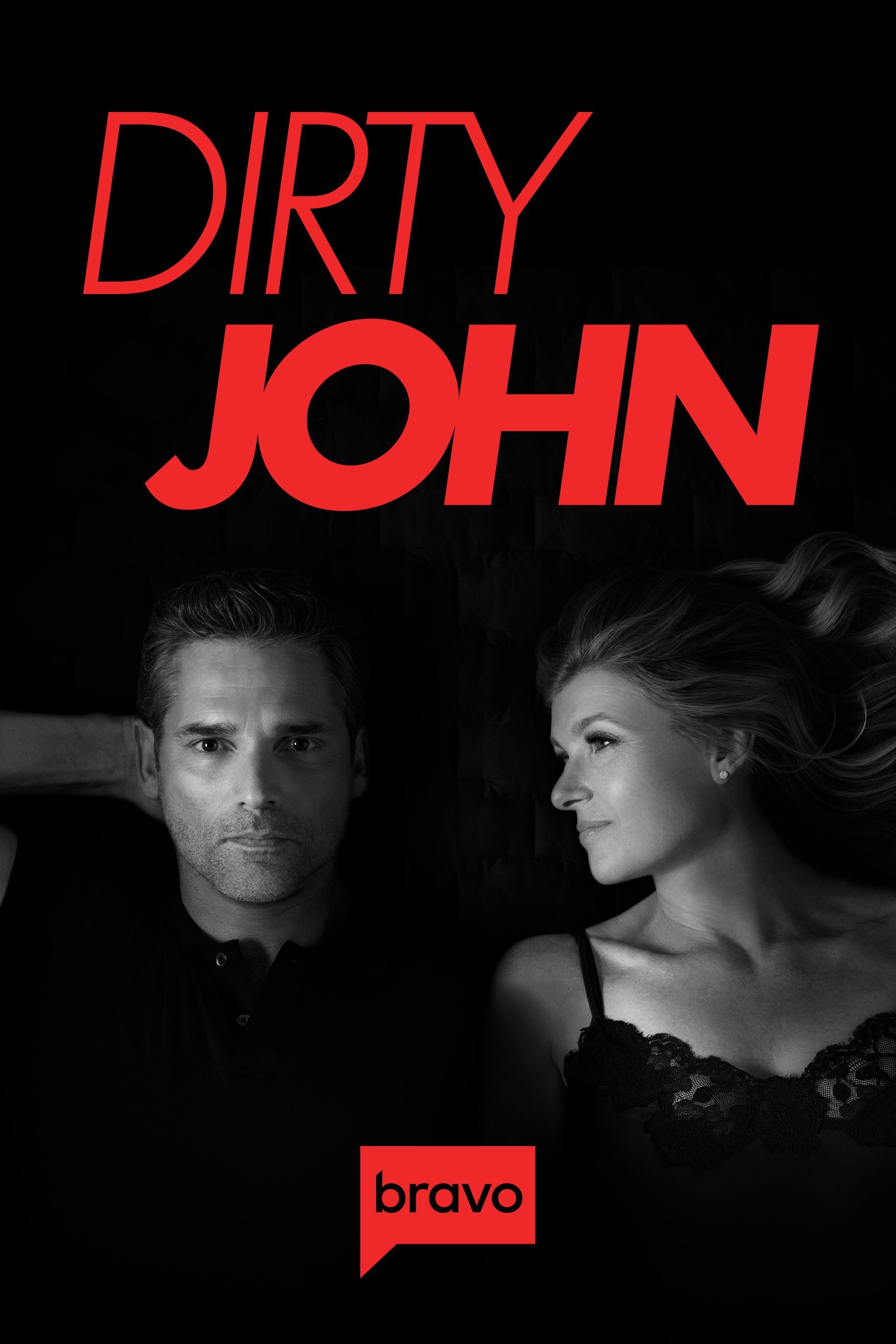 It's possible that love, at first swipe, is too beautiful to be true. This anthology series is based on the real crime podcast of the same name and tells the story of a love gone wrong. Debra Newell, a businesswoman, meets John Meehan on a dating website in the first season. What more could she want from a man who is both attractive and a doctor? The two marry in a few weeks, but their whirlwind romance raises some eyebrows. The daughters of Newell delve into their new stepfather's past, uncovering a history of deception and psychological manipulation.
Don't F*** With Cats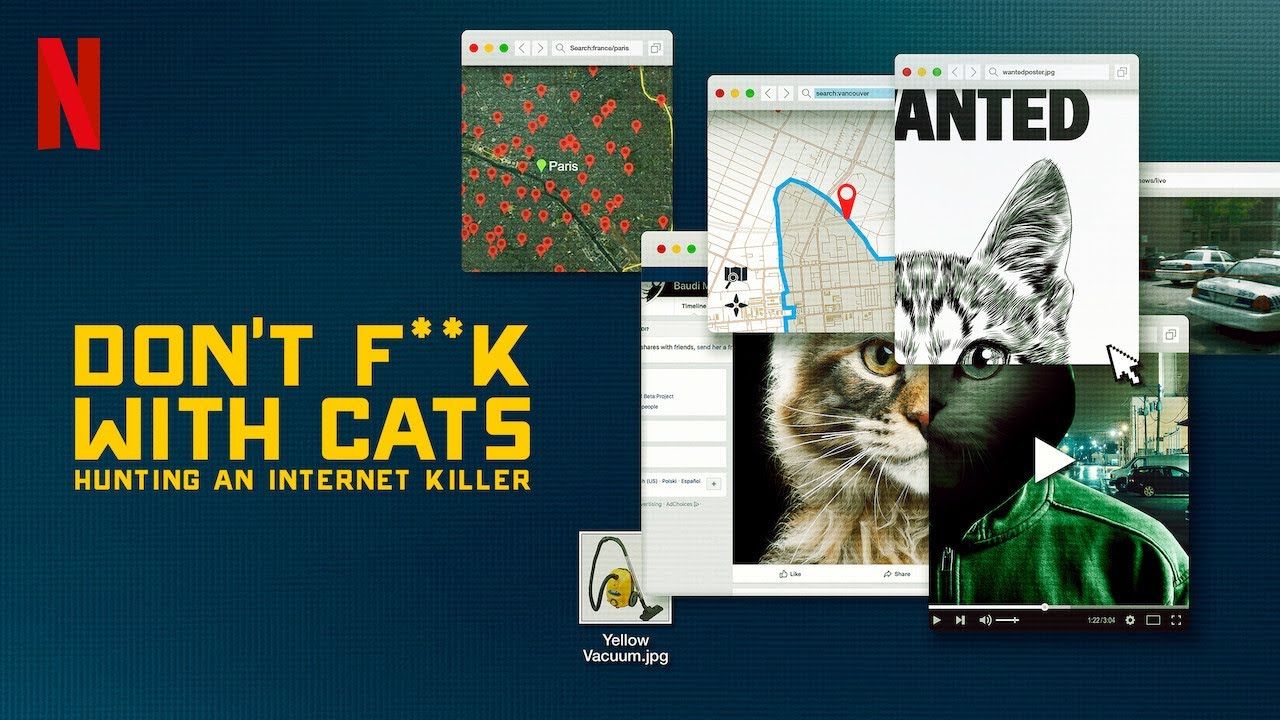 "Don't F*** With Cats," from the same studio as "The Tinder Swindler," is a testament to what can happen when the internet comes together to support a common cause. When an actor named Luka Magnotta published a video of himself torturing and killing kittens, it provoked widespread anger. As the target of his crimes expanded from animal to human, what began as an investigation by online sleuths turned into an international manhunt. As a group of online investigators joins together and they realize they're on the search of a sadistic killer.
Fyre: The Greatest Party That Never Happened
Cocky men on the verge of falling out of grace are having a moment. The infamous Fyre Festival, which was promoted as a luxury music festival but turned into a post-apocalyptic nightmare, is well-known. Attendees were promised luxury villas, a fantastic music lineup, including several influencers like Kendall Jenner and Bella Hadid, according to co-founder Billy McFarland. Instead, he deceived investors and turned himself into a walking meme.
The Puppet Master: Hunting the Ultimate Conman
The Puppet Master, true name Robert Freegard, existed before "The Tinder Swindler". Freegard, like the subject of that documentary, conned people out of nearly a million pounds by convincing them that they and their families were in immediate danger, giving him complete power over their lives and their money. The docuseries follows a family whose mother went missing with Freegard years ago. Their search for her leads to a series of other cases and crimes.