With the scent of summer in the air and the promise of a fun-filled summer ahead, now is the ideal time to binge-watch some classic k drama rom-com to get in the mood for summer romance. When done well, the K drama rom-com is one of the most entertaining genres to watch. They make you feel wonderful, tug at your emotions, and make you believe in love completely. Isn't it true that we can dig into all aspects? There has been a lot of rom-com the K-drama scene, but only a few have earned the title of finest of all time. Let's take a look at the best 6 of them.
Best K Drama Rom-Coms You Should Never Skip
What's Wrong With Secretary Kim
The first is a beautiful k drama rom-com that gave us unrivaled chemistry between Lee Young-Joon and Kim Mi-so. The story follows an arrogant heir of a huge company who serves as vice chairman of his family's businesses. He has a dependable secretary who has been with him for nine years.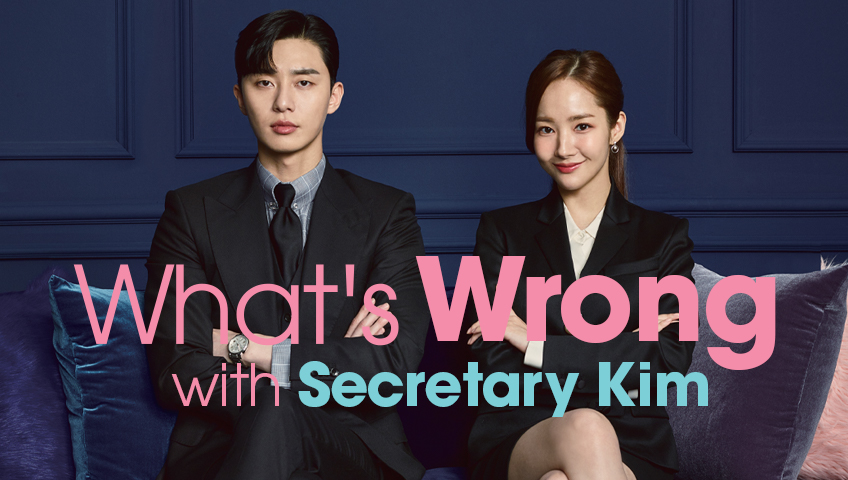 However, she surprisingly announces that she is quitting her difficult career to devote more time to herself. When he received the devastating news, he knew he had to do everything he could to persuade her secretary not to resign. What's Wrong With Secretary Kim is a must-watch for everyone who prefers feel-good drama over complex stories.
Fight For My Way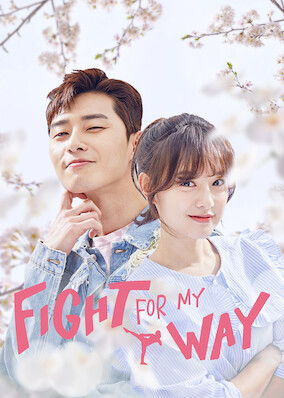 If you've seen a lot of k drama rom-com, Fight For The Way will be both refreshing and relatable. The plot is around underdogs with enormous dreams who are struggling to stay alive and achieve success in a field in which they are underqualified. A long-lasting friendship has blossomed into a romance between two immature pals whose childish chemistry hasn't changed despite their adulthood. These two best friends are both hilarious and tough. They both fell in love with each other after a series of disastrous romances.
Master's Sun
It's difficult to find humor in a k drama rom-com series about a lady who is constantly visited by the spirits of the dead, but the Hong sisters managed to do so. Tae Gong Sil is played by Gong Hyo Jin, a girl who can't get enough sleep because she's continuously bothered by deceased people who want her to do things for them. She meets Joo Joong Won (So Ji Sub) and discovers that she doesn't see the dead people when she touches him.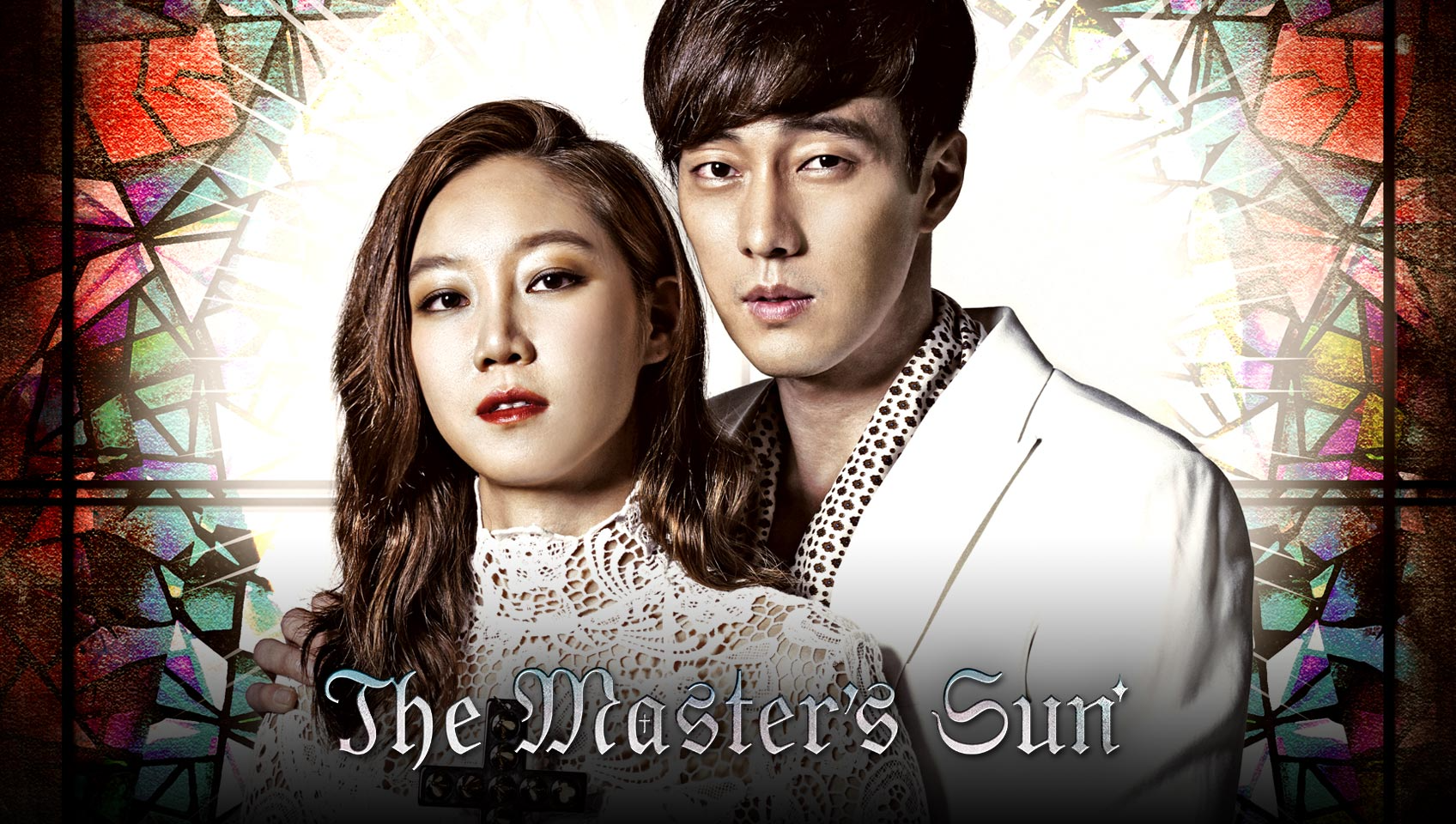 Gong Sil is clingy with Joong Won because she can find serenity when she is around him. They develop a weird relationship and eventually fall in love with one another.
She Was Pretty
She Was Pretty, directed by Hwang Jung-eum and Park Seo-Joon, is a k drama rom-com which is based on a true tale of two old friends who reunite after a change in circumstances and appearances. Kim Hye-jin and Ji Sung-Joon star in this rom-com. Ji Sung-Joon was an unattractive boy with low self-esteem who grew up to be a handsome and efficient editor, whereas Kim Hye-jin was a gorgeous woman from an affluent family.
When Hye-jin was sent to work at a magazine publishing office where Sung-Joon is the deputy principal editor, their narrative grew even more intriguing. She Was Pretty is the one to watch if you're searching for a light and breezy drama.
Crash Landing On You
Yoon Se-ri, a South Korean chaebol heiress, crashes lands in the North Korean sector of the demilitarized zone, an area that is off-limits to South Koreans. She then meets Ri Jeong-hyeok, a Korean People's Army officer who eventually takes her in and develops a strategy to assist her return to South Korea quietly. Despite the gap and conflict between their countries, they grow in love over time.
This series should be on your radar if you're seeking a unique love tale with a lot of chemistry between the leads. The story is fantastic, the plot is well-executed, and the characters are truly memorable. Crash Landing You was chosen as one of the best international shows on Netflix by Variety Magazine, and it was also selected as one of the best Korean dramas on Netflix by Time Magazine.
My Love from the Star
It's impossible to have an ultimate k drama rom-com list without including "My Love From the Star." This series was not only a hit in South Korea, but it was also a worldwide hit! For this series, Jun Ji Hyun and Kim Soo Hyun became worldwide celebrities — and rightfully so!
Who'd have guessed a supernatural series about an alien (Kim Soo Hyun) falling in love with a well-known actress (Jun Ji Hyun) would be so popular? It did, however. Jun Ji Hyun's over-the-top acting and dramatic gestures gave her character a lot of humor. She did a fantastic job with it, and it was sweet to watch her fall in love with Do Min Joon.