People have already speculated that Pixar and Disney's upcoming Lightyear film will be an origin story for the "real" space ranger on whom Toy Story's Buzz Lightyear is based. That part of the film instantly sparked speculation about whether Toy Story has always been set in a futuristic universe without acknowledging it, or if the producers were dancing around the fact that Lightyear is an in-universe film about Buzz.
The latest teaser for Buzz Lightyear doesn't say whether one of those scenarios is true, but it does set out the broad strokes of the film's plot and offer yet another intriguing plot twist.
Buzz (Chris Evans) and his earthbound associate Alisha Hawthorne (Uzo Aduba) are finally preparing for a launch using one of Star Command's first gates, which appears to be designed to allow long-distance travel, in the new video. Though Buzz's solo flight through the gate appears to be a near success at first, his robot cat assistant Sox (Peter Sohn) alerts him that he's somehow traveled decades into the future when he lands down on what appears to be an unfamiliar planet. While one of the first faces Buzz meets in the future is a friendly one that he mistook for Alisha, Izzy (Keke Palmer) reminds him that Alisha was her grandmother, and it quickly becomes evident that Buzz has gone well beyond anyone's predictions.
On June 17th, Lightyear hits the theaters.
'Don't Say Gay' Bill makes Major Differences in Pixar's Lightyear
Pixar Animation Studios employees and sympathizers addressed a joint statement to Walt Disney Company leadership on March 9 alleging that Disney officials had purposefully restricted "overtly gay affection" in its major films. The shocking claim, which was made as part of a bigger protest over Pixar's lack of public response to Florida's "Don't Say Gay" bill, did not specify which Pixar films had weathered the censorship or which individual creative decisions had been cut or altered.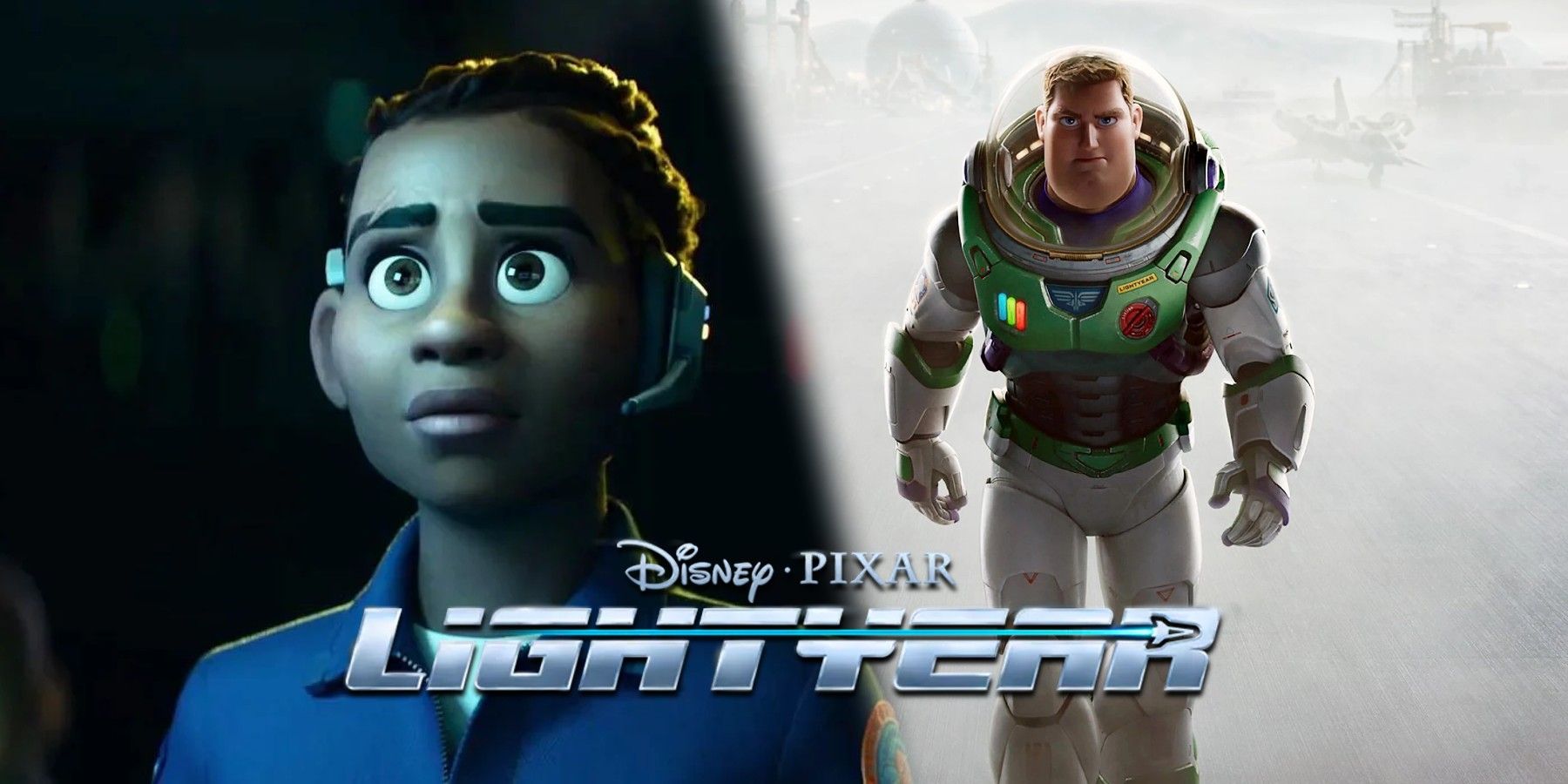 However, the statement appears to have made a major difference in at least one case.
According to a source close to the production, Pixar's next feature film, "Lightyear," does include a significant female character, Hawthorne (voiced by Uzo Aduba), who is in a meaningful relationship with another woman. "Lightyear" stars Chris Evans as the putative real-life inspiration for the "Toy Story" character Buzz Lightyear. While the studio never questioned the validity of the relationship, a kiss between the characters was deleted from the film. The kiss was reinstated into the movie last week after the uproar around the Pixar employees' statement and Disney CEO Bob Chapek's handling of the "Don't Say Gay" bill.
The decision could mark a significant milestone in LGBTQ representation, not just in Pixar films, but in feature animation as a whole, which has been hesitant of representing same-sex affection in any meaningful way.
Only a few unambiguous LGBTQ characters of any kind have appeared in Pixar's 27-year existence. A one-eyed cop (Lena Waithe), who appears in brief moments in 2020's "Onward," mentions her girlfriend. Two mothers hug their child goodbye at kindergarten in 2019's "Toy Story 4." And "Finding Dory," released in 2016, includes a brief shot of what appears to be a lesbian couple, but the film's creators were hesitant to label them as such at the time. Pixar's most open LGBTQ project is "Out," a short film about a gay guy attempting to come out to his parents that was released on Disney Plus as part of its SparkShorts program in 2020.
Read: Remembering Prince on his 6th Death Anniversary