Updating your home involves more than just making some much-needed decor changes or adding a few modern furniture pieces. Adding a few latest amazon gadgets to your room can drastically improve your day-to-day life. A powerful robot vacuum and mop, a smart outlet, a multipurpose kitchen appliance, and much more are all on the list. Amazon has a variety of cool home gadgets, and we've compiled a list of the best.
With a portable mini projector the size of a soda can but with the performance of a home theatre, you can entertain like a pro. Do you have any pets? With the Furbo Dog Camera, you can keep an eye on them and feed them on demand.
We even found an energy-efficient learning thermostat and portable air conditioners to keep cool during the hotter months. Shop ahead for the latest amazon gadgets that it has to offer, whether it's for kitchen adventures, cleaning, or simply making life easier.
5 Latest Amazon Gadgets 2022
An Indoor Garden: Click and Grow Smart Garden 3 Indoor Herb Garden
This Click and Grow Smart Garden 3 Indoor Herb Garden ($140, originally $150) is perfect for anyone without a yard who wants to grow their produce. It comes with a variety of pods that may be used to grow everything from herbs to fruits and veggies. The self-watering planter is a fun family activity that everyone will enjoy, and it's also perfect for a small space making it one of the latest amazon gadgets to use.
Best Robot Vacuum and Mop Combo: Shark AI VACMOP Wi-Fi Connected Robot Vacuum and Mop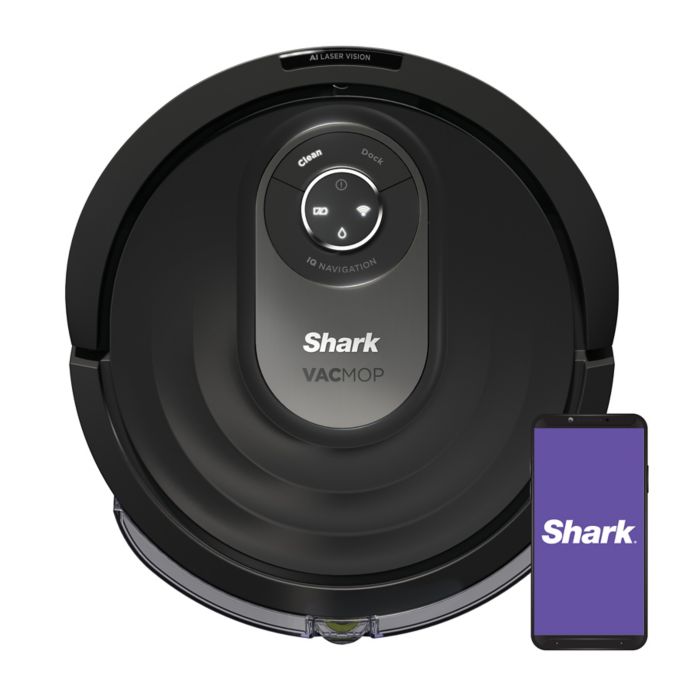 The Shark AI VACMOP Wi-Fi Connected Robot Vacuum and Mop ($400, originally $480) is a smart vacuum and mop in one, making it ideal for anyone who has a lot to do. It comes with a sonic cleaning mode that scrubs 100 times per minute. You can even schedule and target multidirectional deep cleaning for certain rooms and areas. It's also aware of the importance of avoiding carpets when mopping. It can clean in a row-by-row method while avoiding obstacles with a height of four inches. You may use the app or Alexa or Google Assistant to control it.
A Smart Coffee Maker: Keurig K-Supreme Plus Smart Coffee Maker
Using the BrewID app on your phone, the Keurig K-Supreme Plus Smart Coffee Maker ($220) is designed to provide users with a perfectly personalized coffee. BrewID technology recognizes the K-cup pod's exact brand and roast, then customizes the brew settings according to the recommendations of the coffee expert who produced it. What a fantastic idea! There are five distinct strengths, six temperature settings, and five cup sizes to pick from. It can also make both hot and iced coffees. You can also schedule brews in advance and brew from anywhere with the app. It's one of the most brilliant and latest amazon gadgets that every coffee addict must have.
A Smart In-Wall Outlet: Geeni High-Speed USB Charger Smart Outlet
Two outlets and two USB ports are included in the Geeni High-Speed USB Charger Smart Outlet ($23, originally $30). It's perfect for bedrooms, kitchens, and home offices because it doesn't take up as much space as an external smart plug or charging brick. Amazon Alexa, Microsoft Cortana, and Google Home are all supported. The Geeni app allows you to control it and set schedules. Isn't is amazing? Check out one of the most latest amazon gadgets 2022.
The Best Smart Speaker: Echo Dot (4th Gen)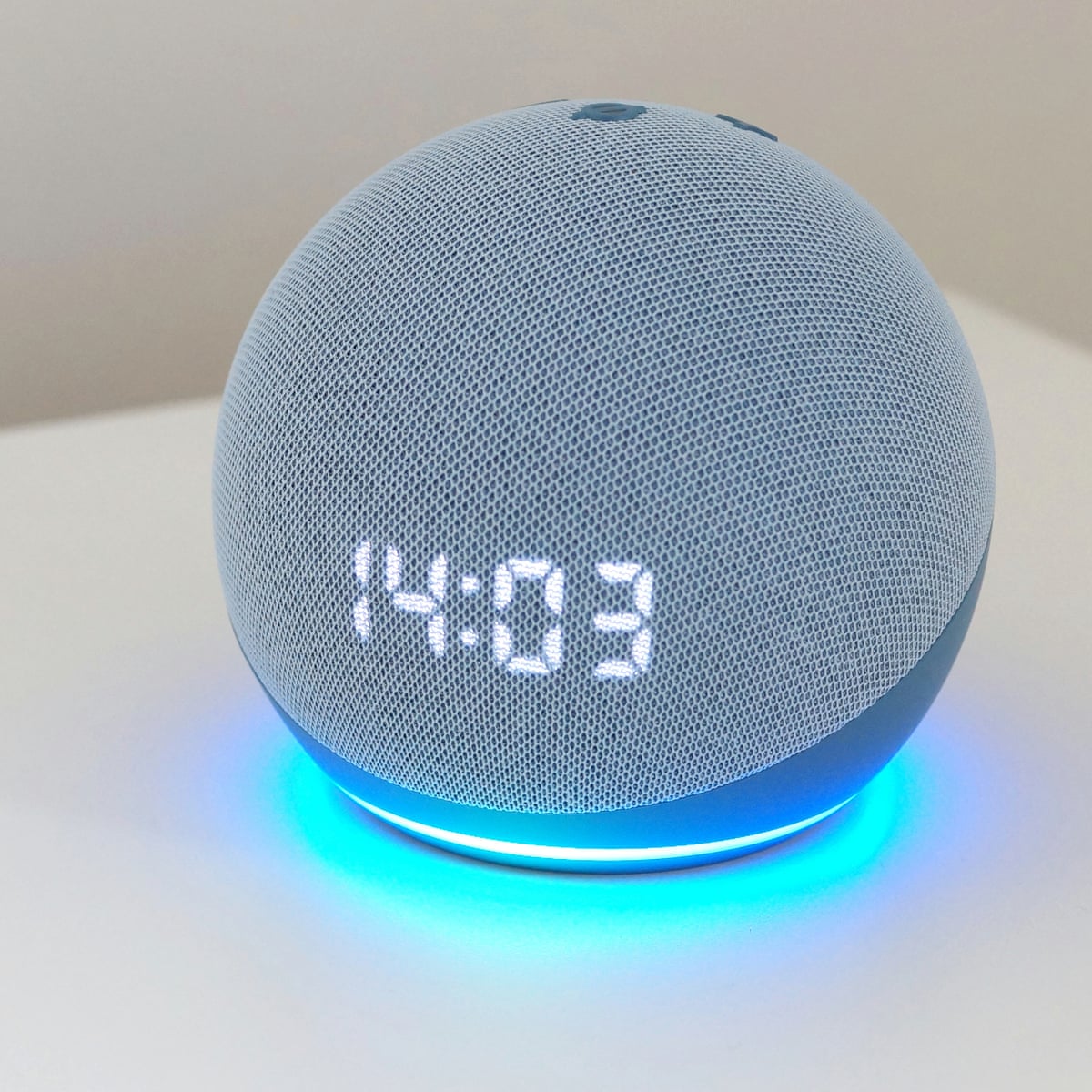 They can ask Alexa to do pretty much anything a virtual assistant can do with the Echo Dot (4th Gen) ($50), such as control their smart home, stream music, and more from their favorite applications like Spotify and Apple Podcasts. They can also ask Alexa to tell them a joke, play music, answer questions, play the news, check the weather, set alarms, and do a variety of other things. They can even use multiple Alexas to create their intercom system!
Read Further:
Amazon Stock Split 2022 – What does it mean?