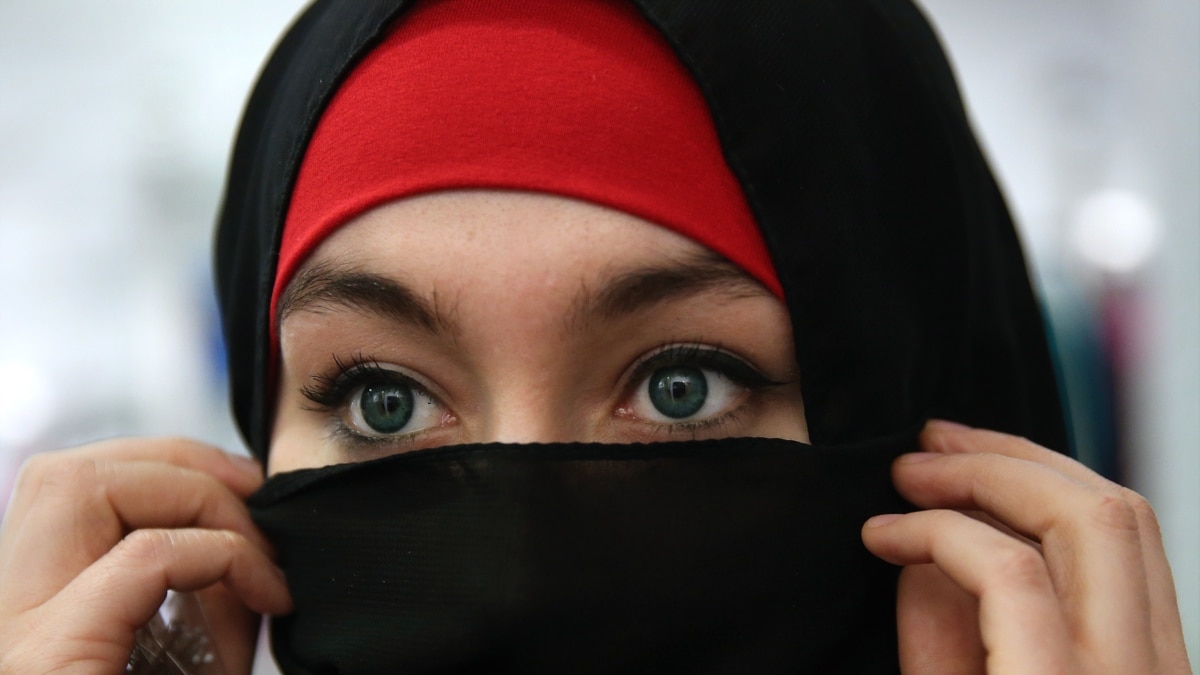 Across Karnataka, massive rallies for and against the wearing of the 'hijab' and religious attires in educational institutions have erupted. The situation deteriorated on Tuesday when a Muslim female wearing a hijab entered the institution, followed by a group of boys wearing saffron scarves who screamed "Jai Shri Ram". The protest began when two Muslim girls were denied access to a class at Udupi Women's Pre-University College because they were wearing hijab. Students have been wearing saffron scarves and hijab to campuses across the state since then, protesting both for and against the dress code rule.
The issues of religious attires restrictions and denying Muslims and women their right to freedom has long been disputed.
Burqas, hijabs, veils, and religious attires have been banned in several European and Asian countries, sparking debates that have yet to be resolved. As the debate over the hijab in Karnataka heats up, here's a list of countries that have banned veils.
List of Countries where Religious Attires are Banned 
France
France was the first country to ban the face-covering burqa in 2011. It was also the first European country to do so. The French parliament voted overwhelmingly to impose a blanket ban on the Islamic veil, causing outrage throughout the world. In April 2011, the government made full-face veils prohibited in public. Face-covering headgear or religious attires, including masks, helmets, balaclavas, niqabs, and other veils covering the face, are prohibited by the "Law of 2010-1192: Act prohibiting concealment of the face in public space."
The incident prompted a nationwide debate over a woman's immigration, security, nationalism, and religious freedom.
Switzerland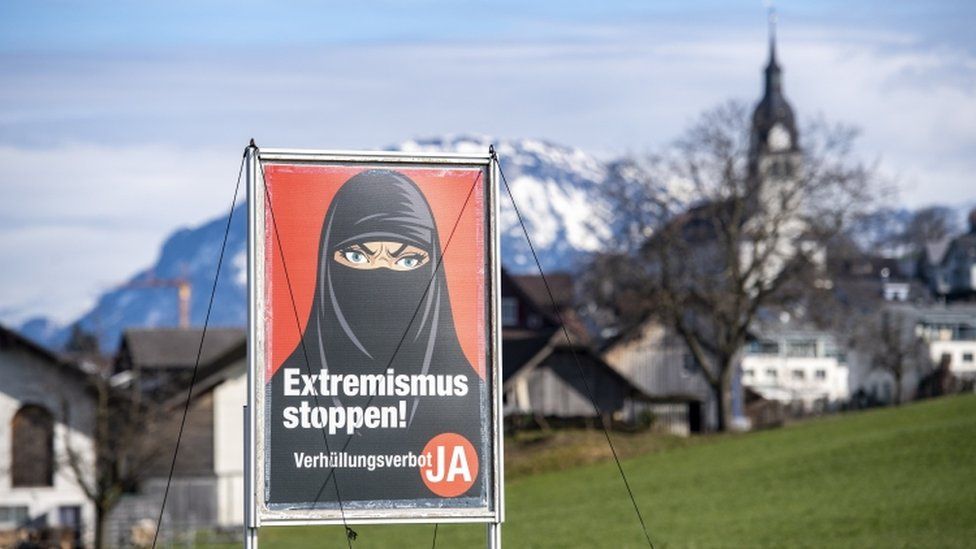 Switzerland joined the list of European countries that have banned burqas in March 2021. The issue connected once again with religious freedom, security, the economy, and women's rights. The prohibition was passed after just over 51% of Swiss voters voted in favor of it. Proponents of the ban, which include populist, right-wing movements, argue that it is necessary to combat what they see as a sign of women's oppression and to protect a basic principle that faces should be exposed in a free society like the rich Alpine democracy.
Sri Lanka
Following the terrible Easters attack, the country's Cabinet approved a ban on burqas in April 2021, citing a threat to national security. The decision was made two years after a wave of synchronized terror assaults on hotels and churches on Easter Sunday, according to Cabinet spokesperson Keheliya Rambukwella.
Netherlands
The burqa and niqab, which are worn by conservative Muslim women, were partially banned in the Netherlands in August 2019 – on public transportation, in government buildings, and health and education facilities. Following the Dutch law, Muslim and human rights organizations expressed opposition to the law, which is officially known as the "partial ban on face-covering clothing," and a Rotterdam-based Islamic political party announced it will pay the fines of 150 euros (Rs 12, 824) for anyone who breaks it.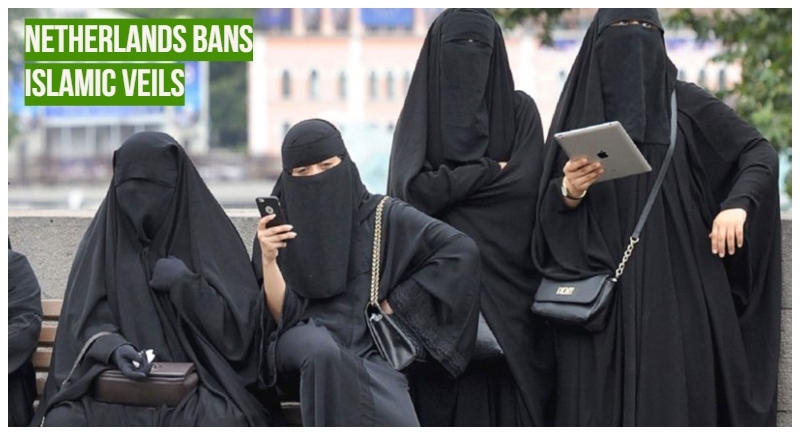 According to reports, the Dutch government claimed that the partial prohibition was not intended to attack any religion and that people were allowed to dress as they pleased. "This freedom is limited at locations where communication is vital for good quality service or for security in society," according to a government site.
China
In a stated crackdown on religious extremism, China prohibited burqas, veils, and "abnormal" beards in a predominately Muslim province in 2017. Following decades of ethnic and religious oppression against Xinjiang's 10 million ethnic Uyghur population, the government imposed restrictions that forced people to watch state television. Burqa-wearing women are prohibited from visiting airports, train stations, and other public locations under the law.
What does International Law have to say about the ban on the burqa?
Article 18 of the International Covenant on Civil and Political Rights guarantees freedom of religion and belief (ICCPR). Under the ICCPR, "the observance and practice of religion or belief may include not only ceremonial acts, but also such practices as the wearing of distinctive clothing or head coverings," according to the UN Human Rights Committee.