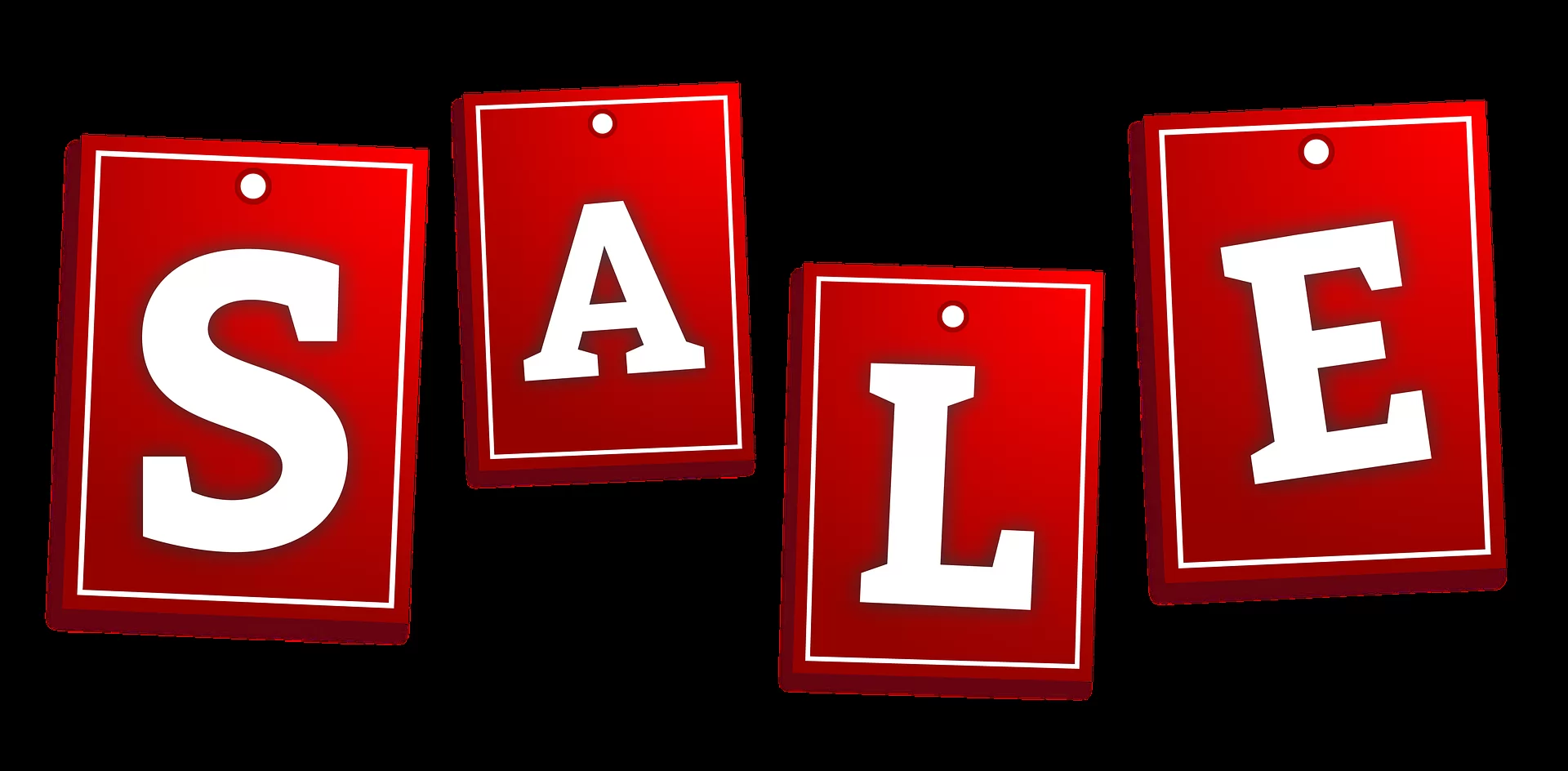 The upcoming sales in India are expected to include exclusive bank discounts, no-cost EMI options, and debit card EMI options. We guarantee that the majority of these offers are worth your time and are too wonderful to pass up.
Moreover, what makes these upcoming sales in India more appealing is their pricing, which, when compared to things offered in physical stores, shows a significant difference. Furthermore, the impending online sales in India on all sites make online shopping a breeze because all products are displayed in a logical sequence, based on brand, price, and popularity.
So, if your shopping experience till now has been monotonous and limited, fear not; this year will provide you with some of the best opportunities to shop for all of your favorite products from various brands at discounted prices through spectacular discounts.
We've compiled a list of upcoming sales in India on various online shopping sites, so have a look.
Top 5 Biggest Upcoming Sales in India
Flipkart Big Billion Day Sale
Flipkart's Big Billion Day is arguably one of the most anticipated online upcoming sales in India since it offers a large selection of products at drastically reduced prices. Flipkart has planned and scheduled the Big Billion Day Sale during Navratri, as it does every year, and it will begin on September 25, 2022.
Customers may save up to 75% on a variety of products during the Flipkart Big Billion Days sale 2022, including home appliances, home décor items, mobile phones, books, fashion accessories, fitness needs, and more.
Amazon Great Indian Festival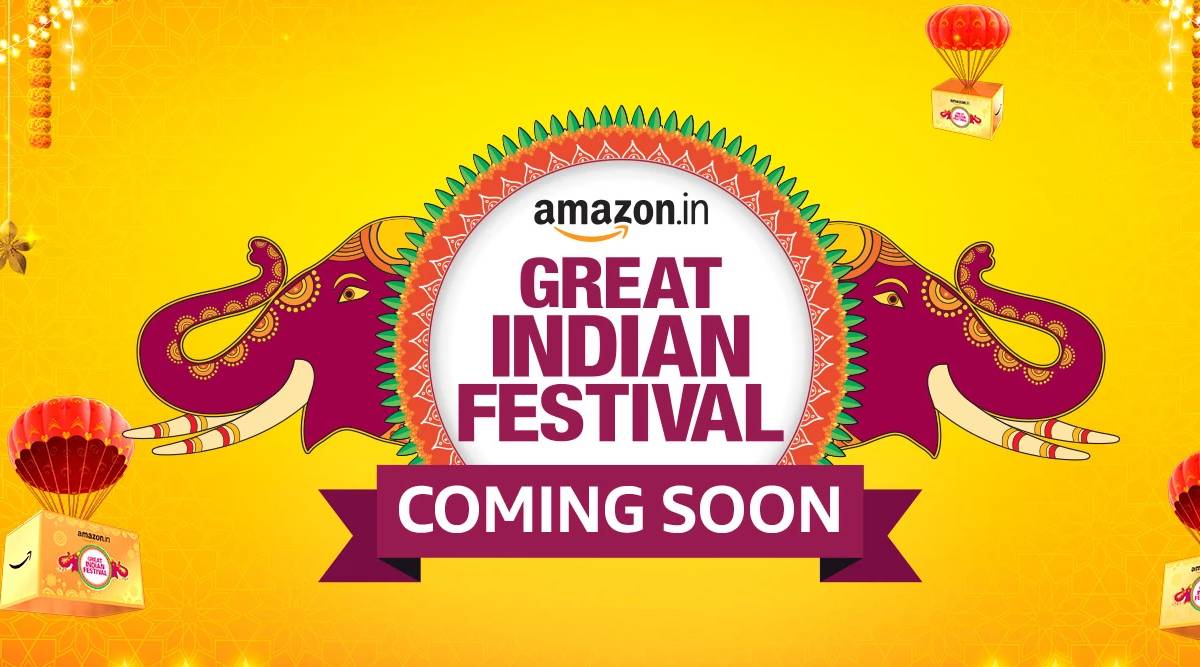 Customers can take advantage of special bank offers, e-wallets, No Cost EMIs, debit/credit cards, early access for Prime members, and much more, in addition to the discounts, deals, and offers. So don't miss out on this opportunity!
Every year, the Amazon Great Indian Festival Sale is something that all of Amazon's loyal customers await. The Amazon Great Indian Sale is one of the retail site's most popular sales.
The upcoming sale in India in 2022 will begin on September 26, 2022, during the auspicious Indian festival Navratri, and will not only offer a wide choice of products, but will also give enormous discounts on accessories, apparel, smartphones, electronics, and trendy items.
So, start making your list and mark your calendar for a chance to shop the most desired things online for up to 50% off and more.
Myntra End of Reason Sale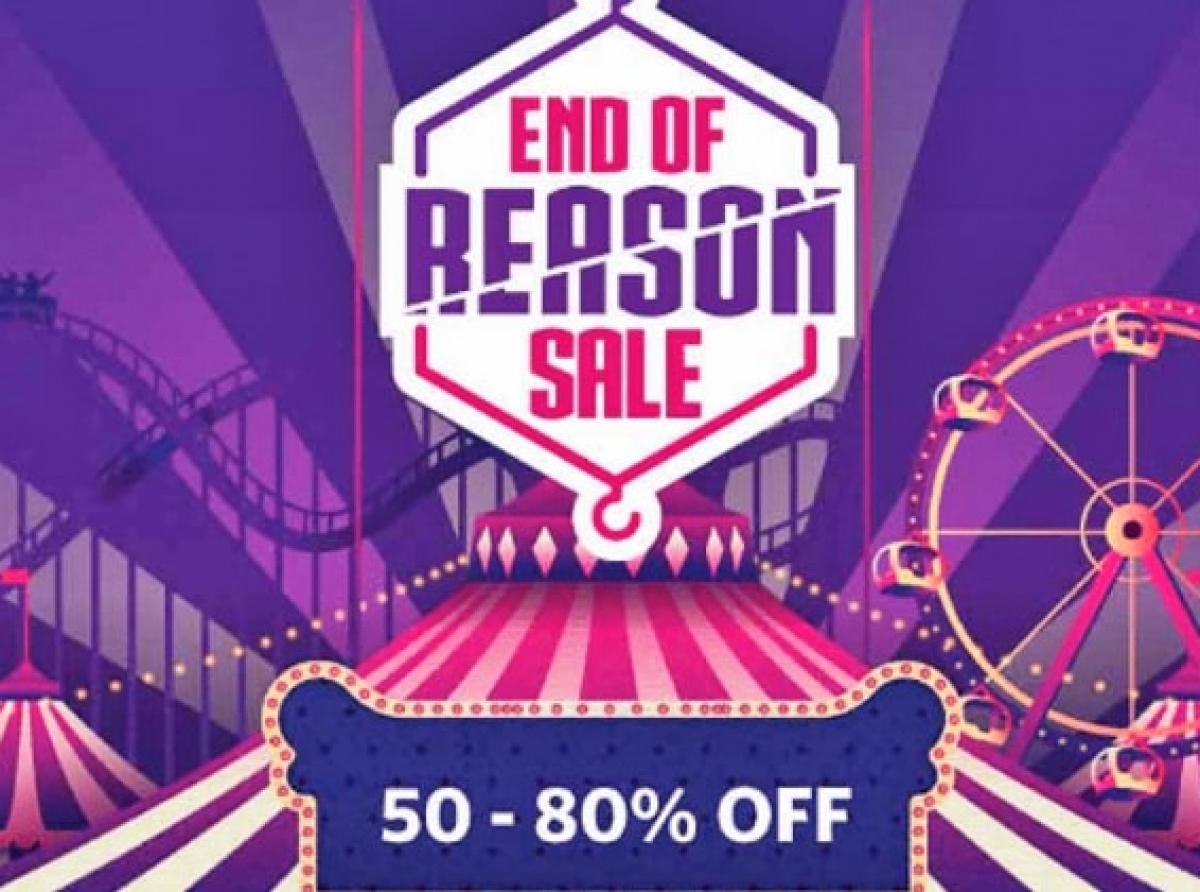 You can shop to your heart's content without burning a hole in your budget with Myntra's End of Reason Sale. The best part is that it happens three times a year in January, June, and December. You name it, and you'll find it on Myntra throughout the sale period, regardless of what you're looking for. There's a good chance you'll find a better option at a lower price during the sale.
So, save your wallet, for now, write that list, and get anything you want – whether it's a beauty product, a favorite brand of clothing, or wedding accessories. This upcoming sale is when you'll find the best Myntra deals, offers, and discounts.
Croma Holi Sale
This Upcoming Sales in India is for all tech lovers. Croma's Holi offer allows you to save up to 70% on your tech add-ons. Croma offers antivirus, printers, storage devices, keyboards, and other items. The Croma Holi promotion voucher is available to all users. The offer is only valid for card payments.
Accessories are available at a discount of up to 80% off, plus an additional 4% off. Laptops are available at up to a 55% discount.
Dates: 14th-20th March
Flipkart Electronics Sale/ Republic Day Sale
The Flipkart electronics sale associate sponsored by Infinix has finally here with big discount deals on electronics. Take advantage of a variety of bank offers and rewards to double your savings on any electronics and accessories. This upcoming sales in India is one of the largest electronics sales, with incredible discounts on the best electronics brands.
Citibank credit and debit cards offer 10% instant savings.
Flipkart offers up to 80% savings on all devices and accessories.
Dates: 23rd-28th February