Are you considering starting a different kind of pet business? Here are a few unique pet business ideas for 2022. All of which are intended to pamper our four-legged buddies.
The majority of pet owners would agree that their pet is a member of their family. So, when it comes to caring for their pet, they're always looking for new methods to pamper them.
This gives a fantastic chance for pet enterprises and entrepreneurs (also known as pet-preneurs) to come up with innovative, wonderful, and even unique pet products and services. Of course, starting a business and making it lucrative requires a great deal of effort. When you're working on something you love, however, the process goes much more effortlessly. Take a look at these unique pet business ideas to see which one appeals to you the most.
Check out these 10 unique pet business ideas for 2022, if you're ready to start a new business or just curious about what unusual products and services are available for our puurr pals and bark mates.
Best and Unique Pet Business Ideas
Pet Daycare
There is doggy daycare for dog parents who work long hours but yet wish to offer their pets an enriching, satisfying life. Dog owners can drop off their furry pets in the morning and pick them up in the evening at doggy daycare centers. The pet daycare center provides entertainment, activities, walks, feeding, and outside time for the dogs during the day while their owners are at work.
If you're seeking the perfect pet business idea, keep in mind that this one will demand some startup investment. To set up a doggy daycare, you'll need land, a building, and equipment.
Many pet daycare facilities provide a luxury experience, including outdoor space, health check-ups, toys, and webcams that allow owners to see their dogs while they are gone.
Pet Sitting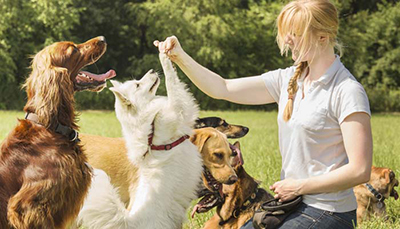 Pet sitting is a very good unique pet business idea since it is almost universally required and is a very flexible business. For example, if you reside in a good location outside of town, you can run a pet sitting business like a kennel, with customers bringing and dropping off their pets.
However, you can also visit people's houses and care for their dogs. You can even combine a pet-sitting and house-sitting business and take care of everything while your clients are gone.
Many pet owners want their animals to have a personalized, boutique experience while they are away. Pet-sitting is not only a wonderful and unique pet business idea to run because you get to interact with animals daily, but it's also a low-cost one to establish and run.
When learning how to establish a pet sitting business, one of the first things you should do is refine your services. You may specialize in pet sitting for animals that require a lot of attention, or you could focus solely on cats.
Pet Boarding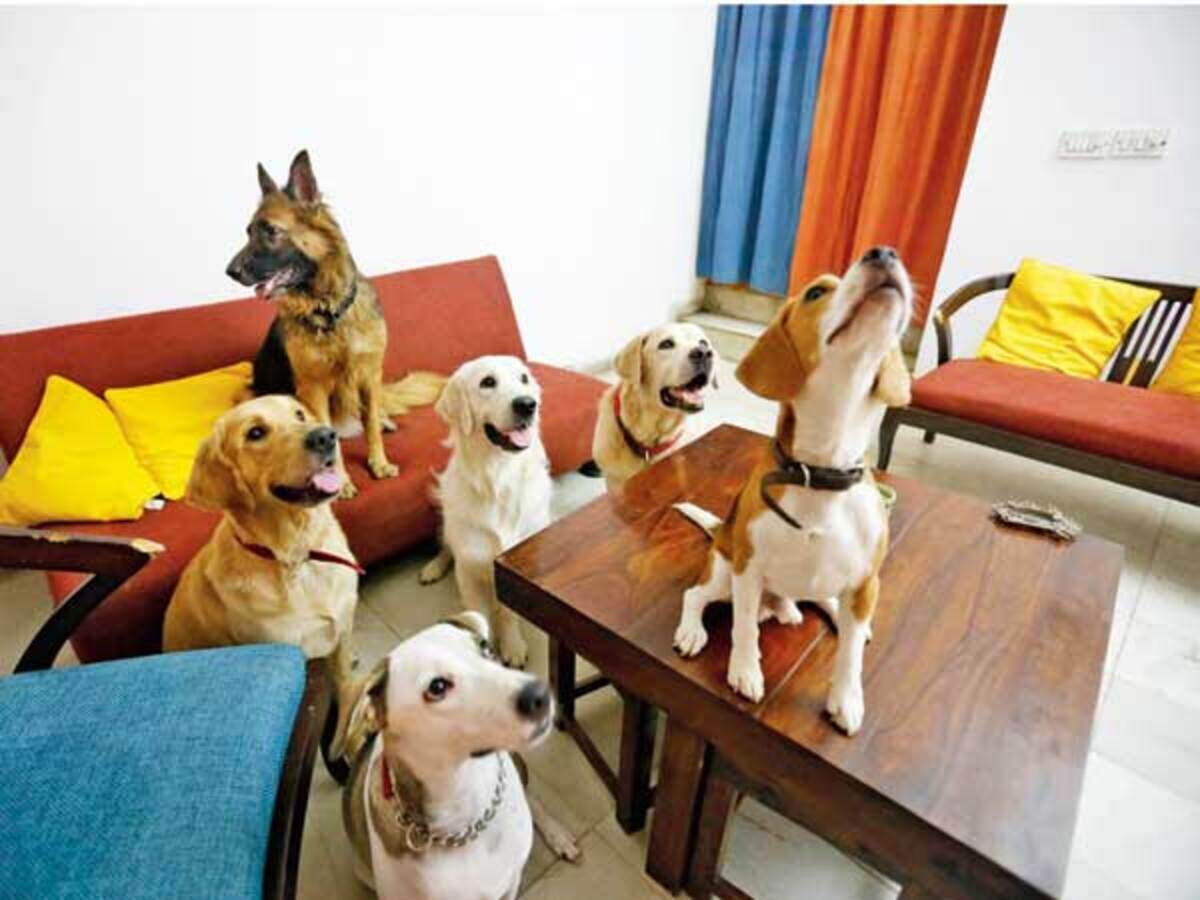 Many people choose to board their animals while traveling so that they can socialize with other animals and people. Instead of bare-bones boarding centers, boarding facilities have begun to expand their amenities and products, resulting in luxury pet hotels. Pet Boarding is an unique pet business idea.
Boarding facilities are increasing their prices by providing more and better amenities. Some animal boarding establishments have expanded their offerings to include not only full-day services while people are away from town, but also doggy daycare for those who work long hours.
Dog Training
Dog Training is an unique pet business idea which requires proper expertise. You can probably write your own ticket if you can provide dog obedience training—and do it properly. There are a lot of folks out there who don't have enough time or expertise (or neither) to properly train a dog but have bought one anyhow and now need someone to train it. The place isn't always an issue; venues for dog training programs can be rented.
Dog Walking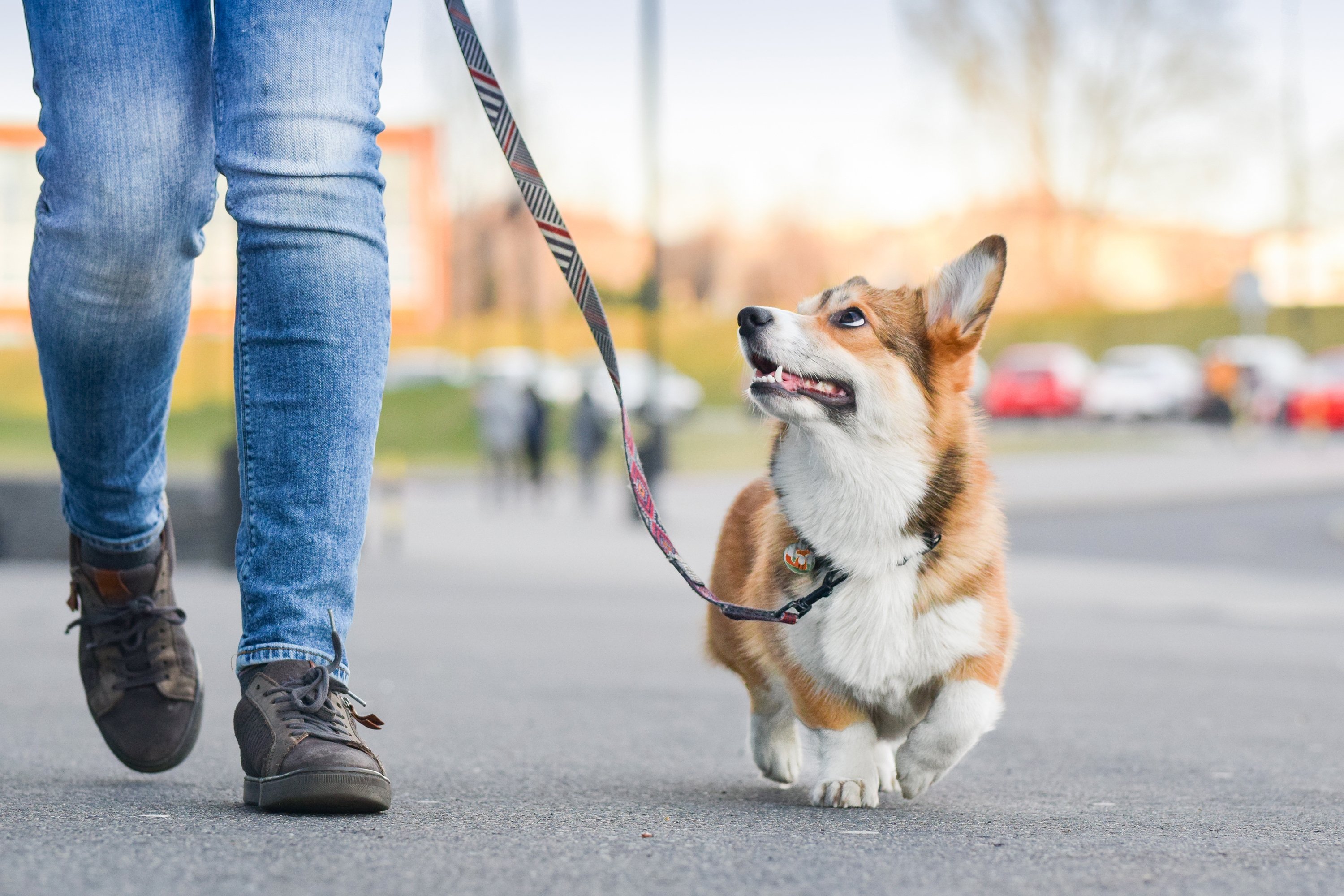 Another service that busy pet owners want is having their pets walk on a regular basis. Time management is the key to success with this unique pet business idea. Rather than cycling through, you'd want to have enough clients in close vicinity so you could take a group of dogs on a walk at the same time.
Social Media Pet Personality
There are plenty of social media profiles dedicated to pets and animals. Many of these accounts are written in the first person as if the animal is speaking directly to the reader. You can start monetizing your account with sponsored content, ads, and more once you have a large enough following.
So, if you're good with social media and think you can transform your pet's inner monologue into a business, this could be a unique pet business idea.
Pet Toy Designer
If there's one thing that pet owners like, it's spoiling their pets. You may start a business making toys for animals if you're creative and enjoy crafting. While most people think of toys when they think of dogs and cats, toys are used by a broad variety of animals. Aside from creating toys, you could even make habitats. This is one of the most unique pet business ideas.
Pet Grooming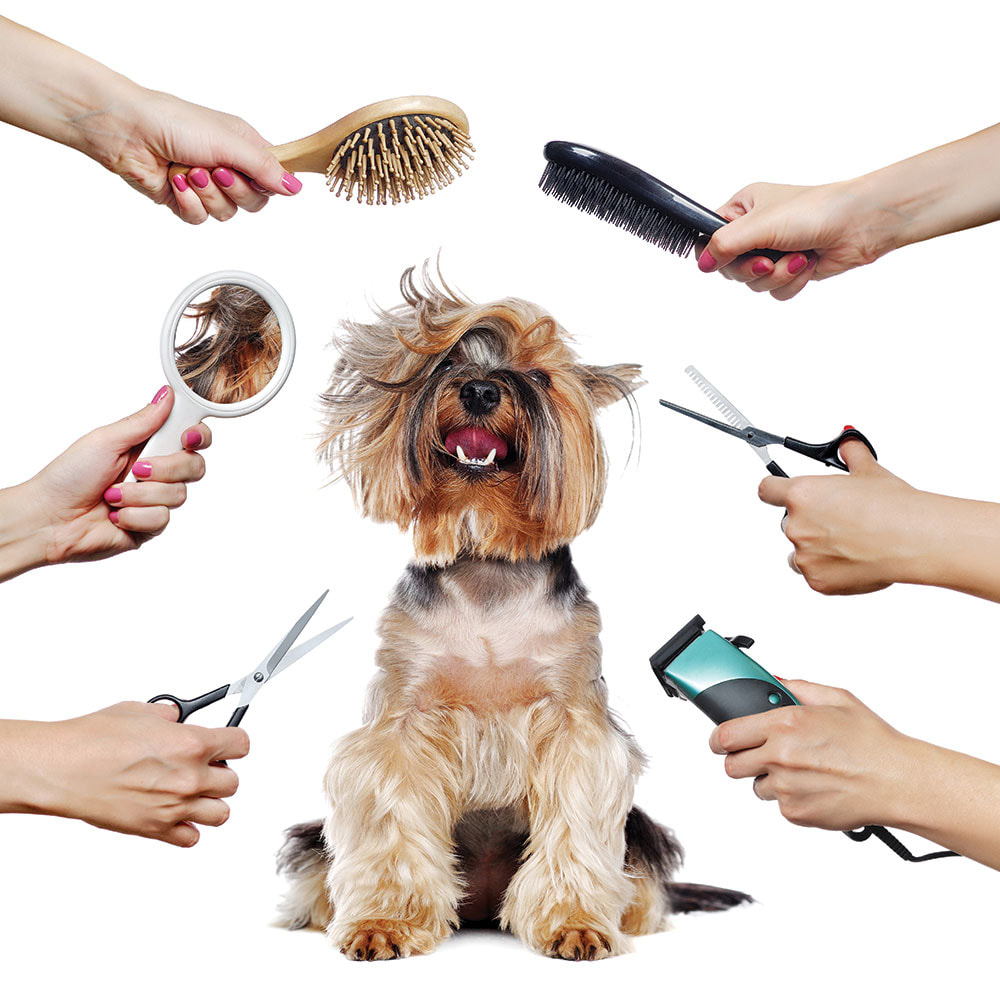 Grooming dogs is a popular pet business since it is one of those activities that many dog owners would rather pay someone else to do than do themselves. Another factor contributing to its appeal is that, like pet sitting, it is a very adaptable business model. A dog grooming business could be run as a mobile service or out of a retail store, for example.
Veterinarian
Veterinarians are the pioneers of the pet industry. And nowadays, veterinarians who specialize in treating various types of dogs can make a nice livelihood. The disadvantage is that this is a business that requires years of training and tight accreditation and licensing procedures, similar to that of a human doctor.
Pet Restaurant
And while we're on the subject of luxury pet services, how about dog-themed restaurants? Eateries where the dogs are the diners, not merely restaurants that allow you to bring your dog with you and is completely pet-friendly. This one is an extremely unique pet business idea. Is this a pet-related business that is legal in your area? Before proceeding, you should double-check both health rules and municipal legislation.
If you liked this article, do check out '9 Simple Tips to Increase Your Sales on Amazon'.