It's a shame that animated films are disregarded. Animated movies can be very impactful and there are a few classic animated movies of all time. Some believe they are only for children, while others believe they should not be taken seriously. Animated stories are some of the most moving and well-written in history, and they deserve to be respected.
It's often argued that animation is a medium, not a genre. It can be used to tell a variety of stories in a variety of ways. It's also not just for kids. As a result, our ranking of the 10 most notable animated movies of all time includes everything from talking toys to psychedelic orgies.
10 Best Animated Movies of All Time
Up (2009)
When it was released in 2009, this humorous and delightful tale about a grumpy old guy and a wide-eyed kid captivated audiences almost immediately. Carl Fredericksen decides to flee the city after the tragic loss of his wife by strapping his house full of balloons that take off for the unexplored reaches of South America.
Unfortunately, he brings Russell along, and the two embark on a hilarious adventure featuring a talking dog and an evil villain with a connection to Carl's history. It is very captivating.
Toy Story (1995)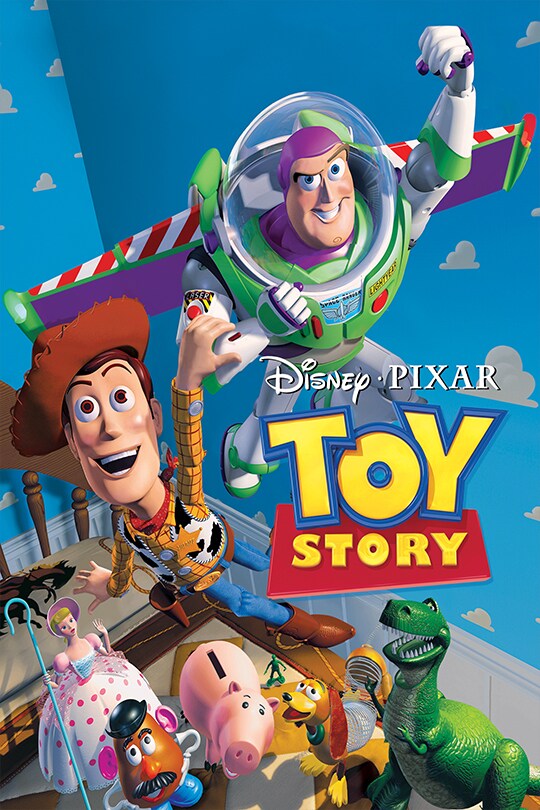 Toy Story, the first feature-length computer-animated picture, is a must-see while discussing animation movies of all time. Toy Story was the first animated film to be nominated for a Best Original Screenplay Oscar, and director John Lasseter was the first person to win a Special Achievement Oscar for a 100 completely animated picture (though Richard Williams received one for the animated elements of Who Framed Roger Rabbit). Shrek would win the same award for Best Adapted Screenplay in 2002. The Oscar Mayer Wienermobile was used by Lasseter to arrive at the ceremony.
Klaus (2009)
After working on several iconic Disney films such as Aladdin, Tarzan, and Hercules, director Sergio Pablos created this magnificent masterpiece animated movie of all time. It's the story of a postal academy student who forms an unlikely acquaintance with old Saint Nick himself in the Arctic Circle.
The film is a "what-if" scenario that imagines what conventional 2D animation would have been like if it hadn't been suffocated by CGI. As a result, it's a mix of the ageless nostalgia that made classics so popular, as well as the current technology that allows them to be presented in flawless quality.
The Lion King (1994)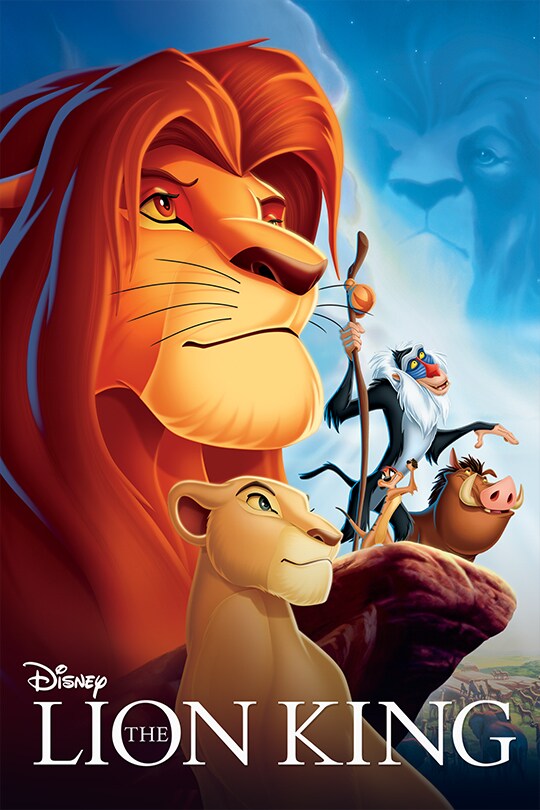 There's a reason why The Lion King is loved so much. Since it is wonderfully animated, offers a fantastic tale, and hits all the emotional notes you desire from a picture like this, the 1994 film ranks as one of the noteworthy animated movies of all time. Simba and his sidekicks enjoy a delightful story with a mixture of uplifting and tragic events scattered throughout.
The Lion King is much more than a movie. It has inspired multiple sequels, television programs, and a hit Broadway production, and it has become a cultural phenomenon. It's also the best-selling VHS home video of all time. Since the original is a classic, the 2019 remake has also lived up to its expectations.
Spirited Away (2001)
Even if you haven't seen it, you've probably heard about Spirited Away if you've read any list of great movies. This is another wonderful film from director Hayao Miyazaki, and many anime fans consider it to be their favorite. Spirited Away, which was released in 2001, won the Academy Award for Best Animated Feature.
Spirited Away is simply unavoidable when discussing the popular animated movies of all time.
Your Name (2016)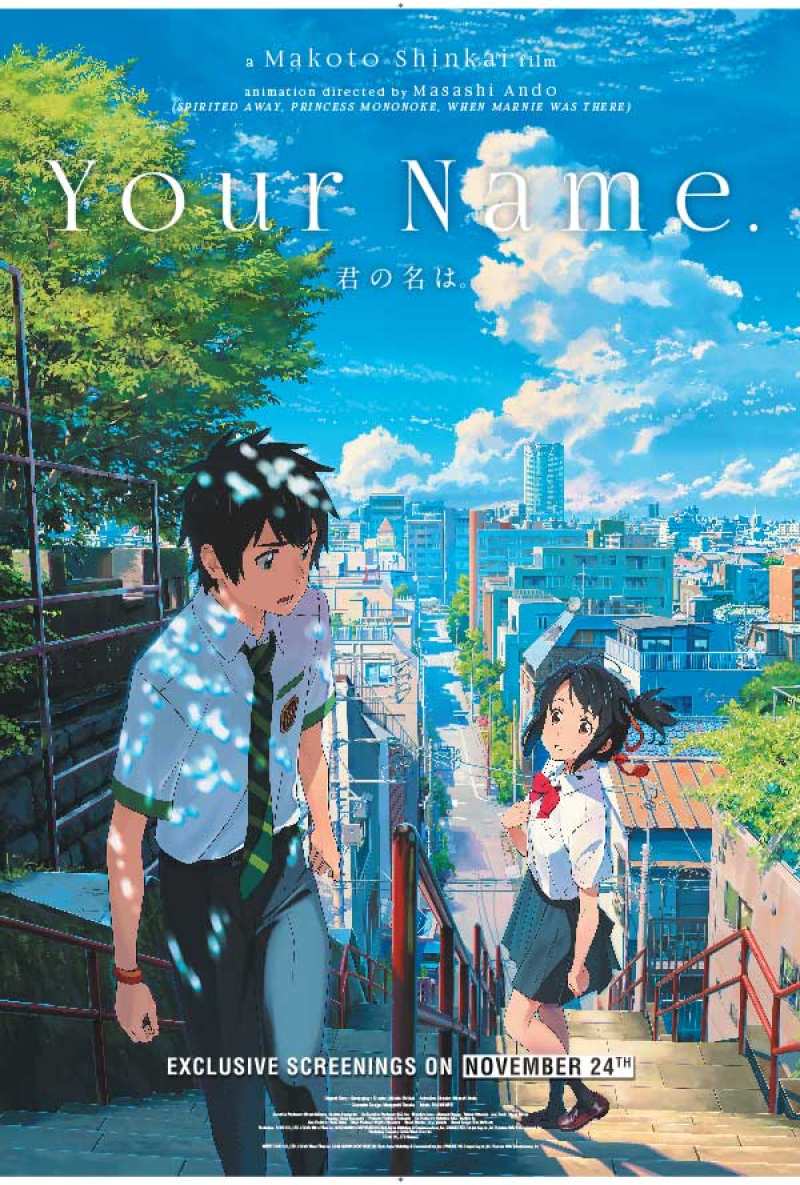 Your Name, the most current film on this list, surprised box office forecasters when it surpassed animation maestro Hayao Miyazaki's Princess Mononoke and Howl's Moving Castle to become the second highest-grossing Japanese film of all time late last year. Director Makoto Shinkai's moving fantasy romance, in which a teenage girl from a remote village and a teenage boy from bustling Tokyo discover that falling asleep inexplicably causes them to swap bodies, would go on to become Japan's third highest-grossing animated movie of all time, trailing only American imports Titanic and Frozen and Miyazaki's (still reigning champ) Spirited Away.
Spider-Man – Into the Spider-Verse (2018)
It took an animated film to perfect Spider-Man after years of different variations. Spider-Man: Into The Spider-Verse took the concept of anybody being able to become the wall-crawling hero and went with it. Spider-Ham, Spider-Gwen, Spider-Man Noir, and other variants of the character are featured.
The success of this movie was based on more than just the plot. It had a stunning animation style that seemed like it came straight from a comic book. You've got something exceptional when you combine uplifting scenes, a terrific soundtrack, respect for the source material, and an amazingly talented voice cast. There isn't a single other Spider-Man film that comes close, it is one of the top animated movies of all time.
Coco (2017)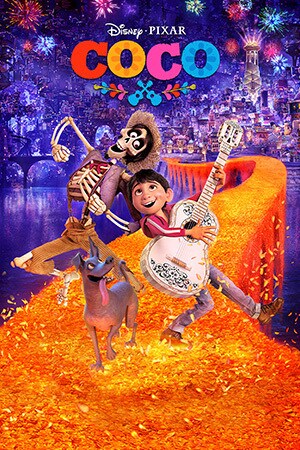 The Pixar film series continues. One of the most popular animated movies of all time, its 2017 release marks another outstanding triumph for the thriving studio. It was also a new experience for them. Rather than delivering a story about cars, bugs, or toys, this one focused on a young boy who was taken to the land of the dead on Day of the Dead.
Princess Mononoke (1997)
Princess Mononoke hit Japan by storm in 1997. It held the record for domestic box office performance in Japan for several years. The film was directed by Hayao Miyazaki and is one of the top animated movies of all time. Princess Mononoke signaled a more mature version of his work that would set the tone for the rest of his career.
It's Such a Beautiful Day (2012)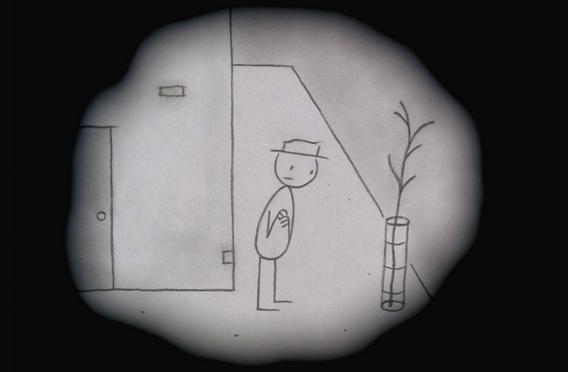 Don Hertzfeldt created a captivating and evocative narrative about a man progressively succumbing to a neurological illness using only stickman visuals and basic imagery. It's full of dark humor, tension, and tragedy, all of which combine to produce an emotionally gripping experience and a great animated movie of all time.