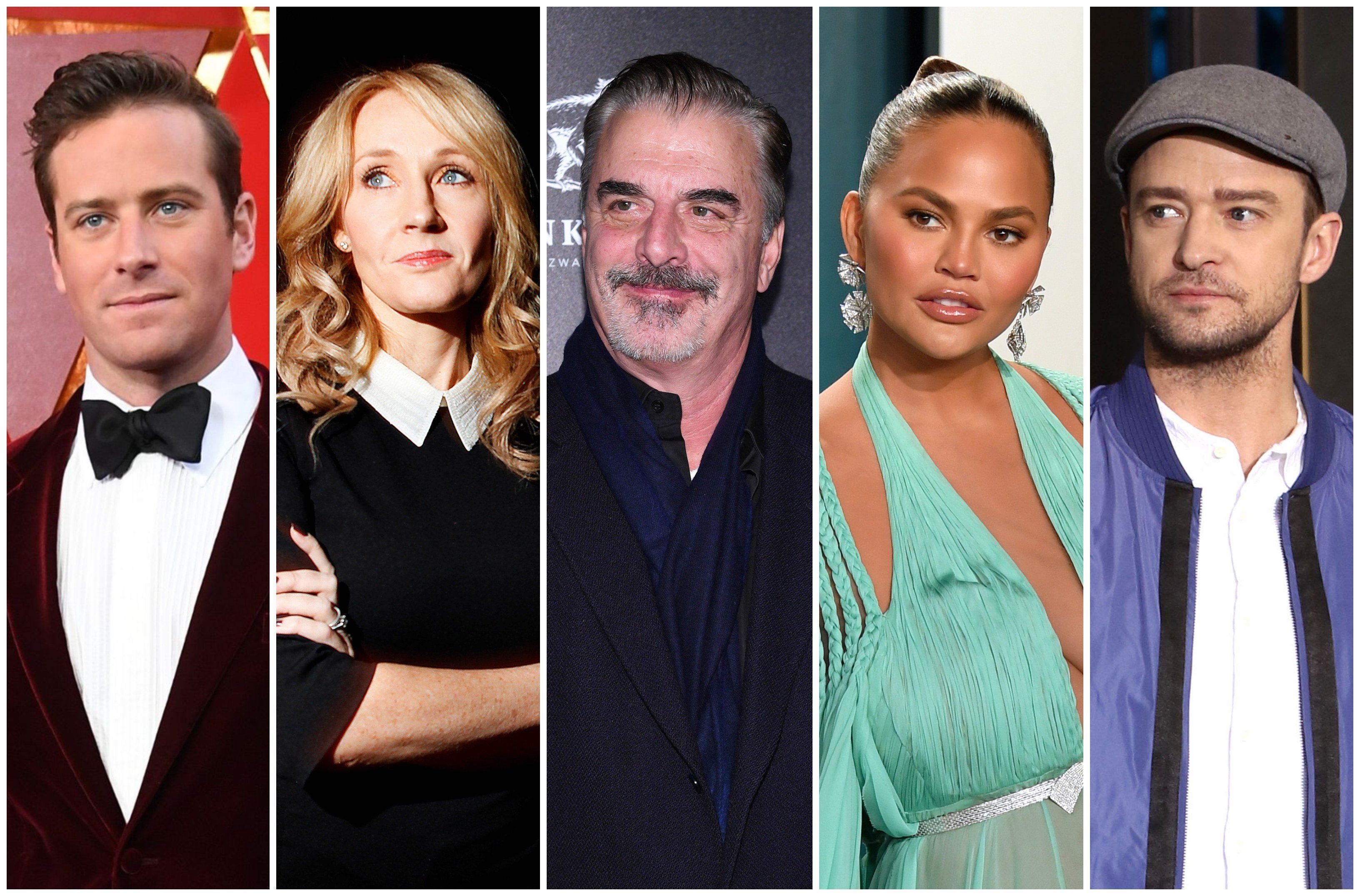 Chris Noth of Sex and the City was one of the celebs who got cancelled. He was suspended from Peloton after sexual assault allegations arose, while Twitter troll Chrissy Teigen was accused of cyberbullying by TV personality Courtney Stodden.
Following the release of the documentary Framing Britney Spears, Marilyn Manson, Matt Damon, and DaBaby all fell out of favor eventually these celebs got cancelled, while Justin Timberlake suffered a backlash from the #freebritney movement.
Kevin Spacey, the two-time Oscar winner, is now facing a felony sexual assault charge after complaints from more than 30 separate people. As claims of sexual harassment and assault against several influential men continue to resonate around Hollywood (and other industries), Kevin Spacey, a celebrated Hollywood and Broadway veteran, is one of the most well-known names on the list of those accused of sexual assault.
Accusations of sexual assault, aggressive tweets, and a cannibalism fetish? Some of the most shocking and unexpected celebrities who got cancelled are listed here.
Top Celebs who got Cancelled
Kevin Spacey
More than 30 others have come forward with their complaints against Spacey since BuzzFeed published allegations made by actor Anthony Rapp that Spacey made a sexual move toward Rapp when Rapp was 14, with accounts ranging from harassment to attempted rape. On November 16, 2017, the Old Vic Theatre in London, where Spacey was artistic director from 2004 to 2015, reported that it had received 20 complaints of "a range of inappropriate behavior" from young men over the age of 18 through a hotline it set up to help with its inquiry into Spacey.
The allegations have resulted in a flood of damage control, with numerous Hollywood entities attempting to distance themselves from the actor. Netflix, Spacey's agent, his publicist, and the rest of the business have all backed away from him – he was practically dismissed from House of Cards and had his role in All the Money in the World completely recast, among other things.
Ellen DeGeneres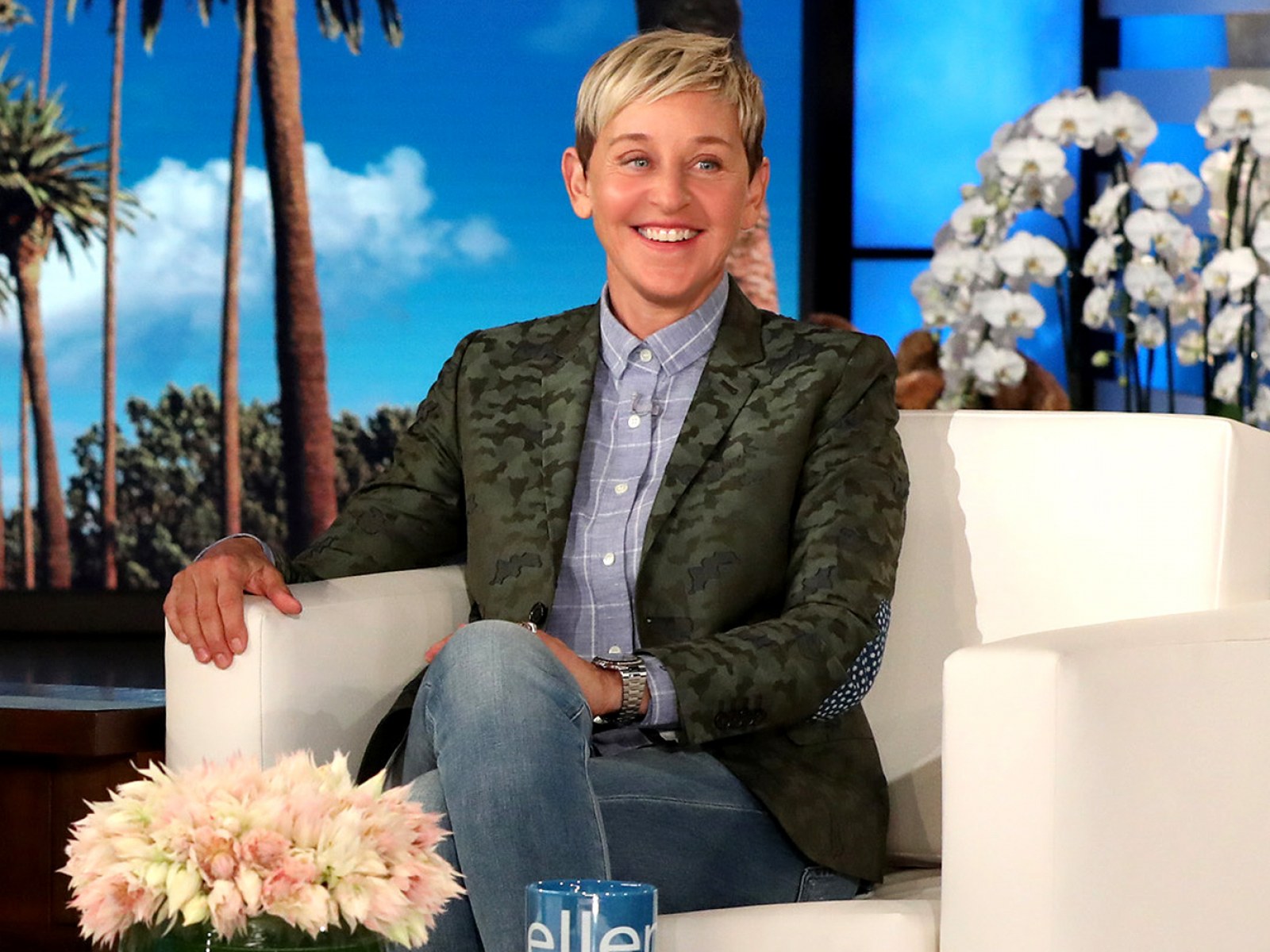 This acclaimed LGBTQ+ comedian announced in May that she will be quitting her long-running talk show, The Ellen DeGeneres Show, after 19 seasons, in a case of real cancellation. Ellen DeGeneres is one of the famous celebs who got cancelled. The news comes just a year after rumors of a toxic workplace and sexual misbehavior emerged in 2020, and it's likely that the show – and its once-loved 63-year-old host – never really recovered.
Chris Noth
Mr. Big is no longer in existence among Sex and the City fandom. Carrie Bradshaw was right not to call 911 when she suffered a heart attack. In an article published by The Hollywood Reporter on December 16, two women accused the actor of sexual assault. In an article published by The Daily Beast the next day, a third woman came forward with sexual assault charges against the 67-year-old actor. The charges have been denied by Noth. Chris Noth is among the celebs who got cancelled in 2021.
Peloton, a fitness equipment company, has cancelled an ad campaign with the actor, and he has also been eliminated from the film The Equalizer.
Marilyn Manson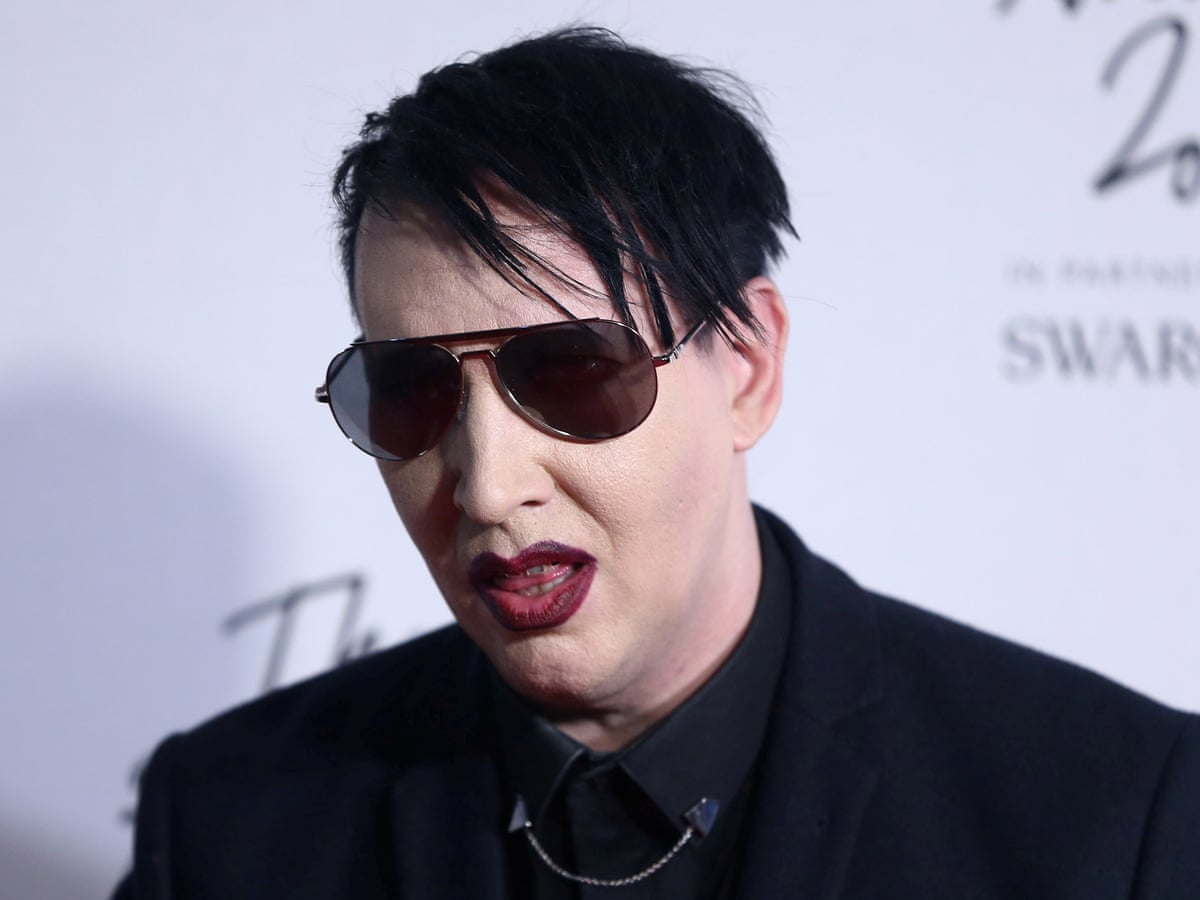 Marilyn Manson's record company, Loma Vista Recordings, dropped him after many women accused him of sexual assault and sex trafficking, including Westworld actress and ex-girlfriend Evan Rachel Wood. He has also added himself to the list of celebs who got cancelled. The 52-year-old, whose real name is Brian Hugh Warner, has previously boasted to the press about locking up his partners in a "bad girls' room."
DaBaby
DaBaby has recently been added to the long list of celebs who got cancelled, and he has found himself in hot water as a result of his recent controversy. He made waves in June 2021 when he dressed as Tory Lanez and pulled him out after Meghan Thee Stallion's set at Rolling Loud Festival. To put things in perspective, Lanez was accused of shooting her in the foot last year by the latter.
Activists and fans have also reacted angrily to his misinformed remarks about LGBTQ and HIV/AIDS during the same set.
Read Also:
Top Gun: Maverick Review – Which one is Better?