You'll have heard so many rules about fashion trends and what you can and cannot wear throughout your life that you'll feel like you can't break them. However, these are fashion myths rather than rules. Here are the top 10 fashion myths that aren't real, so you may start experimenting with your style!
10 Fashion Myths Busted
Myth 1 – You cannot wear sequins in the daytime
This appears to make sense at first look but it is completely a fashion myth. As sequins are so fancy and can appear a little too much. Why should you limit sequins to nighttime looks if you are the type of person who enjoys glitter and sparkle?
For daylight, sequins can easily be toned down. A sequined jacket, for example, can be worn with a T-shirt and jeans.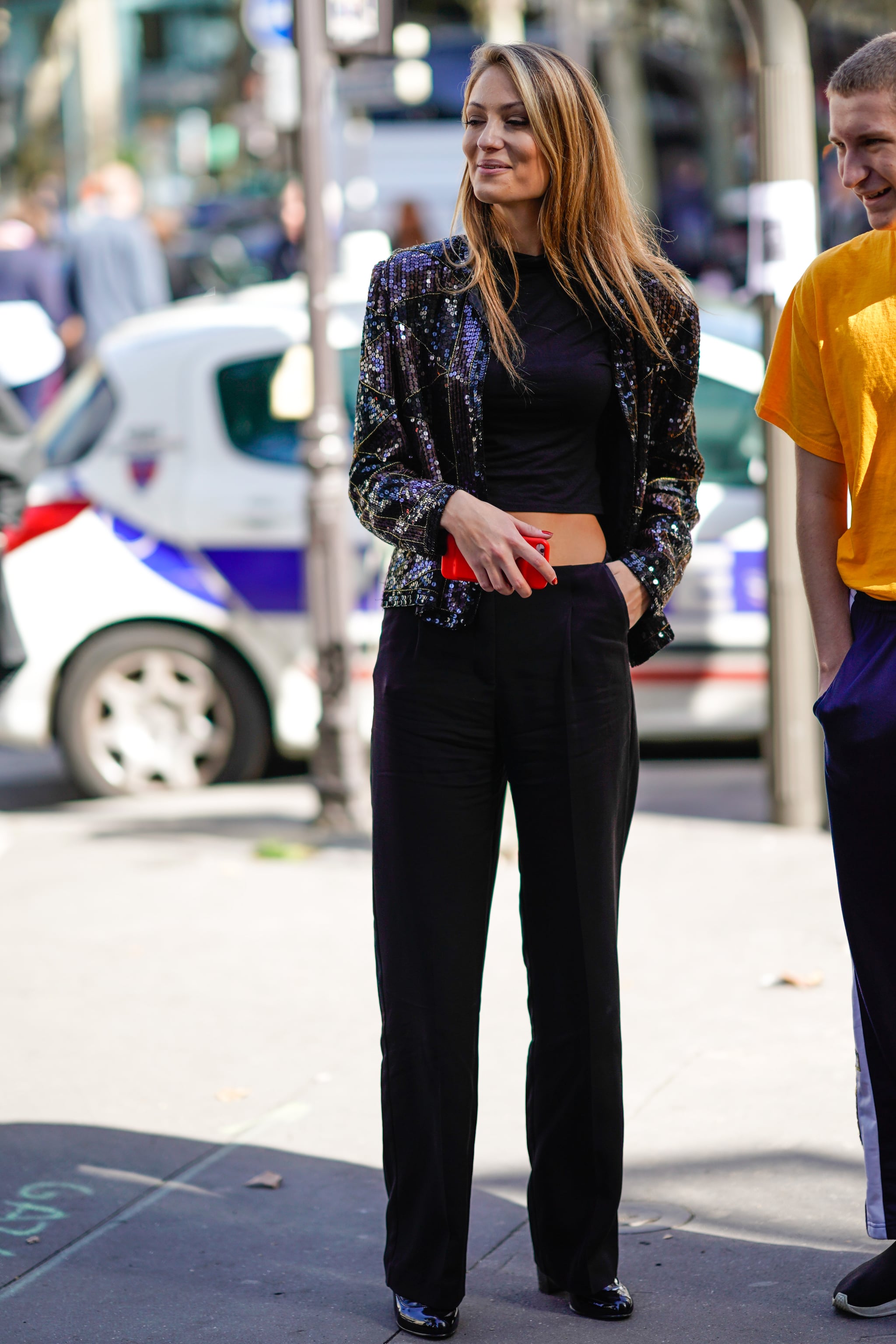 Myth 2 – You cannot combine prints 
Sure, you can't just mix up any old prints and expect them to work, but this misconception may lead you to assume that you can't combine them at all. You can blend all kinds of prints if you know how. The trick is to look for prints that are complementary in color so that they don't clash when combined.
To bring the eye to both patterns, choose one print that is larger than the other. If you want to give it a shot, combine a floral design with stripes to see how the two prints work together.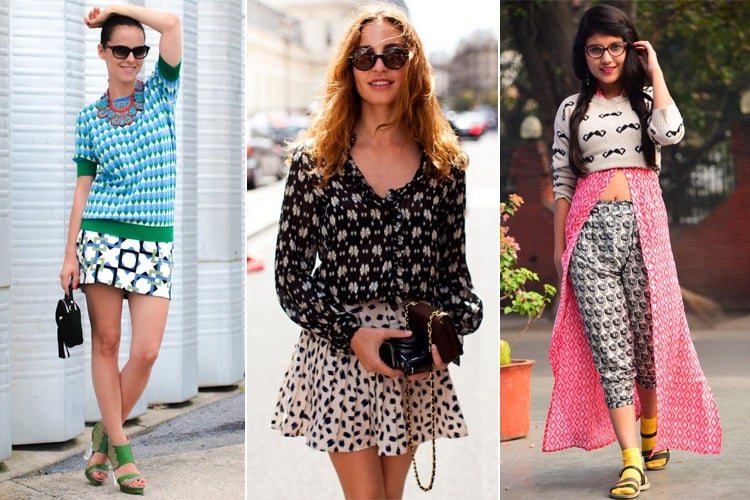 Myth 3 – Short People cannot wear maxi skirts
If you're on the shorter side, you might be hesitant to wear maxi skirts for fear of them trailing on the ground or making you appear shorter than you are. Wearing a skirt that sits at the waist, having a skirt turned up, or just wearing taller heels can easily get past this.
When it comes to wearing a maxi skirt as a shorter person, the key is to make sure the fit is correct. There's no reason you can't wear a maxi skirt if you use a few easy tips to look taller. It is just a fashion myth. 
Myth 4 – Horizontal Stripes makes you appear larger
You've heard this before. Horizontal stripes, according to popular belief, make the person appear larger. However, this isn't the case and is just a fashion myth. Horizontal stripes have been shown in certain studies to be more slimming and make the person appear longer. That's wonderful news, as it means you'll have a lot more options in terms of prints. You can also play around with other stripe widths and designs to determine what works best for you. Don't be scared to experiment with horizontal stripes; they might be exactly what you're looking for in your closet.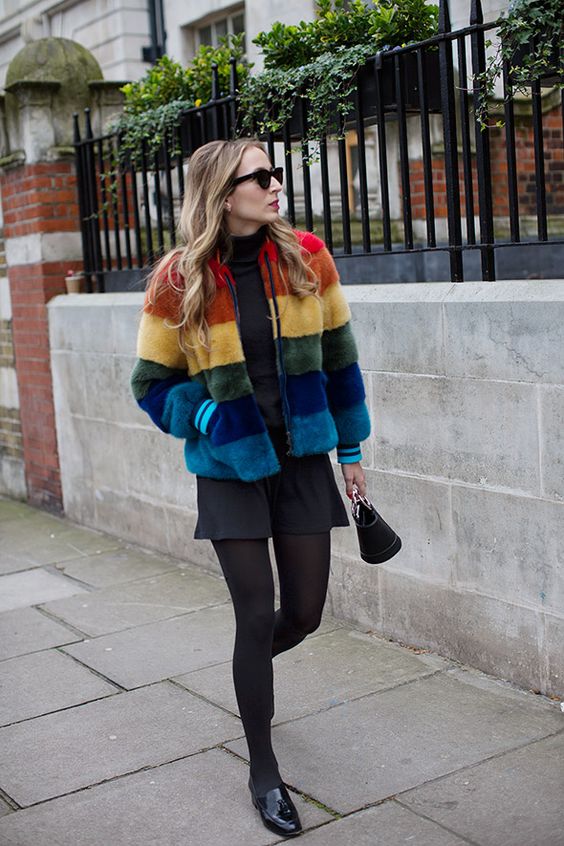 Myth 5 – Sustainable Fashion Brands makes you Sustainable
There are more ways to be aware as a consumer than seeking to buy from sustainable sources when it comes to sustainable practices (though this does help, too). Taking care of the garments you already own is a great strategy to reduce your carbon footprint. It is also beneficial to the sustainable fashion movement to wash items on cold and get them repaired when necessary.
Myth 6 – You can't Mix Metals
The notion that you can't wear gold and silver together has no basis in reality, but many people still believe it. Experiment with your jewelry if you want to try something different. Begin by putting gold and silver bracelets together, or wearing rings made of different metals together. You're good to go as long as the style matches!
Myth 7 – Luxury is High quality
Since not all high-end brands produce long-lasting goods, it's important to shop around and read customer reviews.
If you still want clothing from high-end brands, you can find things that fit you well from online secondhand retailers. Purchasing these products secondhand allows you to achieve a luxurious look for a fraction of the cost.
Myth 8 – Choosing Clothes that Minimize your size
Since social conditioning and all the fashion myths dictate that thinner is better, you should aim to dress in a way that makes you appear slimmer. The truth is that you can look great regardless of your dress size; the trick is to pick clothes that fit well and make you feel good. Your size doesn't matter if you're wearing things you like.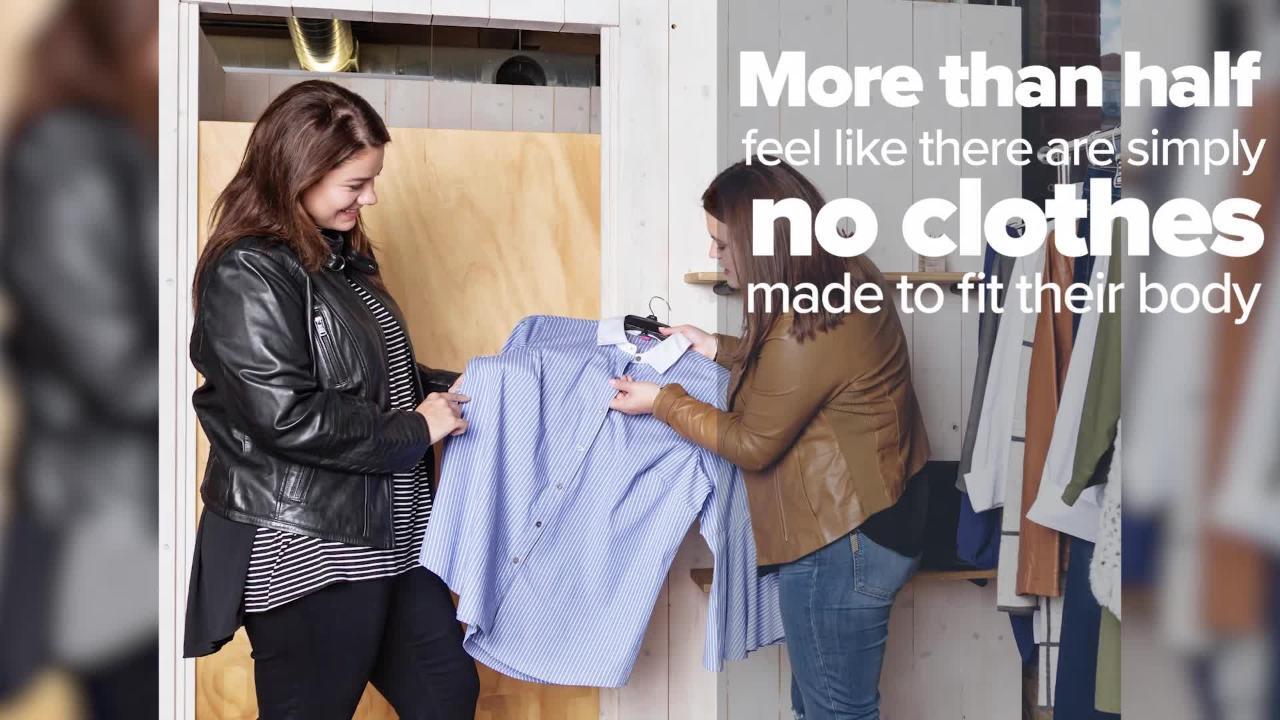 Myth 9 – Crop Tops are only for Flat Stomachs
That is not the case! Crop tops are typically seen on people with flat tummies in fashion magazines and on the internet, but they can be worn by anyone. This is a very big fashion myth. It all depends on how you wear them – crop tops come in a variety of styles, so you're sure to find one that suits you. If you're unsure, try them with a pair of high-waisted shorts for a less cropped look.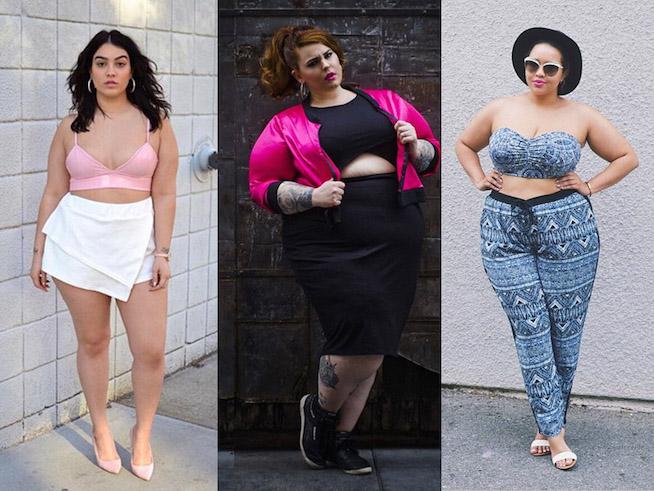 Myth 10 – Matching everything in an outfit
Are you trying to match your purse to your shoes? You don't have to be concerned! Instead of being completely matched, you can put together an outfit with neutral hues. You can, for example, wear black shoes with any outfit and they will go with everything.
Numerous fashion myths serve to limit what you can wear. These 10 fashion myths aren't true, so don't believe them. Start experimenting with different styles to determine what works best for you and your look!